Investors seek to profit on anything they invest in, whether it is for long-term or short terms. Tesla stock is one such stock that has made investors believe how important it is to have patience.
After much expectation and speculation, Tesla Inc., the global leader in electric vehicles by units produced, had joined the S&P 500 on December 21, 2020. It had a great year in 2020, seeing its stock price soar by more than 600%.
Like other investors, do you also desire to make good profits from Tesla and want to know how much your investment would have been worth after ten years?
This article will help you learn about TSLA and cover the technical aspect of the stock and its worth.
What is Tesla?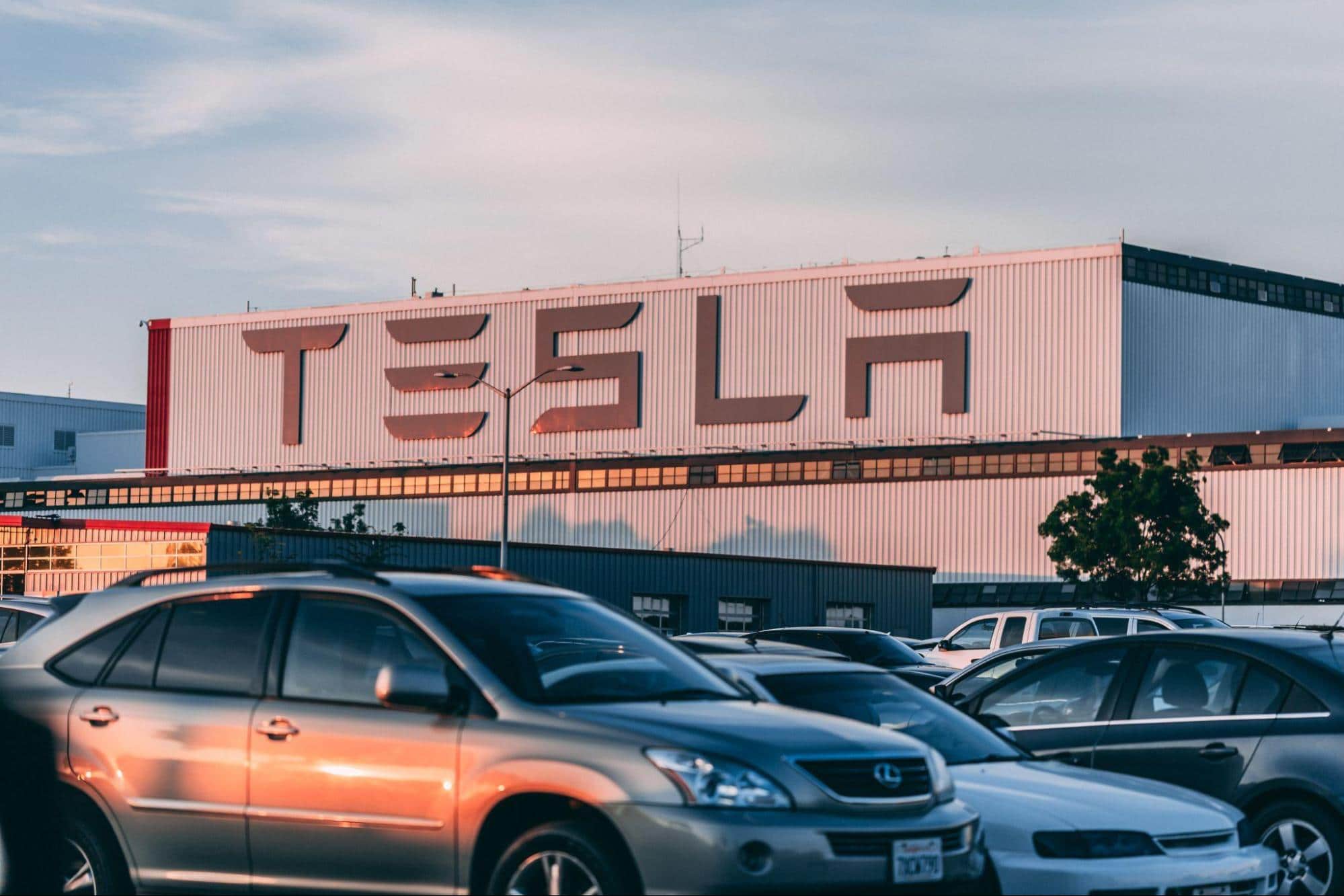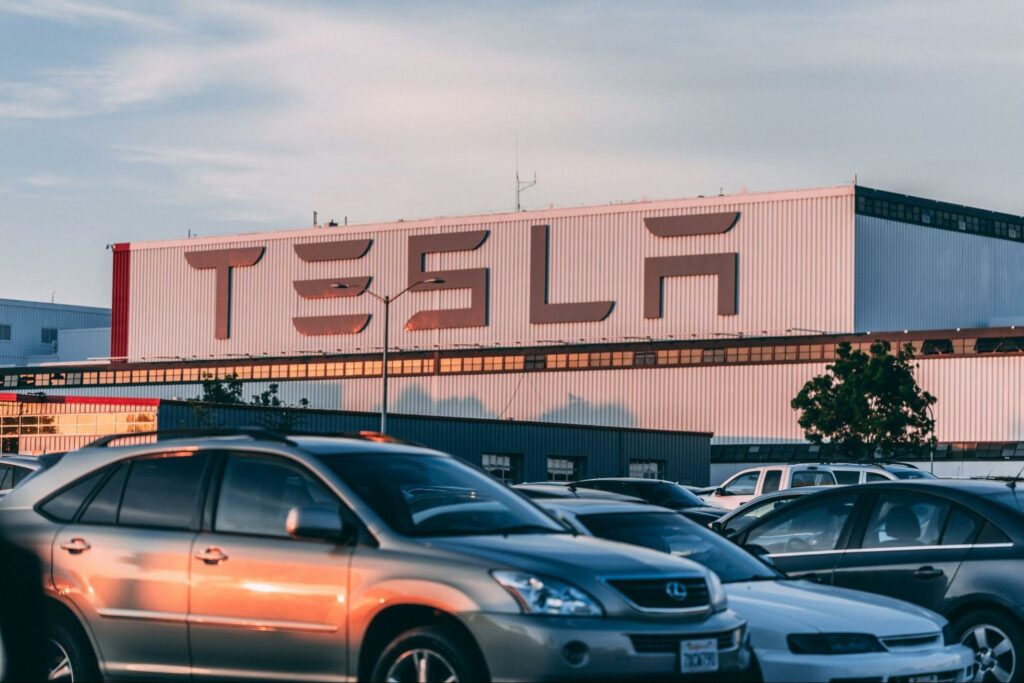 Tesla, Inc. is an electric vehicle and green energy company in California, United States. Tesla designs and manufactures electric cars, batteries, solar panels, etc.
Tesla was listed publicly on June 29, 2010, on the Nasdaq Stock Exchange. Elon Musk is the co-founder and current CEO of the company. Tesla is quite popular now and is a highly volatile stock to trade and invest in.
Reason investors choose Tesla
Tesla is one such company on the radar of many investors because of its background and great visionary CEO Elon Musk.
In this section, let us look into why you should consider choosing and keeping Tesla shares.
Not just a car company
The first sentence you'll see when you go to Tesla's investor relations site is this: "Tesla's mission is to accelerate the world's transition to sustainable energy."
Tesla is not only a car company but more than you think. The CEO is planning at its core to make the world a better place. From cars to AI and then to change society, he has planned it all.
One the mission to bring better changes
You don't have to take it word by word, but it's better to go through the investor relations site's company description:
"As the world's only fully integrated sustainable energy company, Tesla is at the vanguard of the world's inevitable shift toward a sustainable energy platform."
Loyal customers
Tesla customers are highly loyal to the company. According to a survey by consumer reports, Tesla ranked first among all the other automakers regarding owner satisfaction. 91% of the Tesla owners are satisfied with their Tesla automobile purchase, and they would prefer to purchase the exact vehicle if they have to.
No advertising budget
The one factor that affects any company is the high marketing and advertising cost they need to pay. Tesla's background is so powerful that every related news is on the front page with big fonts on the headlines opening the doors for free advertisement.
Complete control over the consumer experience
Have you experienced the hassle when you have to buy a new car? Do you find the process hectic?
Tesla gives relaxation to their customers. Tesla bypasses third-party involvement and keeps you in direct contact with the company itself. You can choose to buy your car either online or go to the nearby showroom and get it. It's either yes or no.
A dynamic entrepreneur
Elon Musk, a very famous entrepreneur, is the CEO of Tesla Inc. He made it happen that the Tesla stock saw such a significant move in the past year. He is often described as an enthusiastic worker and a constant innovator with his imagination and dedication in this modern era.
Investing in Tesla 10 years ago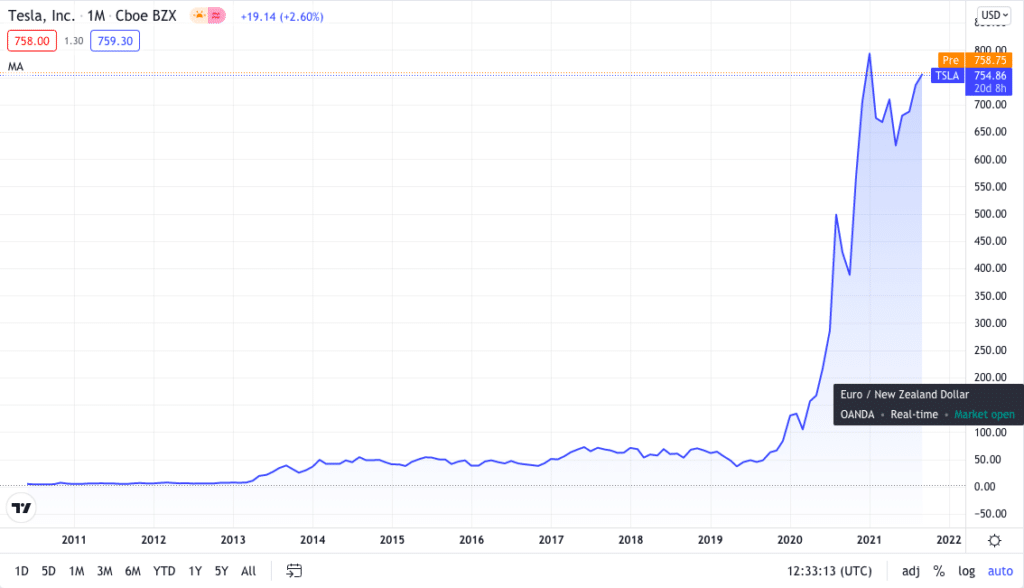 Tesla Motors initiated an IPO in 2010, and their debut on the Nasdaq Stock Exchange was on June 29, 2010. The IPO price was $17 per share, and they released 13.3 million shares to the public.
Today, Tesla shares are trading for roughly $750 each. The company reached an all-time high of $900 in January 2021.
As an investor, if you had bought Tesla shares in 2010 during the IPO, you would have made a significant return of 4,411% ($750/$17 x 100).
Therefore, if you only had $100 and you held your investment for ten years, you would have made a profit of $4,411 from the investment.
Tesla technical analysis
Technical analysis is a method of analyzing a stock or an asset by using different strategies and tools. Some of these strategies include price action, indicator strategies, Elliott wave, etc.
You may use technical analysis to trade or invest in Tesla stocks.
We have a chart representation that shows Tesla stock crossing the 200 moving average moving up. In mid-march, Tesla again gave a good buying opportunity as it came back for a retest. After that, you can see the significant move the price made going up in Jan, touching the $900 mark.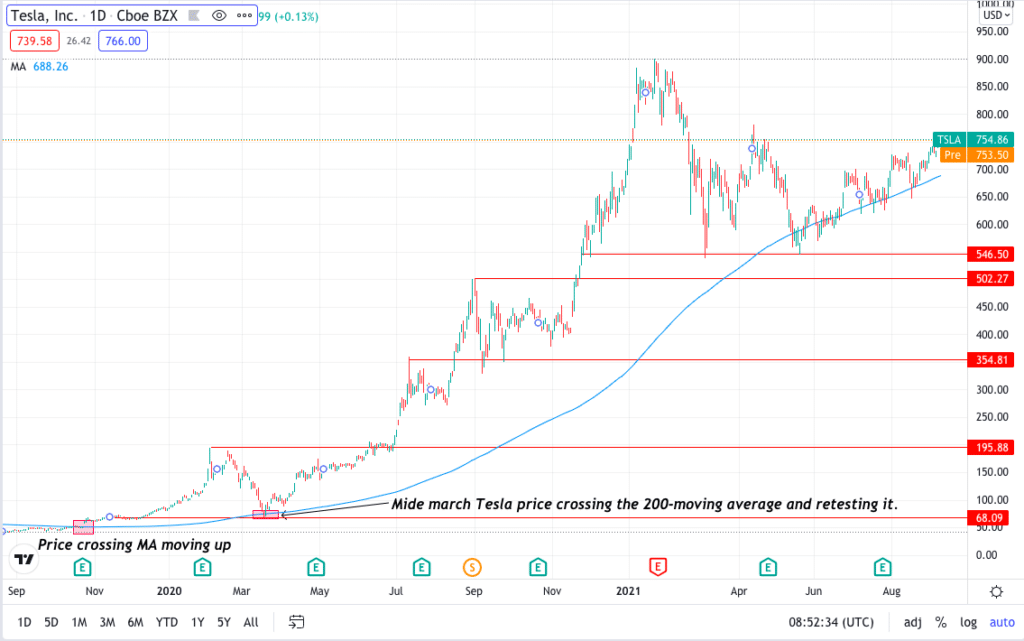 Pros & cons
Tesla is good, but there is no harm in looking at its pros and cons; we listed the important ones here.
Pros
Cons
• Autopilot's potential
As you know, Tesla has this self-driving mechanism that makes it out of the box.
• Price
Yes, everything is good until the price comes into the picture. Tesla is costly, and even its cheapest model is two times more expensive than other gas automobiles.
• Electricity, not gas
Tesla uses clean energy, a sustainable investment if you buy the stock. Driving a Tesla does not harm the environment.
• Delivery momentum may slow
Tesla's demand is increasing, and the delivery may take more time.
• Performance
The Tesla S model is fast and can even outperform Ferrari and Lamborghinis in a 0-60 mph sprint.
• Lack of dealerships
There is a lack of dealerships when it comes to Tesla distribution. The lack of traditional dealerships makes the buying or leasing method more inconvenient than the conventional process.
Final thought
Investing in stocks or any other financial assets is worthwhile but also risky at the same time. It would help if you considered learning and getting proper knowledge before jumping into any industry.
Tesla gave every one of us a fantastic opportunity to gain significant profits ten years ago. But as we know, everyone is not able to hit a stock at the right time. It is never too late to invest; you need proper guidance before investing.
According to the experts, it is still the right time to have some Tesla shares and better if we hold it for long.