A crypto portfolio tracker is your primary entry point into the crypto market, which allows you to monitor total crypto assets on a single screen and make viewing your real-time crypto balances easier. They also help you track your PnL, which isn't a given with most popular wallets. It also manages the distribution of your investment in the crypto world. The top crypto portfolio trackers assist investors and traders in making real-time choices and changing their portfolios.
Let's check the five best of them.
How to choose the best desktop crypto portfolio tracker?
When selecting, you need to consider many factors:
Security
It's not difficult to determine which one monitors prioritizes security. But, first, evaluate their websites to ensure that the data they manage is encrypted and that they utilize two-factor authentication.
Accessibility
One of the primary reasons individuals use trackers is to build a centralized dashboard from which they can monitor all of their assets. That is why accessibility via automation is crucial in a crypto portfolio tracker, from the first time you enter your crypto holdings to every time you use it to look at them.
Support for wallets and exchanges
You want your tracker to support the assets and accounts you intend to link. Connectivity with as many exchanges as possible will allow you to log in to all of your accounts in one spot and execute trades with only a few clicks.
Analytics
The saying "what gets measured gets managed" isn't commonly used in the crypto realm, but it's perfectly applicable here. When you know how your assets are doing, you can make better judgments about how to enhance your entire crypto portfolio.
Bitsgap: best for high volume investors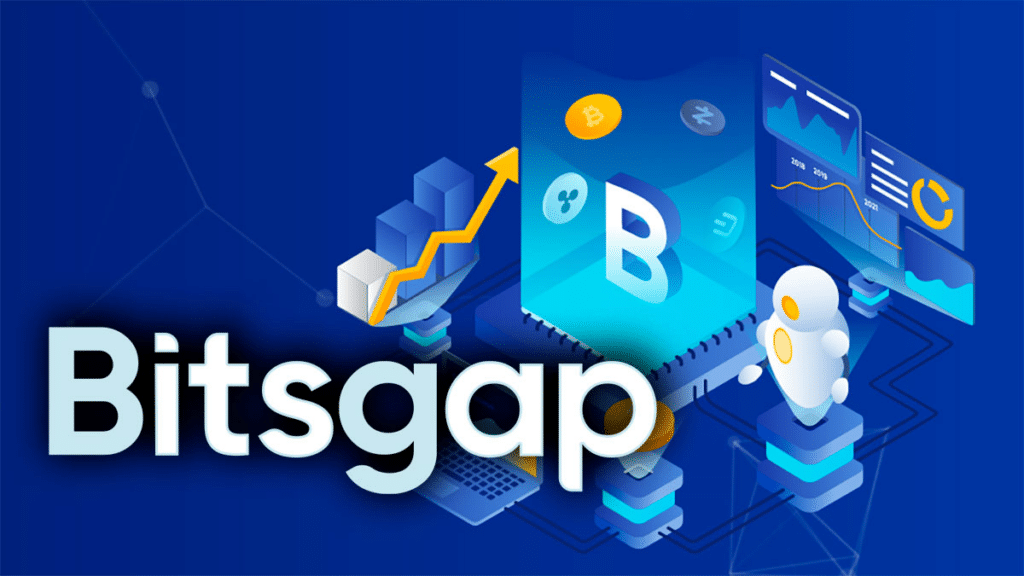 Bitsgap is a new way to trade across many exchanges by locating the best prices and monitoring your portfolio correctly. The platform lets you bring these pieces together under one platform, with access from a single account.
Features
Compare prices from a plethora of digital currency exchanges in seconds
Trade and swap between different exchanges in real-time
Keep an eye on your investments
Using arbitrage, take advantage of the price differential between exchanges
Test your strategies without putting any money at risk using a demo account
Wallets supported
It supports many wallets, including Coingate, Binance, etc.
Exchanges supported
Currently, it is integrated with over 15 exchanges, including Binance, Kraken, Bitfinex, and more.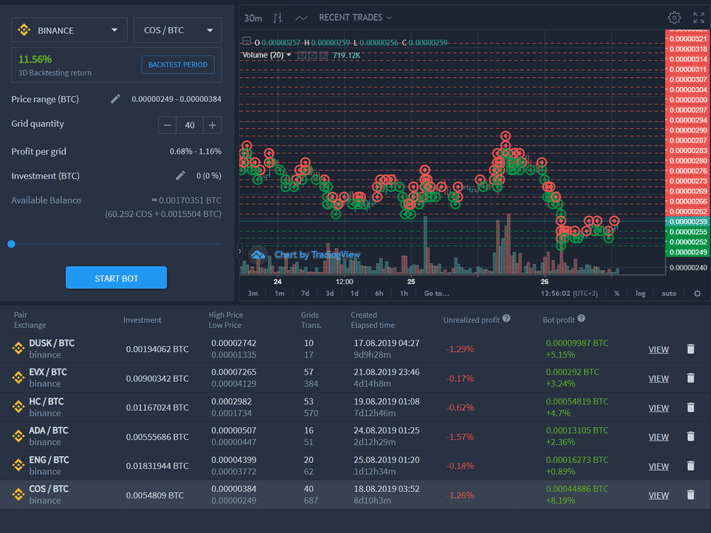 Mobile app
It has many of the same features as the desktop version. In addition, Bitsgap makes it simple to keep track of your crypto assets.
You can see your whole portfolio and your return on investment (ROI) and holdings. You may also view your open orders and order history. If you use more than one crypto exchange, you can filter your portfolio for any individual exchange.
| | |
| --- | --- |
| Pros | Cons |
| There are several trading options to select from | It has a limited number of trading bot features |
| Offers crypto arbitrage | |
| Provides market indications | |
| Has substantial portfolio management experience | |
Coinbase: best for active learning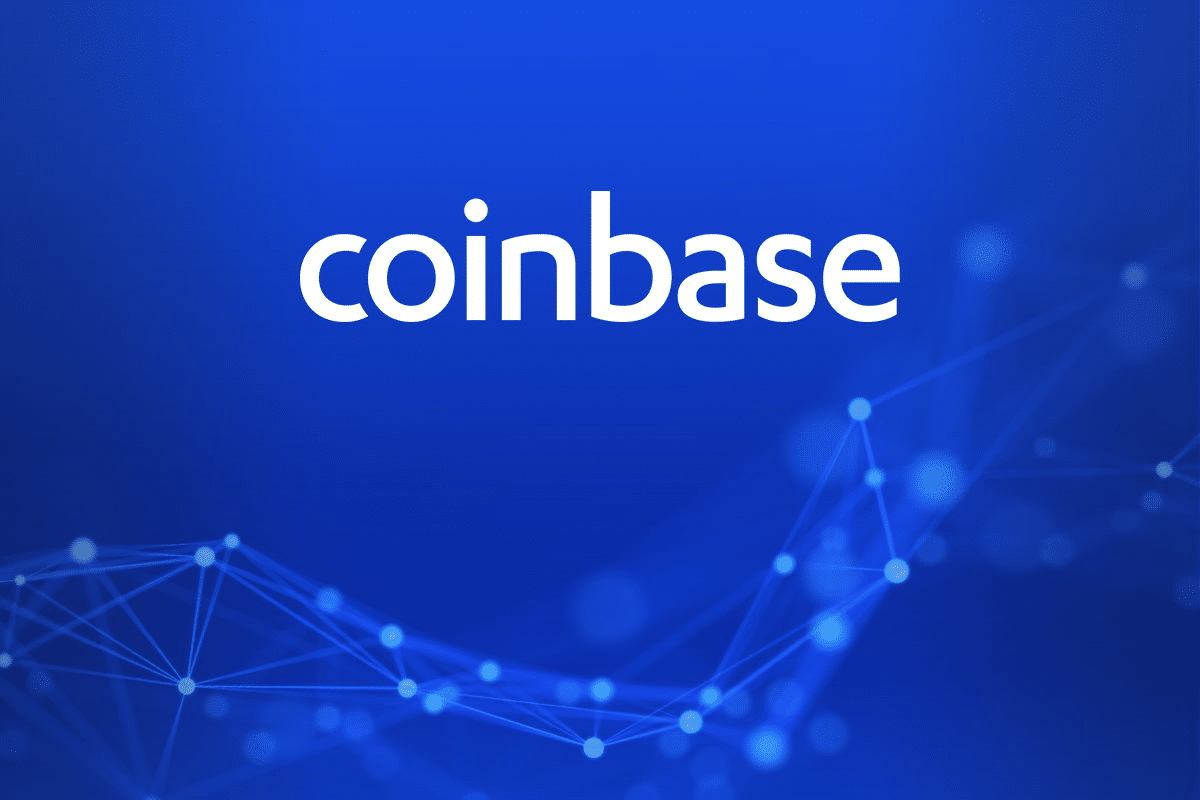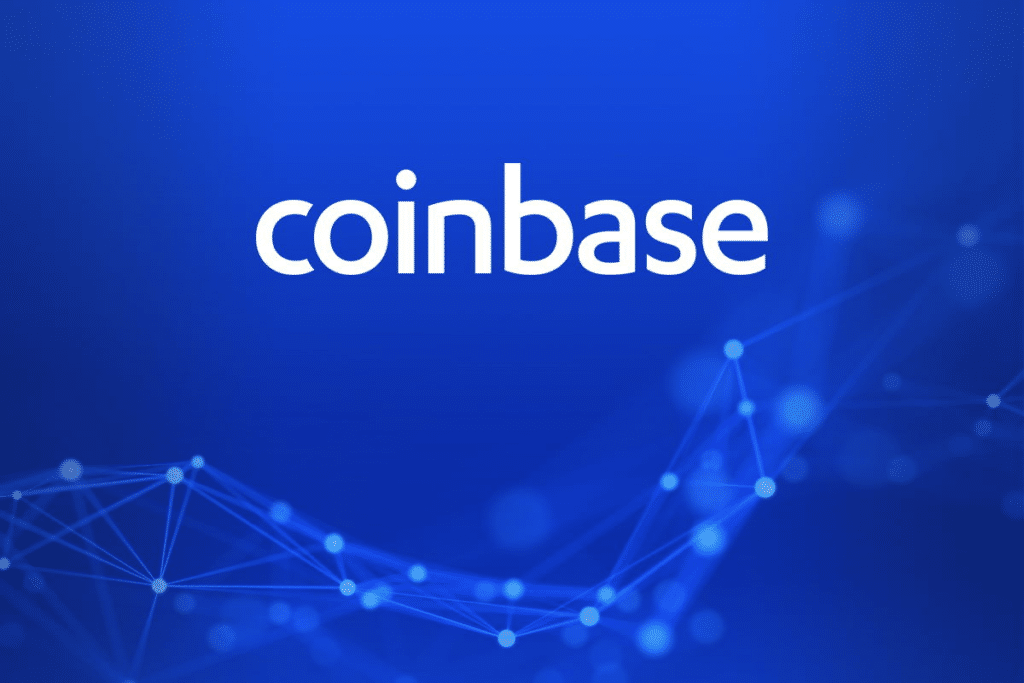 Coinbase is a great choice for new crypto investors due to several advantages. First, it is basic and clean in design, making it simple. There is no shortage of useful content. The site even includes an educational program. The users can earn digital assets by completing classes to learn about different cryptos.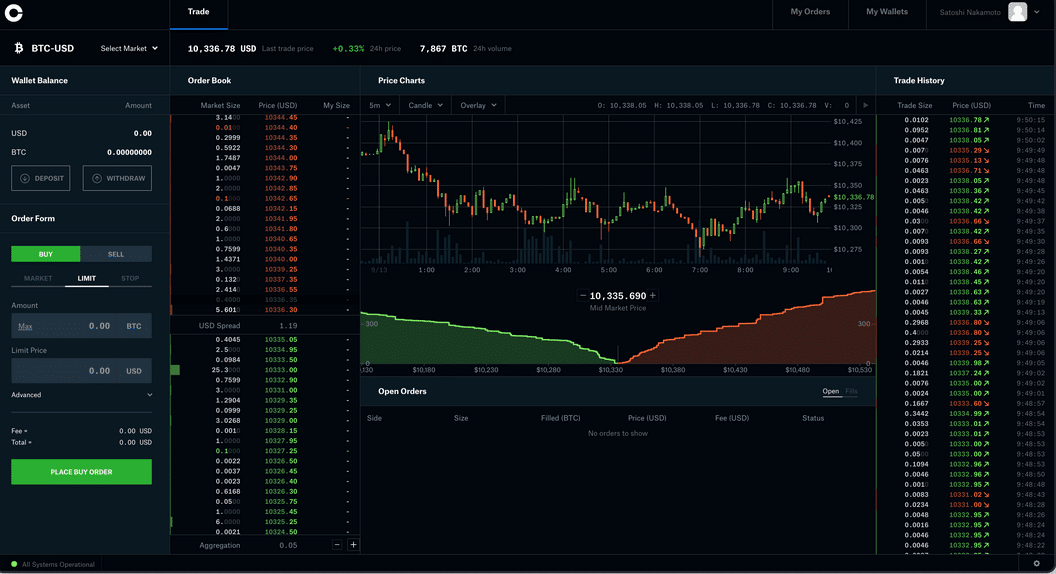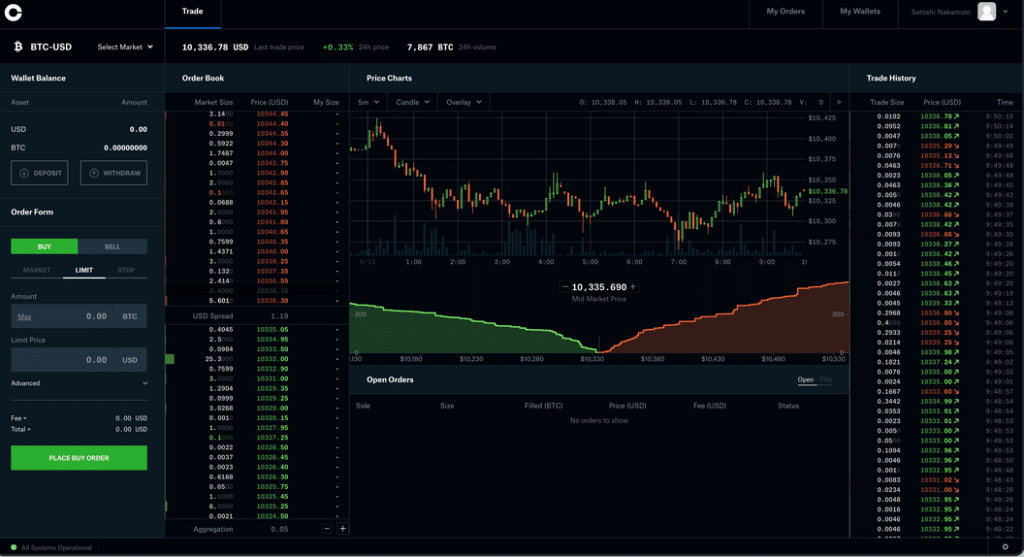 Features
All platforms are supported
Provides in-depth portfolio analysis
Customizable user interface
Exchanges supported
Supports the native Coinbase exchange only.
Wallet supported
You can integrate your digital wallet with Coinbase. However, it's best to open a native wallet.
Mobile app
Users highly praise the Coinbase iOS and Android apps, which provide many of the same services and features as the desktop version.
| | |
| --- | --- |
| Pros | Cons |
| Easy to use for crypto beginners | Limited altcoins are available for trading |
| A significant range of cryptos is supported | Transaction fees are high |
| Possibilities for earning digital assets | It gets poor marks for customer service, including in the event of serious account security issues |
Crypto.com: best for enhanced security measures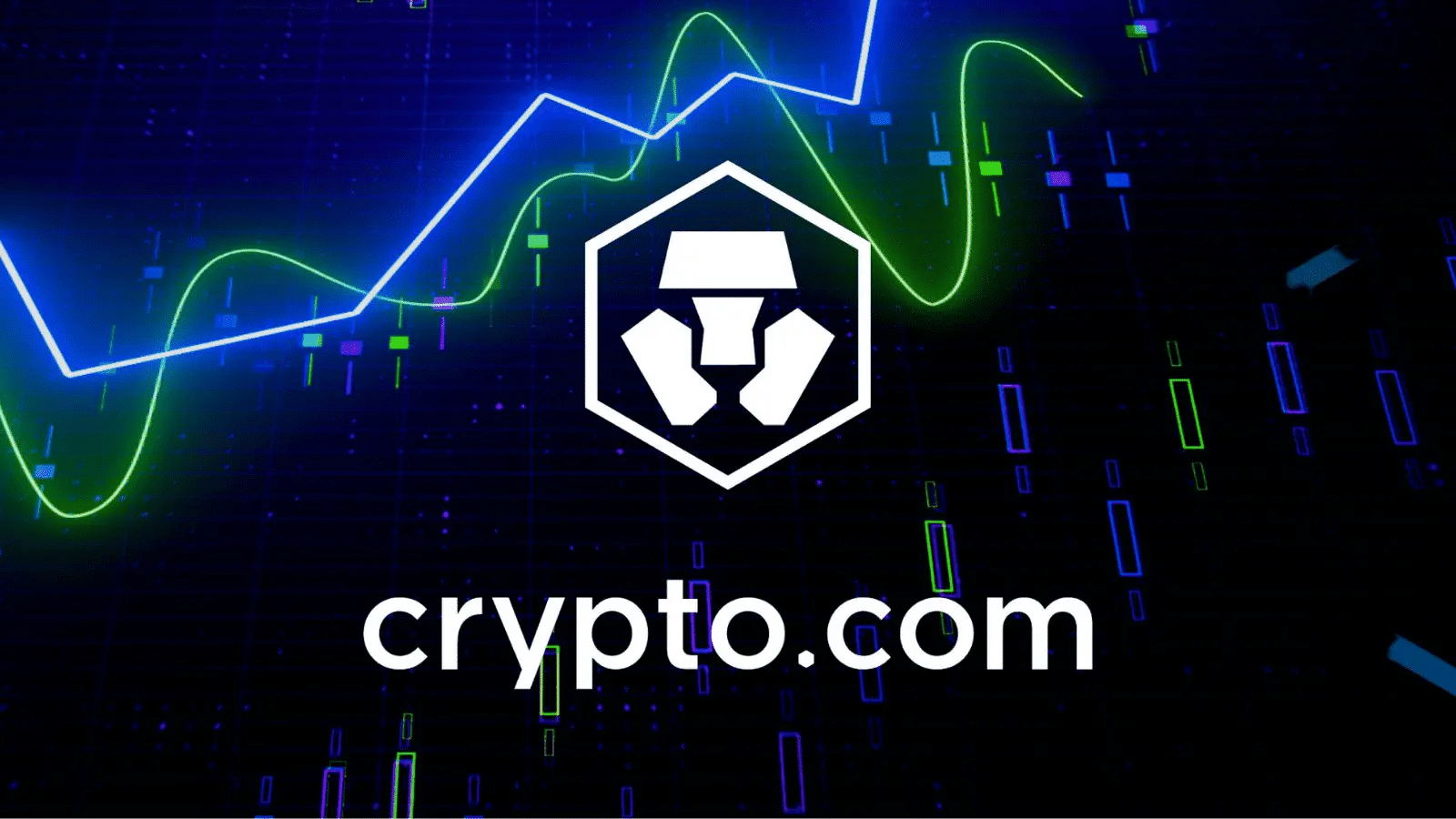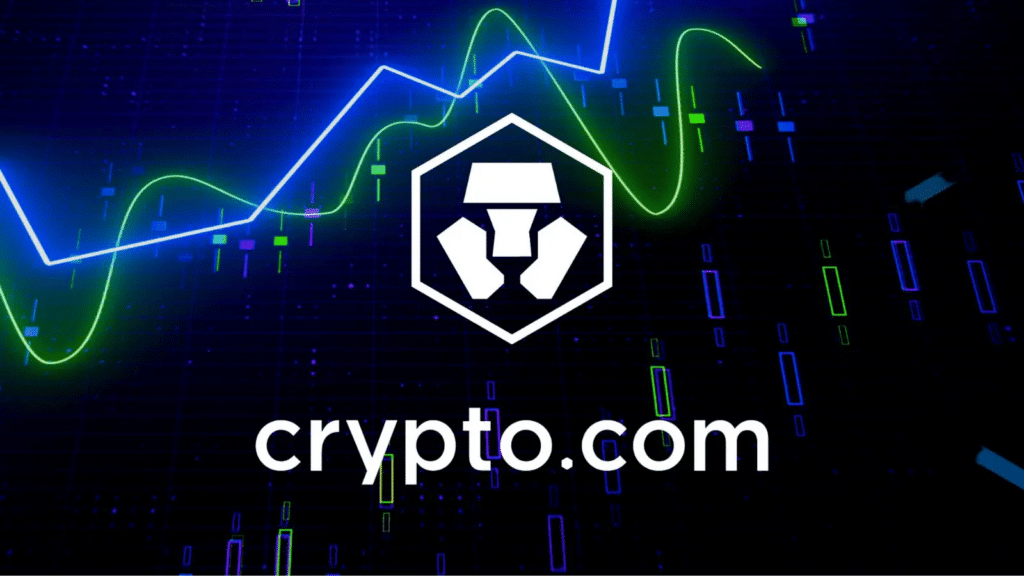 It is a crypto exchange rather than a native portfolio tracker. This covers price and portfolio tracking for all hosted wallets, though.
Features
Buy and sell cryptos using a credit card and bank account
The firm provides crypto cards for spending and managing crypto on ATM
The platform supports NFT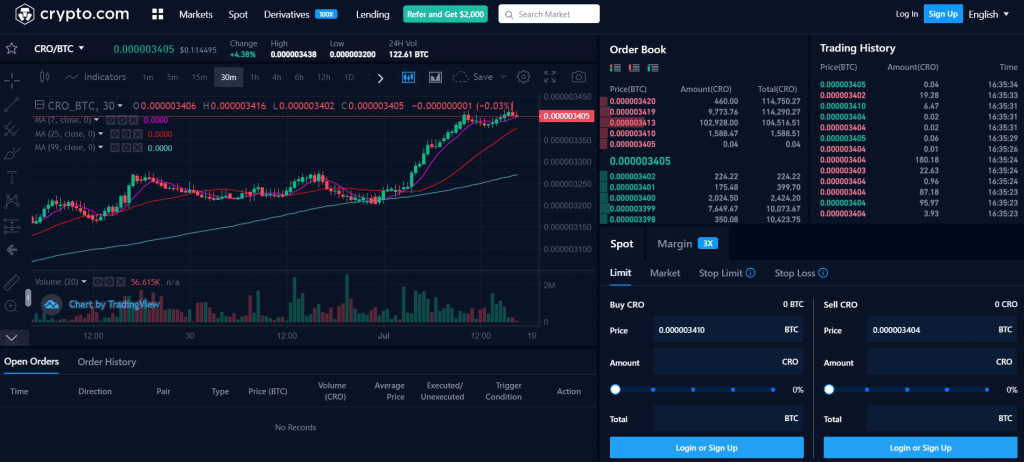 Exchanges supported
Crypto.com is an exchange service, so it supports the native exchange only.
Wallet supported
Besides its native wallet it offers the DeFi wallet.
Mobile app
It offers a mobile app that allows you to track your crypto portfolio on the go.
| | |
| --- | --- |
| Pros | Cons |
| Great for crypto payments | Lack of educational resources |
| Easy to convert fiat currencies | Customer service isn't satisfactory |
| Visa card with cashback rewards | Higher trading fees for low-volume traders |
CoinStats: best for DeFi investing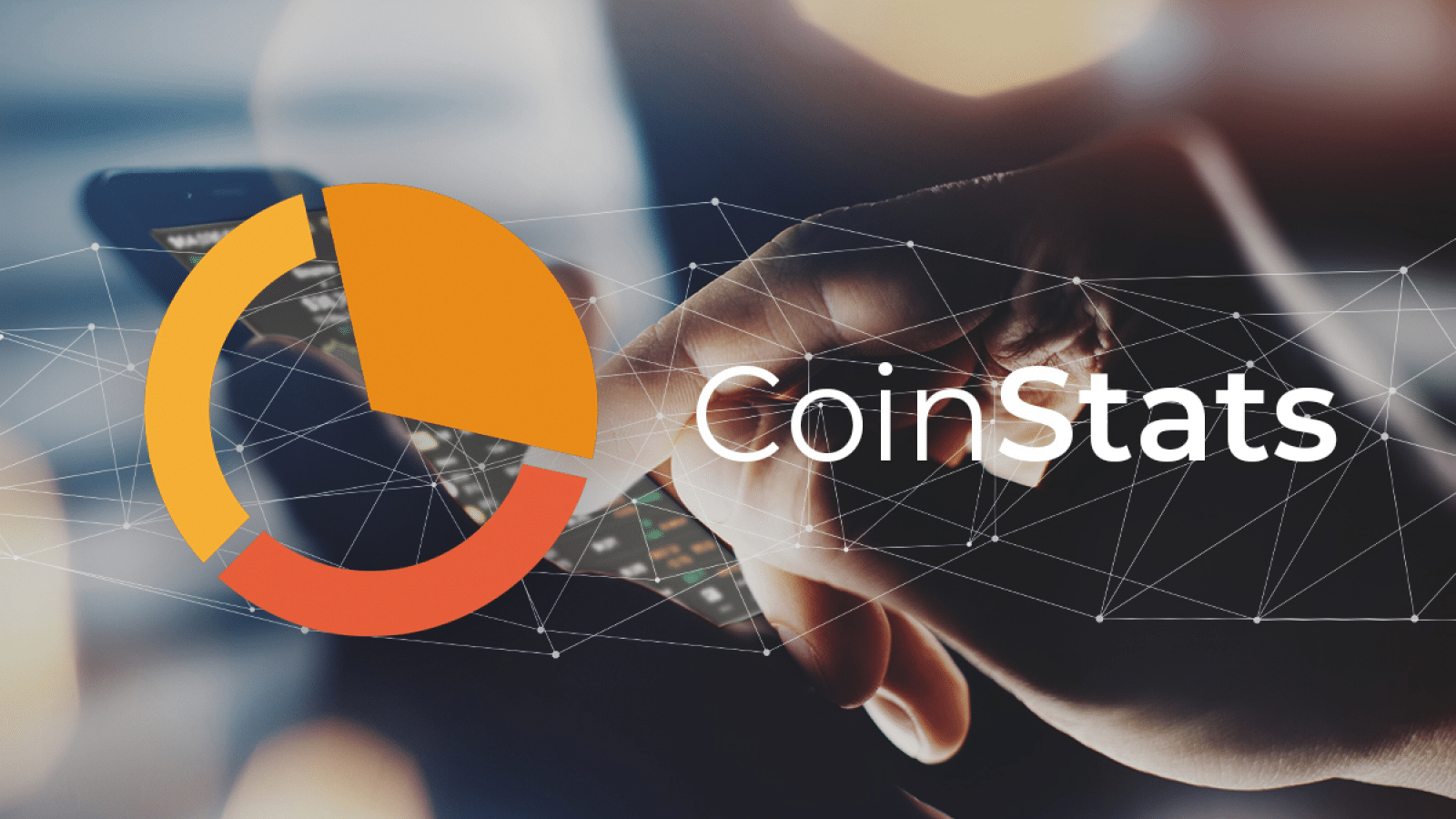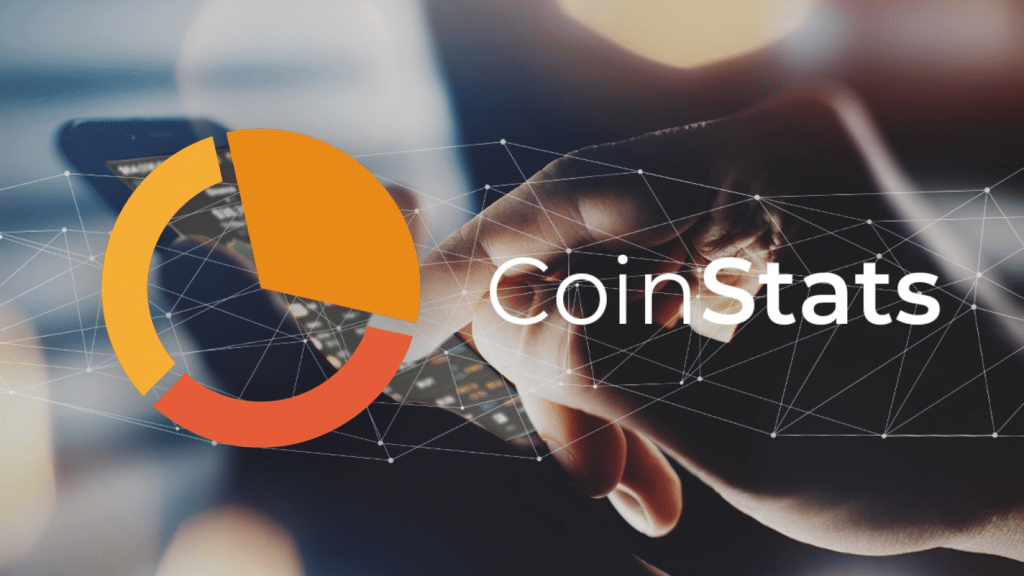 CoinStats is a portfolio tracker that allows you to monitor all of your crypto and DeFi assets from one location. You may also sell, buy, track, trade, and earn money with your crypto.
Features
Manage your whole profile from a single interface
Earn up to 20% APY
A crypto analytics tool is available
Exchanges supported
Coinstats supports 14 exchanges, including popular ones like Binance, Coinbase, and Kraken.
Wallet supported
It supports ten wallets, including ETH and BTC wallets.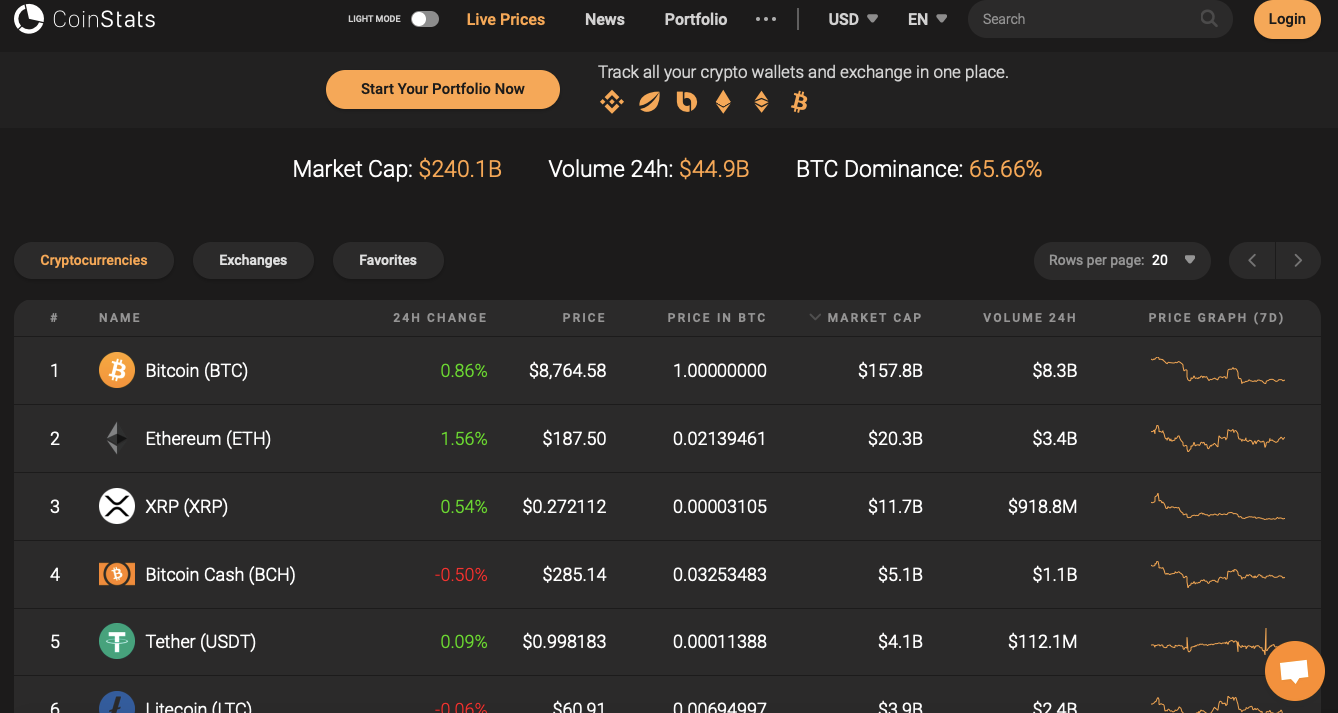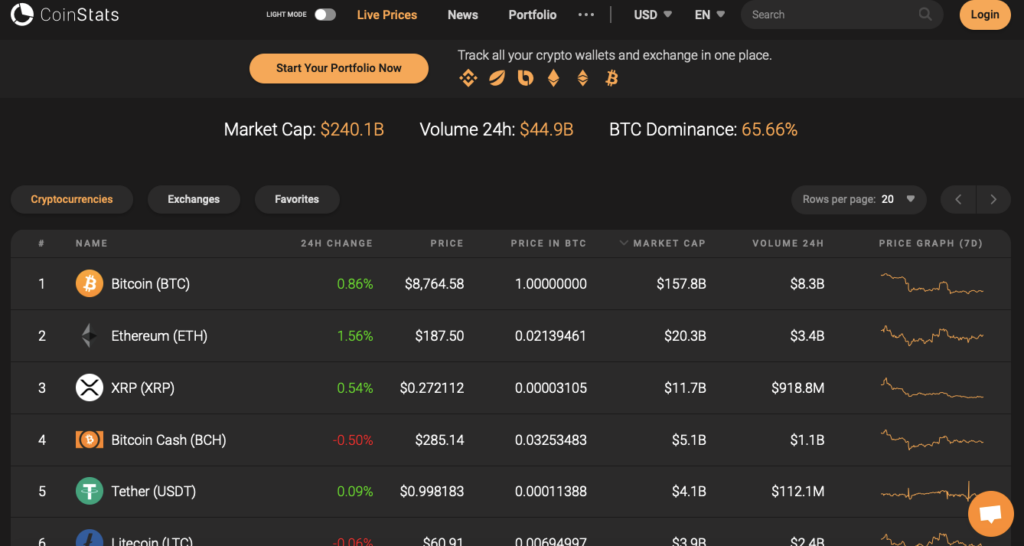 Mobile app
CoinStats has its mobile app. The UI is what you'd expect from a crypto trading platform, and it's beginner-friendly.
| | |
| --- | --- |
| Pros | Cons |
| Accessible market reports | The free version has fewer features |
| Trading from a single platform | Users have to pay in order to receive all the features the app offers |
| Buy crypto with fiat currency | Sometimes the data and prices of the coins can differ |
Pionex: best for trade analysis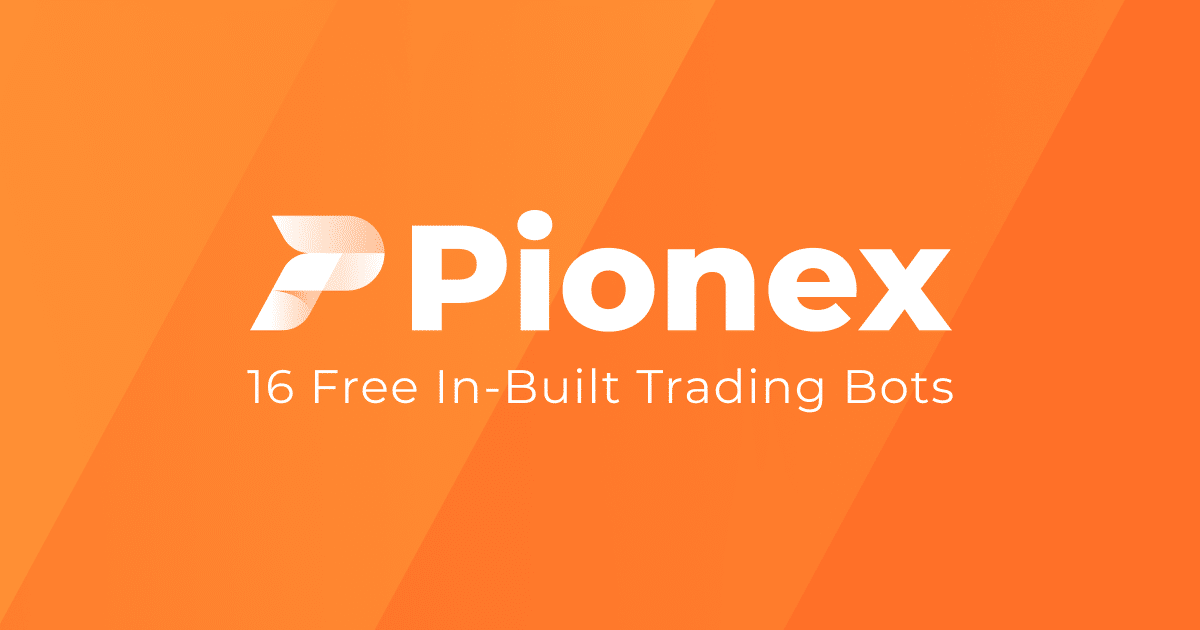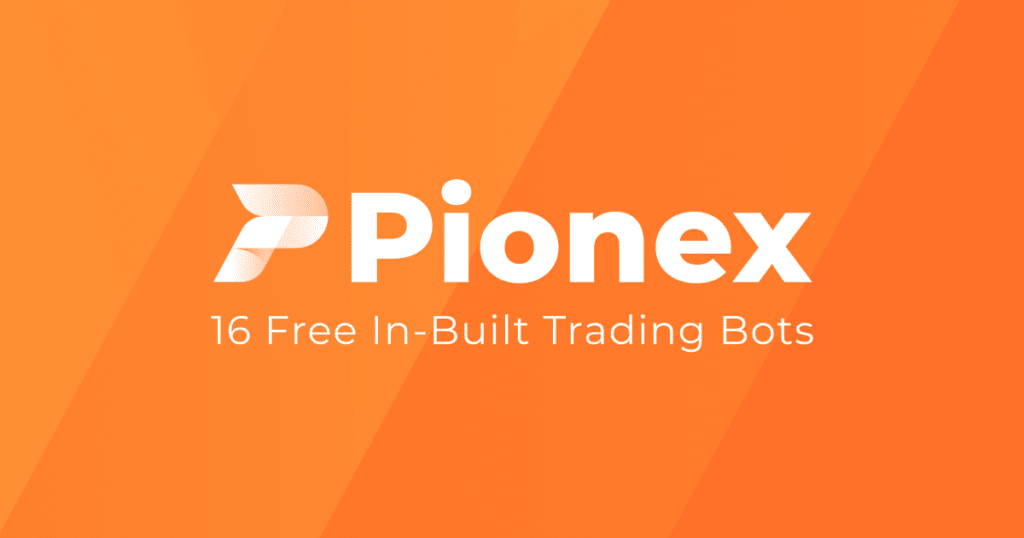 Pionex is more than simply a crypto portfolio tracker. It's also a crypto exchange with trading bot availability, making it ideal for individuals looking to simplify their trading with arbitrage and grid trading.
Features
16 free trading bots
Extremely low costs
Available on all platforms
Exchanges supported
Pionex supports two exchanges, Binance and Huoboi.
Wallet supported
Pionex supports multiple wallets, including Binance and others.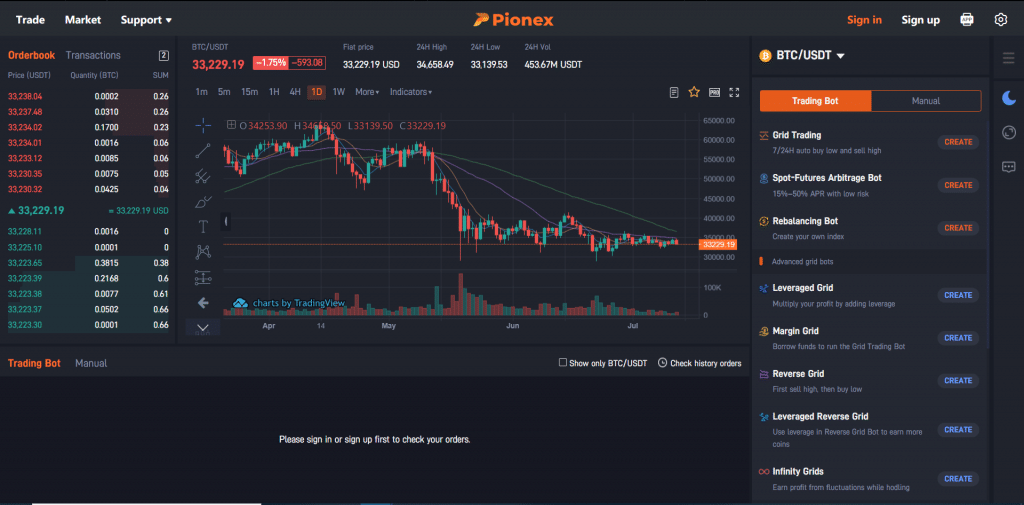 Mobile app
It provides an all-in-one mobile app that enables you to trade on the go while also using the platform's several features.
| | |
| --- | --- |
| Pros | Cons |
| Low trading costs | Only applicable to cryptos |
| Trading bots are built into the platform | There is no way to practice trading using a demo account |
| Extensive knowledge base | There are no fiat withdrawal options |
Final thoughts
After going over five different crypto portfolio trackers and then discussing their various features, pros, and cons, Bitsgap stands out. The tracker is easy to use and integrates with multiple exchanges and wallets.