Day trading allows the market participants to practice selling and purchasing an asset within a trading day. Thus, you will not face overnight risks while using day trading. In contrast, this trading style allows technical analysis and charting systems to make several trades in a single day to swing trading strategy.
Founder of Warrior trading, Ross Cameron successfully used day-trading, and in 2016, he made $222,244.91, and now he has almost 500,000 active followers on YouTube. Cameron focuses on the trading momentum on stocks that cost below $20 and found himself more productive between 9-11 am EST.
Day trading is like eating what you kill as you are responsible for your loss and profits. It is a strong incentive for independent people as you can reap the reward yourself without sharing them with anyone.
Let's look at the basic strategies that will help you to choose the best day trading strategy and consider an example of how a trader can make $5,000 in a single day. But first, learn the importance of FX trading strategies.
FX trading strategies: why are they important?
A trader in the FX market can achieve success in the trading market if he trades while using the right strategies. No one will ever suggest you start selling at FX without any vision. This market can only benefit you based on trading strategies and rightly caught speculation of trade movements.
Several personalities in trade markets gain success by using FX strategies over a long period. However, it would help if you noticed that not a single strategy confirms success as there is no guarantee. It is also unpredictable which strategy and trading style suits your skills. Hence, you have to learn the complete tactics of a single strategy while sticking towards it.
If you want any changes in your trading strategy, you can change it over time without hesitation. Hence, using methods in the FX market will enhance your growth and maximize your profits with a significant reduction of losses. Moreover, as Ross Cameron, the best FX trader globally, made his name in a few years using day trading, you may also find this strategy helpful.
So, let read on what day trading strategy is and how you can take advantage of it?
What is day trading?
It is the sale and purchase of the same security within a single day in a margin account. For example, Arsh purchases 100 shares on Thursday. Later on that same day, all of these 100 shares of Arsh were sold. That's how day traders trade in a single day.
Day traders use several strategies according to their trading skills. You can choose your strategy according to your educational background and training for a trade. Also, personality type affects the choice of day trading strategy.
As technical analysis provides objective trading signals, many day traders use it to improve their odds in day trade. However, some other day traders typically prefer to use fundamental analysis and the latest news of each deal when the technical analysis is assumed to break down.
If you want to get some better and innovative ideas to deal with your trades, you can choose among the best three-day trading strategies given below.
1. Scalping strategy
It is among the best strategies for traders who prefer day trading. In this strategy, an investor buys and sells currency pairs several times a day. As a result, you can take advantage of a daily run-up over a financial instrument.
If you want to execute the scalping strategy, you must be aware of the market trends. You need to anticipate upticks and downticks, and also, there is a necessity of understanding thoughts about the bull and bear market. Being a scalper day trader, you must analyze short-term charts that usually lie within 1-5 minutes intervals. So, being a day trader makes you an active market participant that holds the assets for less than a day. If you want to scalp, you have to buy or sell a currency pair when there is limited momentum in the price.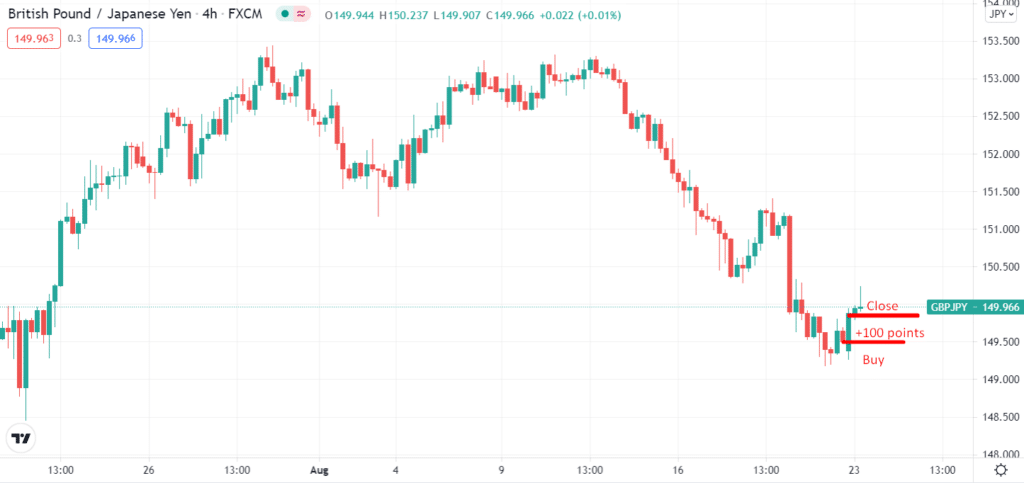 For example, if an FX pair price rises from 149.50 to 149.60, you can count this as a limited change. The investors do not find this an effective transition, but here comes the expert strategy of scalpers.
The scalpers capitalize this and purchase 5000,000 units with leverage at 149.50 and sell them at 149.60. in this way, they can gain $5000 in a single day as a profit. Sometimes, the change in the price is even more minor, but scalpers make a way to profit.
2. Fading strategy
It is also a day trading strategy that includes shorting currency pairs with sharp upward moves. This trading strategy is based on assumptions. For example, currency pairs are overbought. So the early buyers will achieve maximum profits while the existing one can lose while scaring. Whether this day trading strategy is risky, it comes up with decent rewards.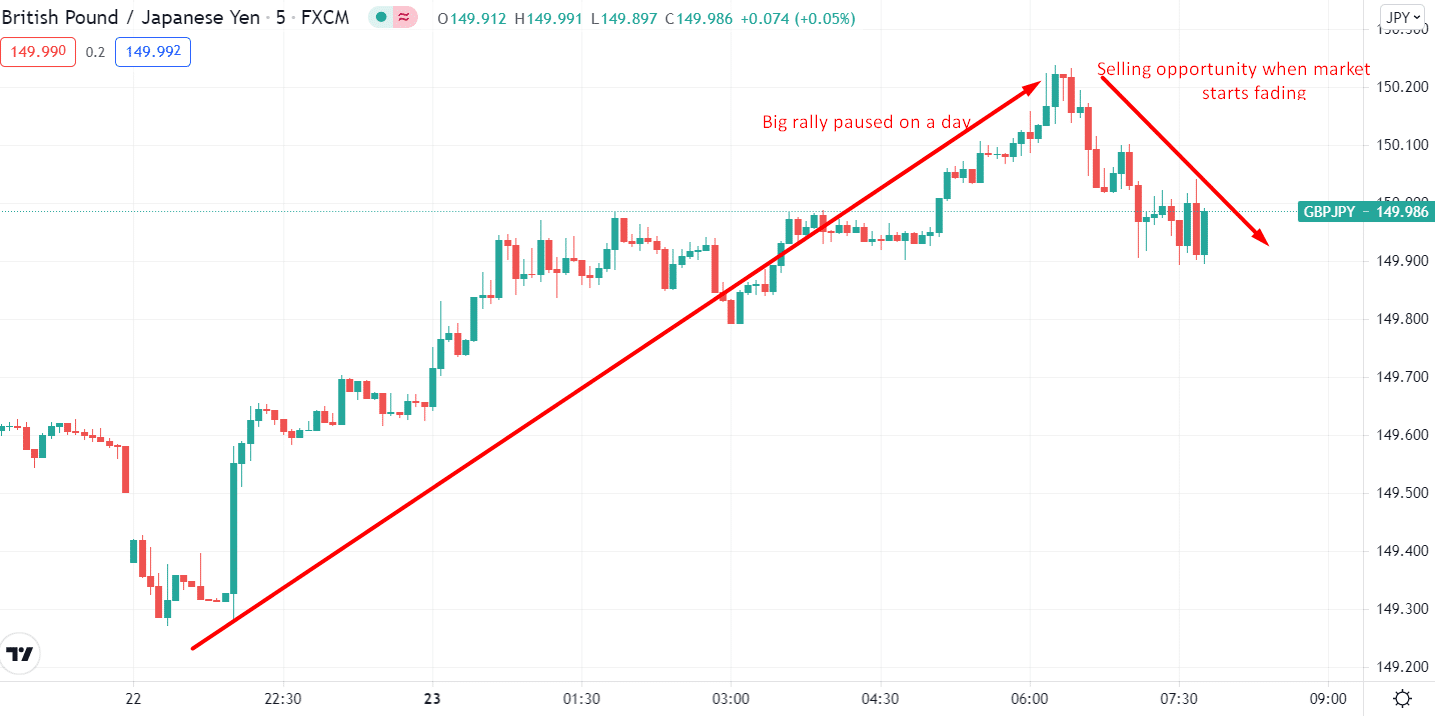 3. Momentum strategy
It is using momentum strategy in day-trading, an investor shift to the instrument whose price is upward. It is about 10 out of 5000 that fits the criteria of day trading. You should look towards these qualities if you are a momentum day trader.
The movement of the pair should be 30-40%.
Low-volume pairs have the potential to trade faster because of the fewer market participants.
A significant move in the price caused by catalysts. For example, an instant CPI growth as some drug companies discovered a new treatment of an overwhelming disease or a change in the interest rate.
These qualities are viewed and awaited by momentum traders, and this strategy will help the day traders to gain decent profit in a single day.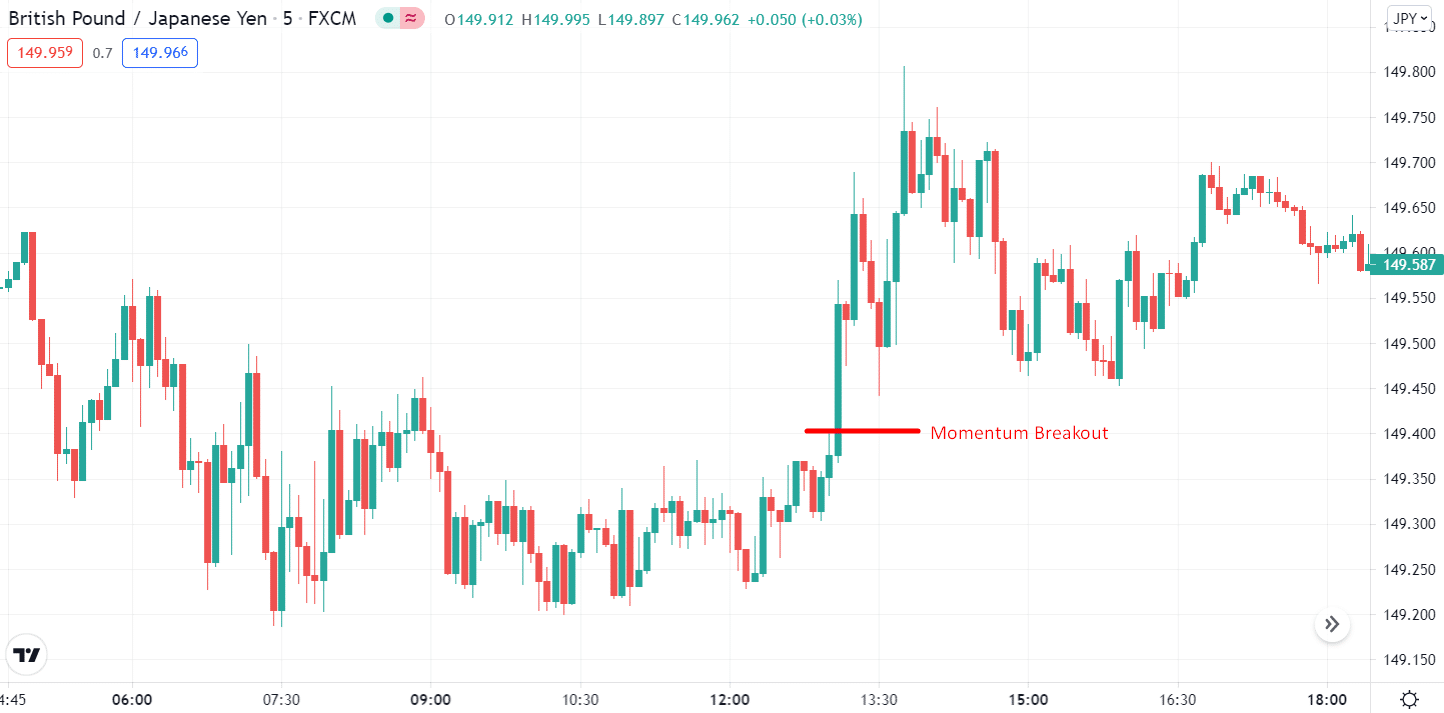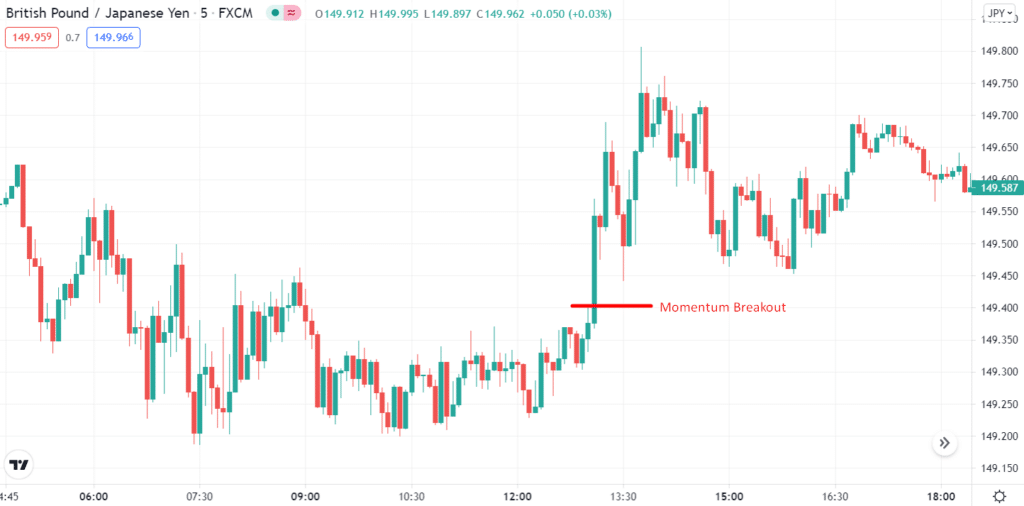 So, these were three-day trading strategies that you can use to profit in a single day. The day trading strategy is the opposite of the position trading strategy held for a more extended period, usually lasting for weeks or even months for the sake of profits.
Final thoughts
Hence, day trading is a strategy that involves making a profit by selling and buying shares in a single day. The trader can avoid the overnight risks by using the day trading technique. Scalping, fading, and momentum strategies are well-known day trading strategies. Day trading is better than long-term trading, like position trading, which comes up with a lot more risks.