Your grandparents might tell you tales about when no paper money and everyone carried huge sacks of coins to the market back in the days. Yes, it was a thing of the past before paper money took place. But, now, you all are hearing too much about the evolution in paper currency through digital currency these days.
With a confused look of 'what is this thing?', 'why are sensible people going bonkers after it?' and 'why did Elon Musk invest $1.5 billion in Bitcoin?' This article will give you all bits of knowledge to clear your confusion related to everything about cryptocurrency.
It will also share predictions of whether investing in cryptocurrency for the next few years or decades is a smart move or not. And will crypto take over fiat currencies shortly or not? So stay tuned till the end, as the history of crypto is about to be unleashed.
What is cryptocurrency?
Before anything else, here is a brief explanation of what digital currency or crypto is. It is money in virtual form. It is the same as dollars, pounds, rupees, yen, and lira, but it just doesn't exist in the physical form. It is a bit like a credit or debit card, just the fact that you don't have to carry a card with you. You can now carry thousands and millions of dollars with you everywhere you carry your phone, and the receipt/payment procedure is just at the end of your fingertip.
Is crypto a safe investment?
Crypto may not be the safest option for investment due to the fluctuation of the rates. However, it doesn't mean that you should not take the risk. You might have heard the saying, 'if you dare nothing, then when the day is over, nothing is all you will have gained.' BTC being the most famous, valuable, and reliable type of cryptocurrency, has seen a sharp decline in rates as in 2017 when the price fell from $20,000 to $3,000.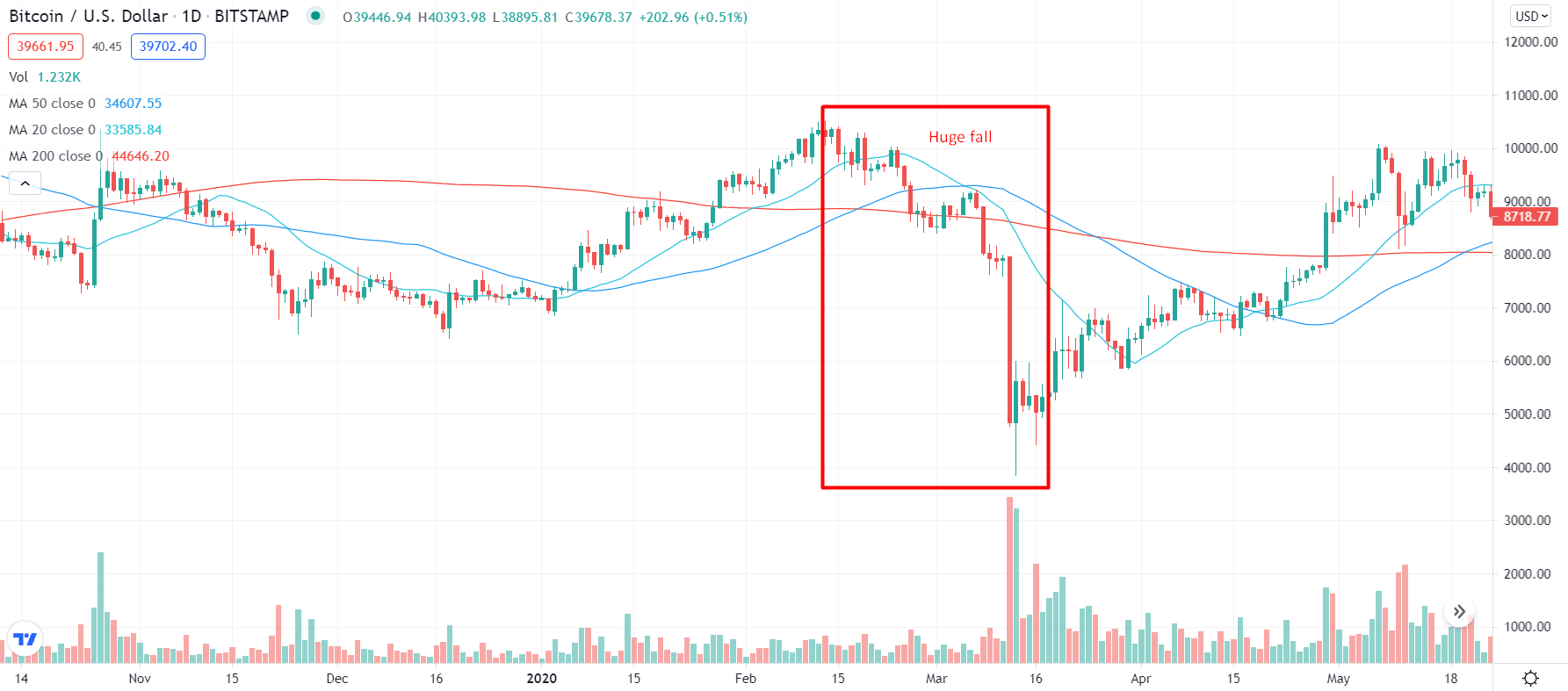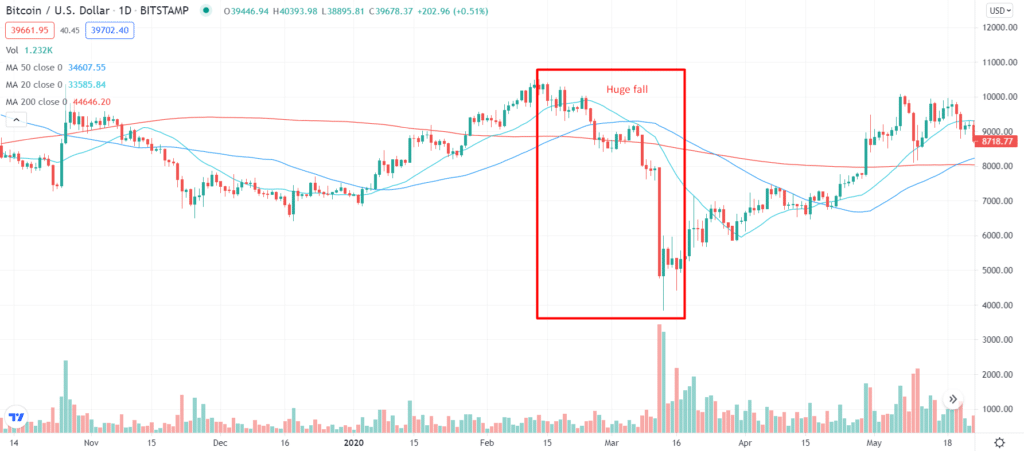 The miners had a hard time facing the loss. If you don't want to face such a situation while doing crypto, then there is a middle path for you, and that is by investing in the stock of companies that deal in crypto.
While at times, the Bitcoin rate increased at an unexpected rate. Like in 2013, BTC started trading at $13 and ended up being dealt for $1,000. So the risk is always there, but you need to be consistent in what you aim for.
Will crypto ever die?
You have to know that there are 21 million Bitcoins in total. Out of which, 18.638 million have already been mined in February 2021. This means that there are 2.632 million left to be mined, expected to go out of stock soon. So once all of them are mined, there won't be any more BTC left, nor will they be back in stock. But, BTC will always be available for trading, and when it becomes extinct, prices are expected to rise sharply.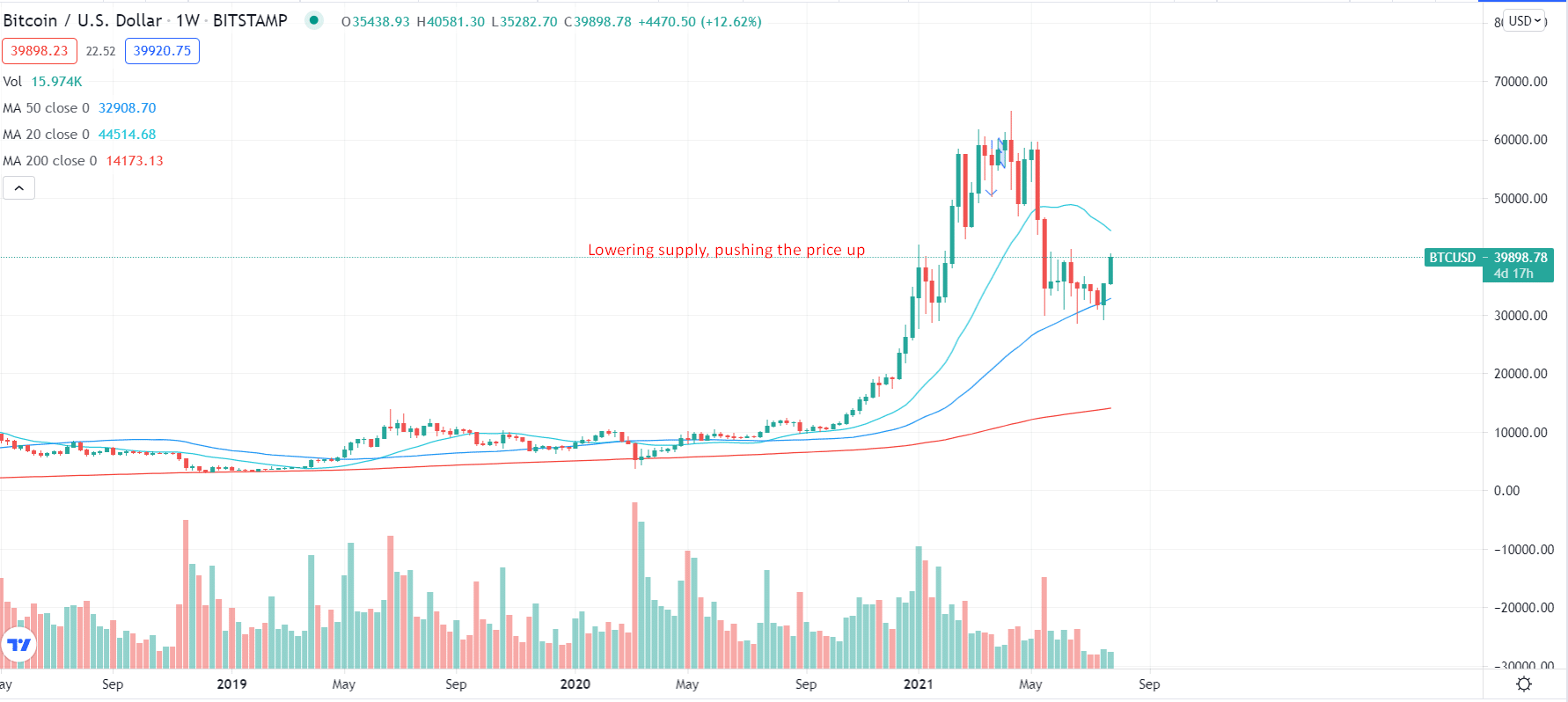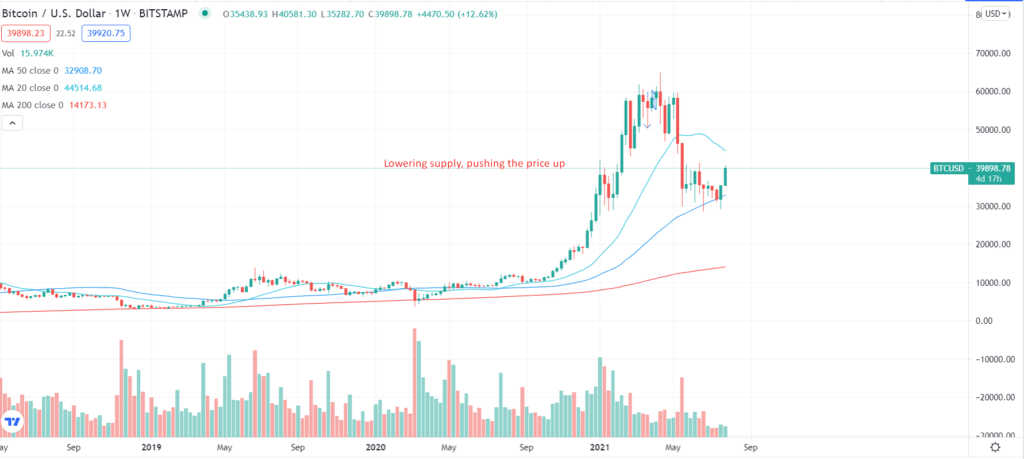 However, Bitcoin is not the only crypto. More than 10,000 different types of cryptocurrencies exist. Dogecoin, Litecoin, and Ethereum are the most reliable after Bitcoin. So there's no chance of crypto going out of business at this stage.
Does crypto have a future?
Cryptocurrency is always a big risk for the people who deal in it as it is unpredictable. At times when you think that everything is going well, the rate declines, and at times when you're panicking that the rates are going down, they suddenly start rising. Hence if you invest your lifelong savings in crypto, you'll either become the richest man in your country or the poorest man in the world.
But crypto will be here for a very long time. As it is said, 'you might die a decade later, but crypto won't'. So if something is here to stay for that long period, it is better to invest in it, but with all cautions. After all, people have declared crypto as digital gold.
Remember, in 2009, when some people were shouting about the benefits of investing in cryptocurrency, nobody paid attention, and then the crypto rates declined, resulting in a vanish. Nobody cared, and the world started moving at the same pace.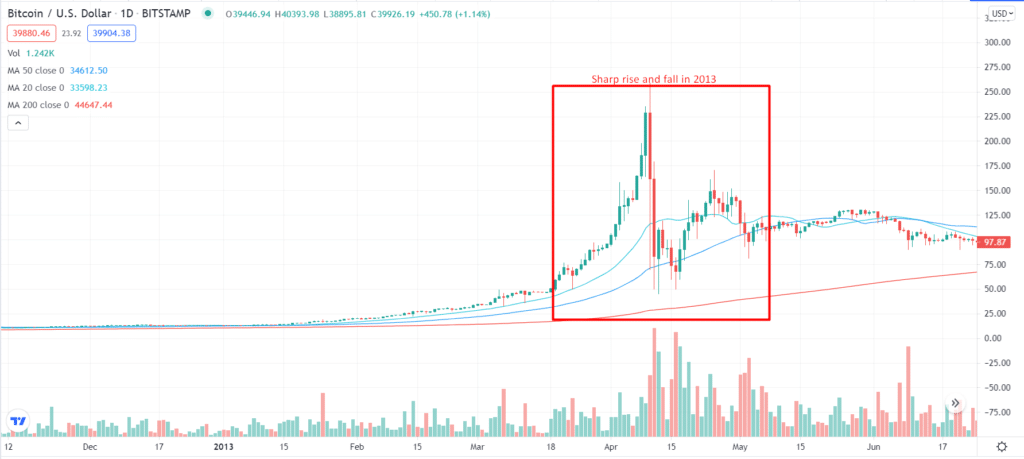 But then, in the year 2013, cryptocurrency made a huge comeback, shaking the world to its core by increasing the crypto rates at an insane level.
That was when crypto held the world by storm. People like Barry Silbert, Blythe Masters, Dan Morehead, and Michael Novogratz have become millionaires by trading in cryptocurrency.
Many investors believe that cryptocurrency is a far better investment than any other venture. Because the value of cryptocurrency is finite, unlike the government-issued currencies like dollars and pounds, which are infinite and issued periodically. This scarcity makes the cryptocurrency a valuable asset to invest in because people will be willing to pay the bid price for each coin at the end of the century, resulting in a high exchange of wealth.
Final thoughts
Cryptocurrency has been made legal by many countries worldwide, including third-world countries like India. Moreover, high-end and top-notch multinational companies such as Tesla, Inc., Square, Inc., and Marathon Digital Holdings, Inc. have bought cryptocurrency for their corporate treasuries.
These signs depict that cryptocurrency is going nowhere near and has come to stay. Who knows, maybe the future is a cryptocurrency, and who knows when fiat currencies become a thing of the past succeeded by cryptocurrency.
It would help if you were sure that the stock of cryptocurrency is limited, and once it goes out of stock, it won't be traded at the same price as today. Therefore, get your hands on the most reliable types of crypto now so that you can become the next cryptocurrency millionaire.