In 2007, cryptocurrency was inspected for becoming a possible failure with all the urge and promises of decentralizing the system. In 2021, it is one of the most exciting and hot investments that everyone is eyeing on.
Bitcoin, often considered the king of cryptos, is currently trading around $54,304. Now it is ranking number 1 with a market dominance of 41.78%, according to CoinMarketCap.
You might be an investor or a trader in crypto, but do you want to know who leveraged the BTC in earlier days when it was trading at the rate everyone could afford?
Read this article and know the top five BTC billionaires who believed and invested in this coin at the right time.
History of Bitcoin
BTC is nothing but software and was named the first virtual coin and also was the first implementation of blockchain developed in 1991 by the research scientist Stuart Haber and W. Scott Stornetta to remove the double-spend problem and have a decentralized system.
Bitcoin was introduced by Satoshi Nakamoto, who is still an unknown group or person. Bitcoin uses peer to peer method for the transaction and has a value of its own.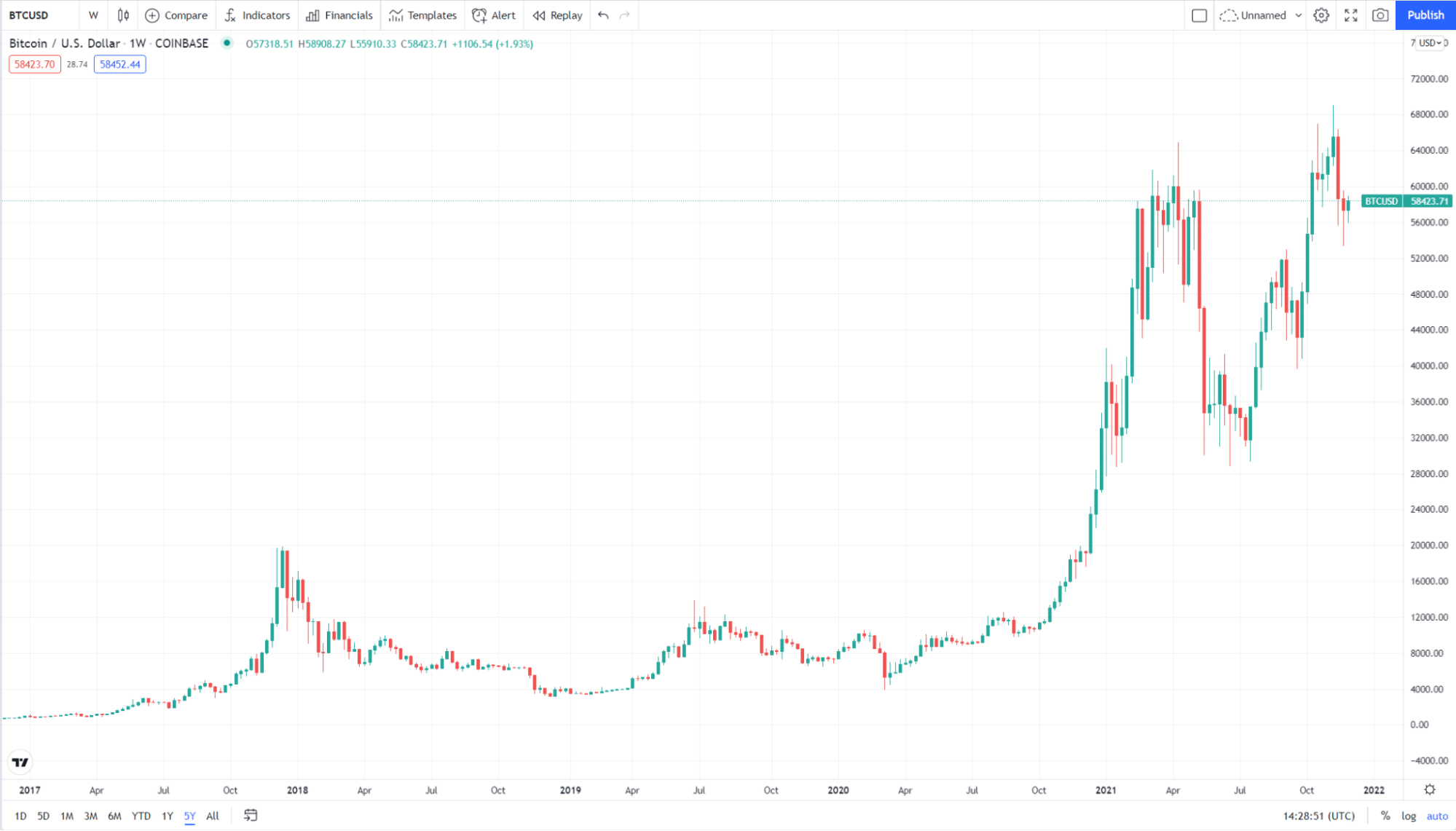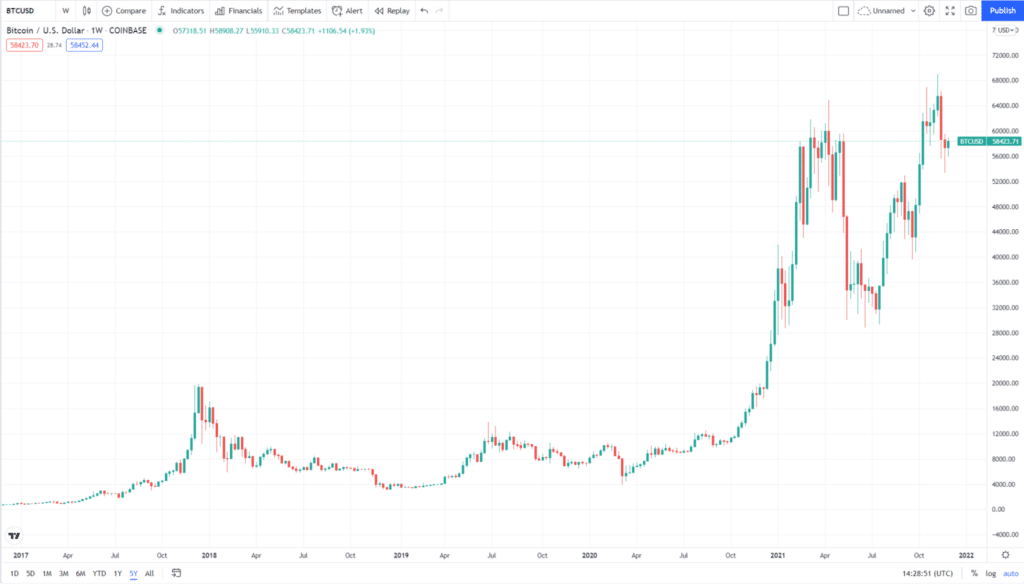 In 2010 July, BTC was trading at $0.0008, and now in 2021, it is worth $54,304, and to that, we say intense price hike in just 13 years. Bitcoin has become so popular that now it is being listed on the balance sheets of companies like Square and Tesla.
Bitcoin is backed by blockchain, a technology that enables a system to be decentralized by using distributed ledger and cryptography for its safe and secure transaction process. Recently every sector has been trying to utilize technology to make their product and services better.
Current price: BTC went to its all-time high of $69,000 and is currently trading at $56,808.
BTC market cap: total market cap is $1,073,021,851,965.80.
BTC price prediction 2022: it is predicted to be trading at around $91,104 by mid-2022.
BTC price prediction 2025: by mid-2025, Bitcoin price is predicted to be around $1,20,236.
Top BTC billionaires
Below are the names of the top five BTC billionaires who leveraged the low price of BTC 7-10 years back and believed in the whole BTC and blockchain concept and got their reward.
1. Sam Bankman-Fried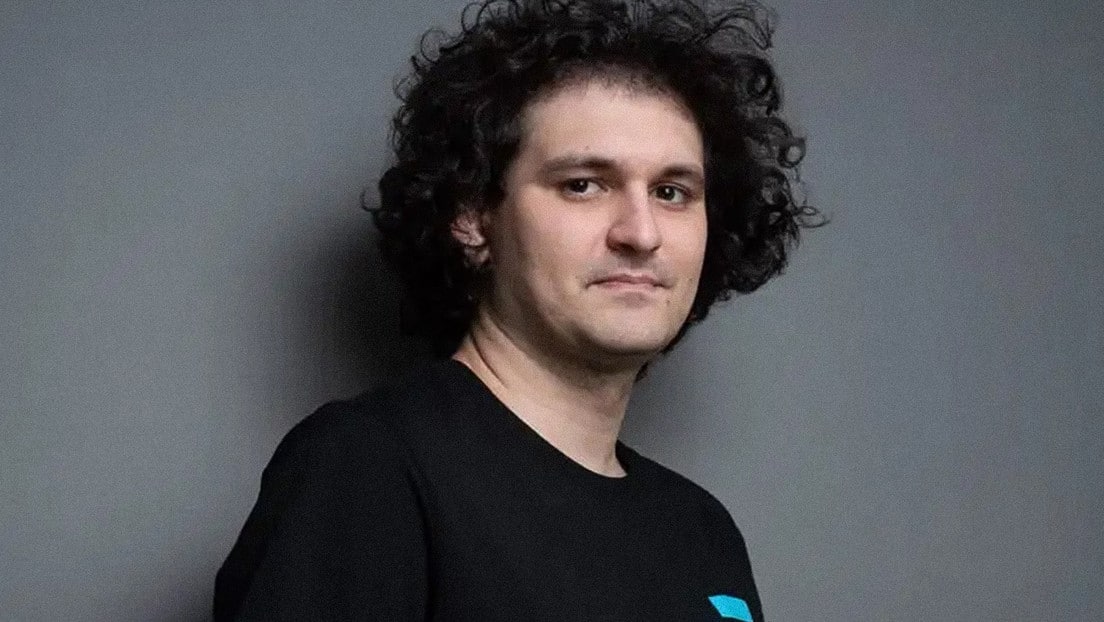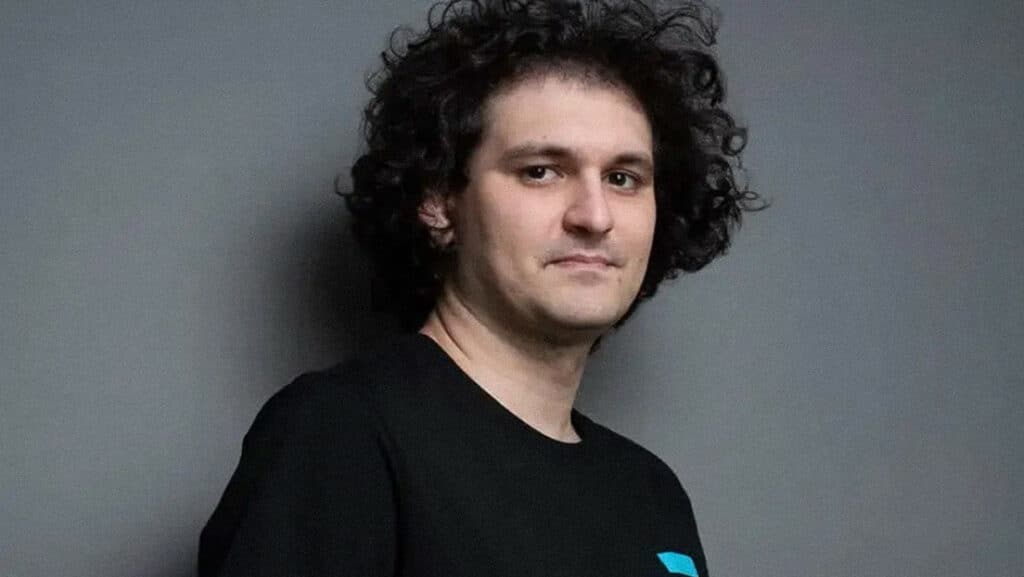 Networth: $22.5 billion
Sam Bankman-Fried is the founder and CEO of FTX exchange that he started in 2019. It will be a surprise to you if you come to know that Sam Bankman himself came into the crypto world in 2017 and now goes for richest person in crypto in the world.
FTX exchange is currently one of the largest crypto exchanges buying and selling crypto derivatives globally and goes with the slogan "by traders, for traders."
The crypto exchange bought in $900 million from Coinbase Ventures and SoftBank investors in July 2021 at an $18 billion valuation, making Sam Bankman the richest man in the crypto space.
2. Brian Armstrong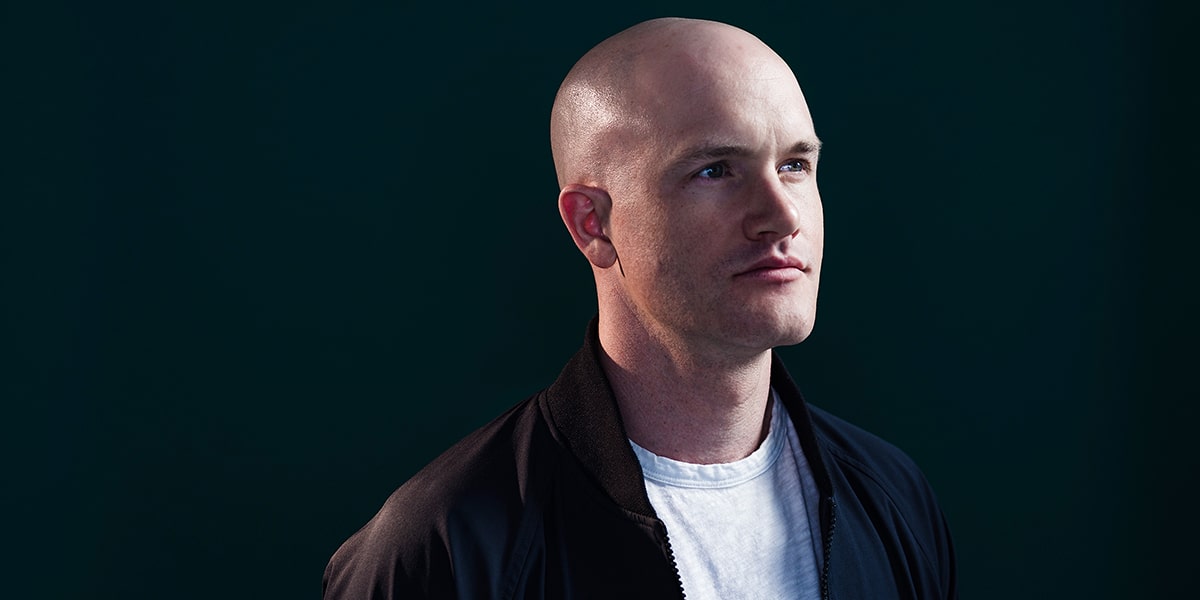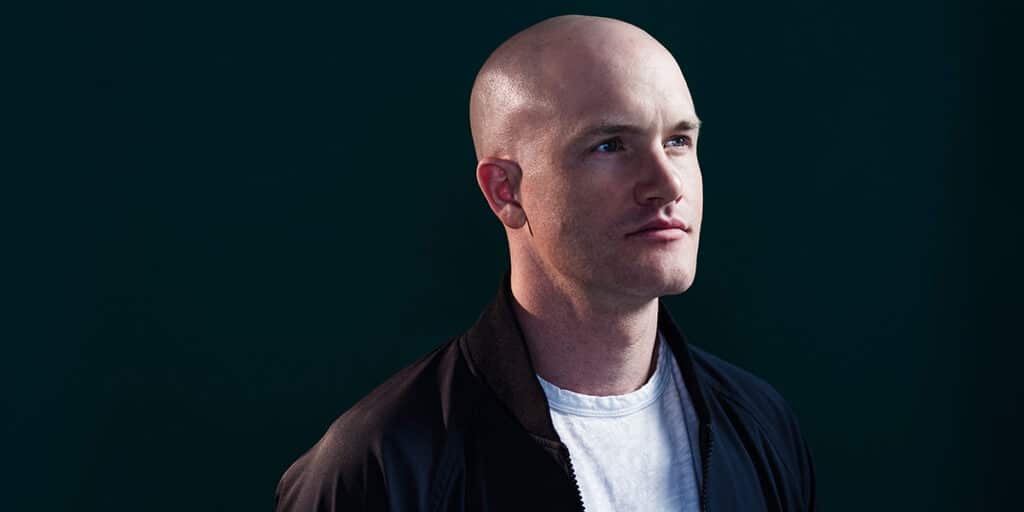 Networth: $11.5 billion
Brian Armstrong is the CEO and co-founder of Coinbase, the largest cryptocurrency exchange in the US. Armstrong has worked on Airbnb as a software developer and later co-founded Coinbase in 2012 with his earlier forex trader partner Fred Ehrsam.
On April 14, 2021, the crypto exchange went public on Nasdaq reaching $100 billion by market capitalization. Brian holds a stake of approximately 19% in the company, which earned him $322 million in profits on almost $1.3 billion revenue in 2020.
3. Chris Larsen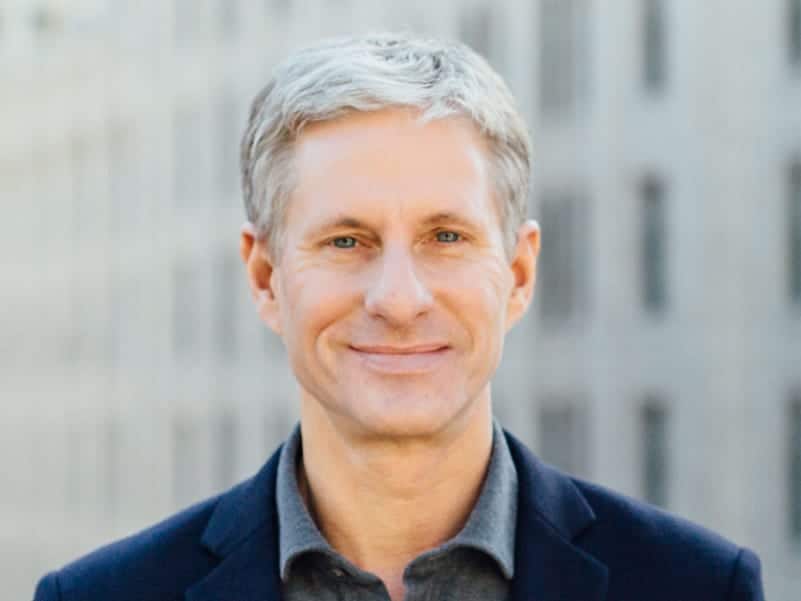 Networth: $6 billion
Chris Larsen is well known as an Angle investor and co-founded many Silicon Valley technology startups, including one based on peer-to-peer lending.
Chris also co-founded Ripple in 2012 to promote international payments for banks using blockchain technology. Chris is one such investor on the list who invested in Bitcoins in its initial days.
4. Cameron and Tyler Winklevoss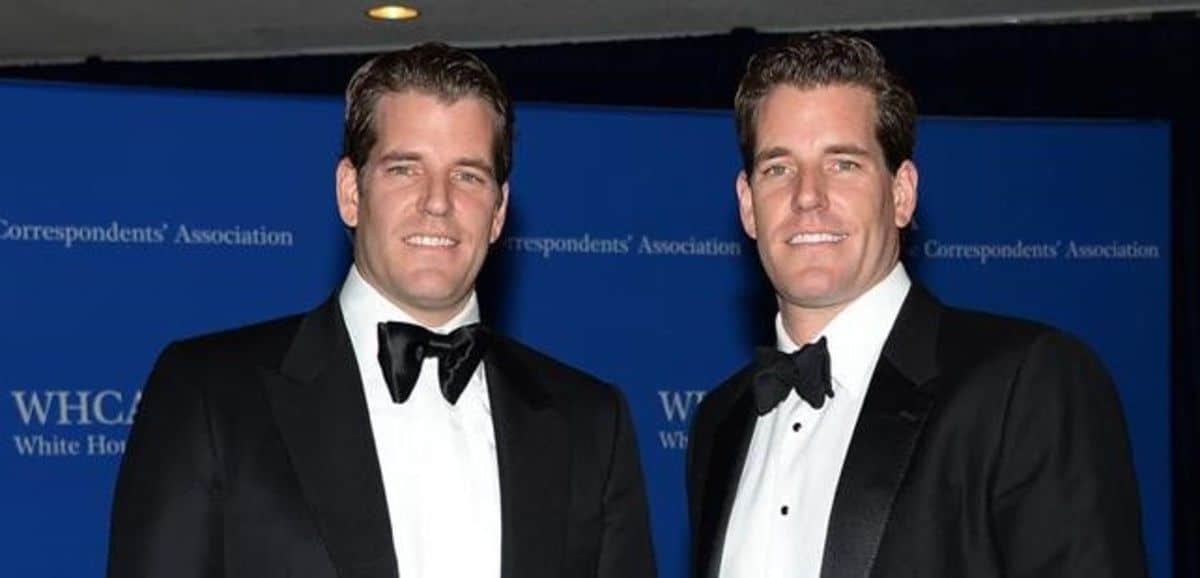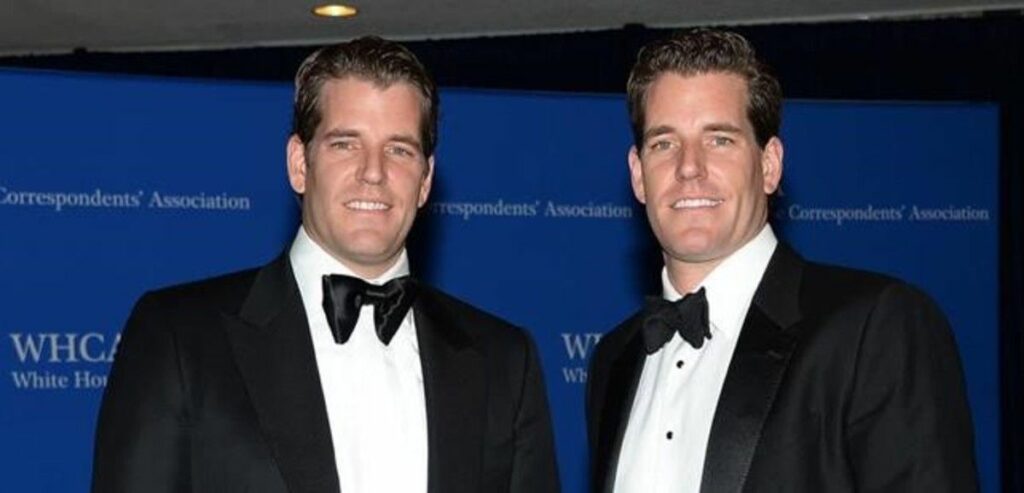 Networth: $8.6 billion in total
Also known as the Winklevoss Twin in Silicon valley, Cameron and Tyler Winklevoss have an inspiring story that made them here on the top 5 BTC Billionaire list.
Cameron and Tyler Winklevoss were known to be involved in the making of Facebook with Mark Zuckerberg. Zuckerberg has to pay the Winklevoss twins $45 million in Facebook shares and $20 million in cash due to the ownership dispute of Facebook.
Way back in 2012, Winklevoss twins invested around $10 million in BTC, when it was just $8. Investment of such a huge amount those days fetched them worth approximately $4.3 billion each.
5. Fred Ehrsam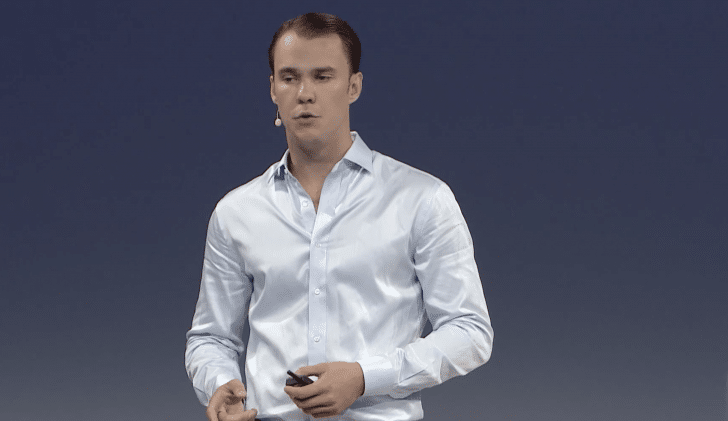 Networth: $3.5 billion
Fred Ehsram and Brian Armstrong together founded Coinbase in 2012. Since then, it has been the largest cryptocurrency exchange in the US and ranks second globally, according to CoinMarketCap.
Fred Ehsram stepped down from the company but remains on the board and owns 6% of the shares. Later in 2018, Fred Ehrsan founded Paradigm which is a cryptocurrency investment firm.
Fred Ehsram loves to play the World of Warcraft game, which inspired him about digital currencies.
Final thoughts
Opportunities come and go but reward the people who work and see the potential in it. Bitcoin was a new concept then very few people believed in it and took the action of investing in it.
Blockchain is still a new concept and continuously evolving for the better. A huge crowd is behind Bitcoin and other altcoins making the global crypto market cap worth $2.45T. This means there are still opportunities for whos who are looking out for it.