BlackBoxStocks is a dynamic platform designed to serve both novice and experienced traders seeking to navigate the complex world of stocks effectively. It offers sophisticated tools and predictive algorithms that provide real-time insights into market trends. This review aims to delve into the features, advantages, and potential drawbacks of BlackBoxStocks, providing an objective analysis of its effectiveness and value for investors.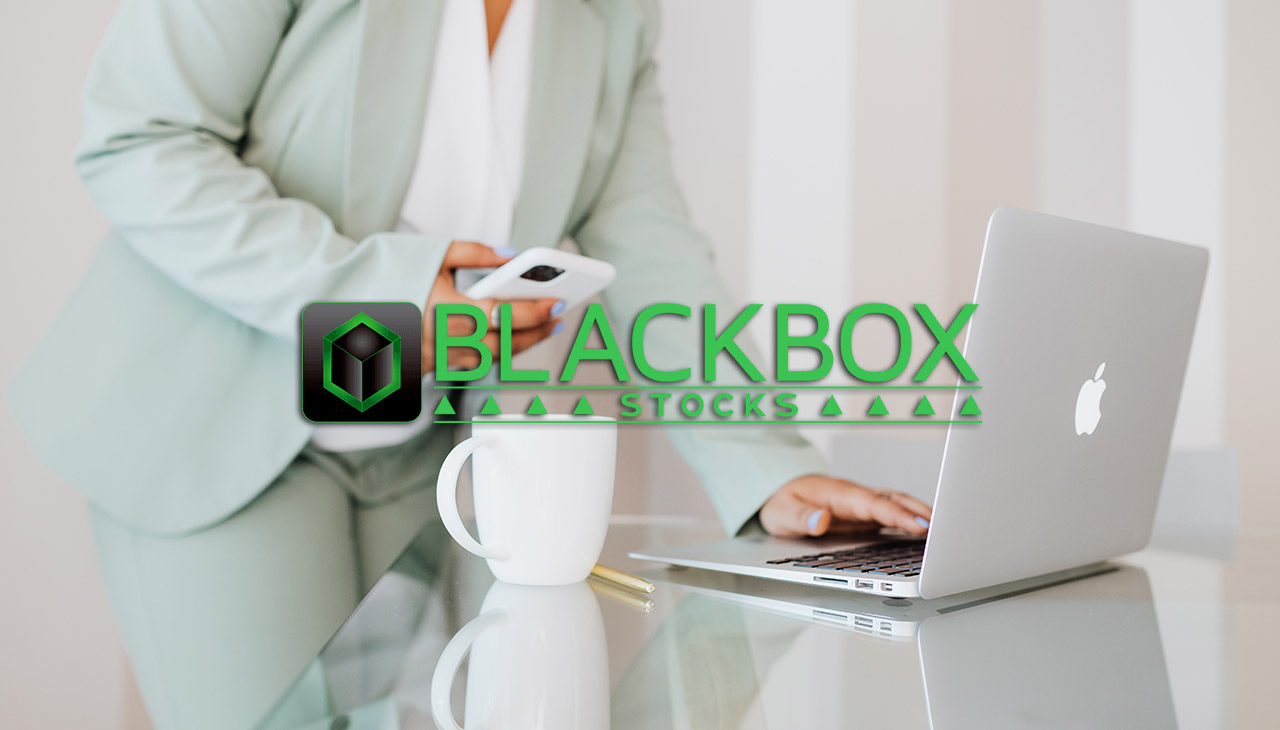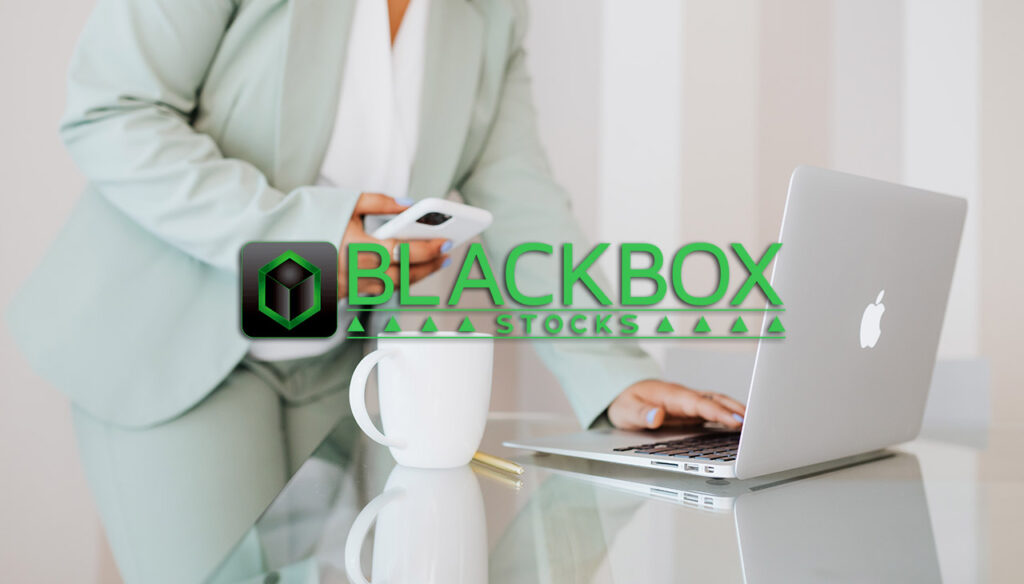 Features of BlackBoxStocks
BlackBoxStocks is a comprehensive financial technology platform that offers real-time proprietary analytics and news for stock and options trading. Here are some of its key features:
Powerful Alerts: BlackBoxStocks provides powerful alerts that help traders identify potential market opportunities, such as unusual options activity or significant price movements.
Options Flow Scanner: The platform offers an options flow scanner that allows traders to track and analyze options trades in real time. This can provide valuable insights into market sentiment and potential trading opportunities.
Dark Pool Scanner: BlackBoxStocks includes a dark pool scanner that helps traders identify trades executed in dark pools, which are private exchanges where institutional investors trade large volumes of securities. This information can be useful for identifying market trends and liquidity.
News Feed: The platform offers a news feed that aggregates and delivers real-time news updates related to stocks and options. This helps traders stay informed about market events and news that may impact their trades.
Watchlists: BlackBoxStocks allows users to create and manage watchlists of stocks and options. This feature helps traders keep track of their preferred securities and monitor their performance.
Members Chatroom: The platform includes a member's chatroom where traders can connect, share ideas, and discuss trading strategies. This community aspect can be valuable for collaboration and learning from other traders.
Advantages of BlackBoxStocks
BlackBoxStocks offers numerous advantages to its users, making it a compelling choice for both beginners and seasoned traders. For starters, its real-time alerts give traders a competitive edge by enabling them to react swiftly to market trends. The options flow scanner and dark pool scanner provide invaluable insights into potential trading opportunities that might otherwise go unnoticed. The platform's news feed ensures users stay abreast of relevant market developments, which is crucial for making informed trading decisions. Moreover, the customizable watchlists allow traders to closely monitor their preferred stocks and options, facilitating more efficient portfolio management. Lastly, the members' chatroom fosters a community of traders who can learn from each other's experiences and strategies, promoting an environment of collective growth and learning.
Potential Drawbacks of BlackBoxStocks
Despite the numerous advantages, BlackBoxStocks also has potential drawbacks that users should be aware of. Firstly, the wealth of features and data provided, while valuable, can also be overwhelming for novice traders. It may take time to learn how to interpret and utilize all the different tools effectively. Secondly, the platform's subscription cost can be prohibitive for some, particularly those just starting in trading. Thirdly, while BlackBoxStocks provides a plethora of information, it doesn't offer personalized investment advice. Users must still conduct their research and make trading decisions based on their individual risk tolerance and financial goals. Lastly, the members' chatroom, while useful for collaborative learning, can also introduce the risk of falling into groupthink, where users may be swayed by the opinions and strategies of others rather than objectively evaluating market data.
Comparison with Other Platforms
When comparing BlackBoxStocks with other platforms in the market, several aspects stand out. Competitors like Trade Ideas and Benzinga Pro also offer real-time analytics and alert systems, but BlackBoxStocks distinguishes itself with its dark pool scanner, a feature not commonly found in other platforms. Moreover, while platforms like TD Ameritrade's thinkorswim offer a broad set of trading tools, they may not have the same level of focused, real-time analytics specifically for options trading as BlackBoxStocks. However, free platforms like Weibull and Robinhood may appeal more to beginners due to their user-friendly interfaces and lower costs, despite not offering the same depth of analytics. In terms of community aspects, platforms like eToro with its social trading might be more appealing to traders who value a social aspect in their trading platform. Overall, the choice between these platforms will depend on a trader's specific needs, experience level, and budget.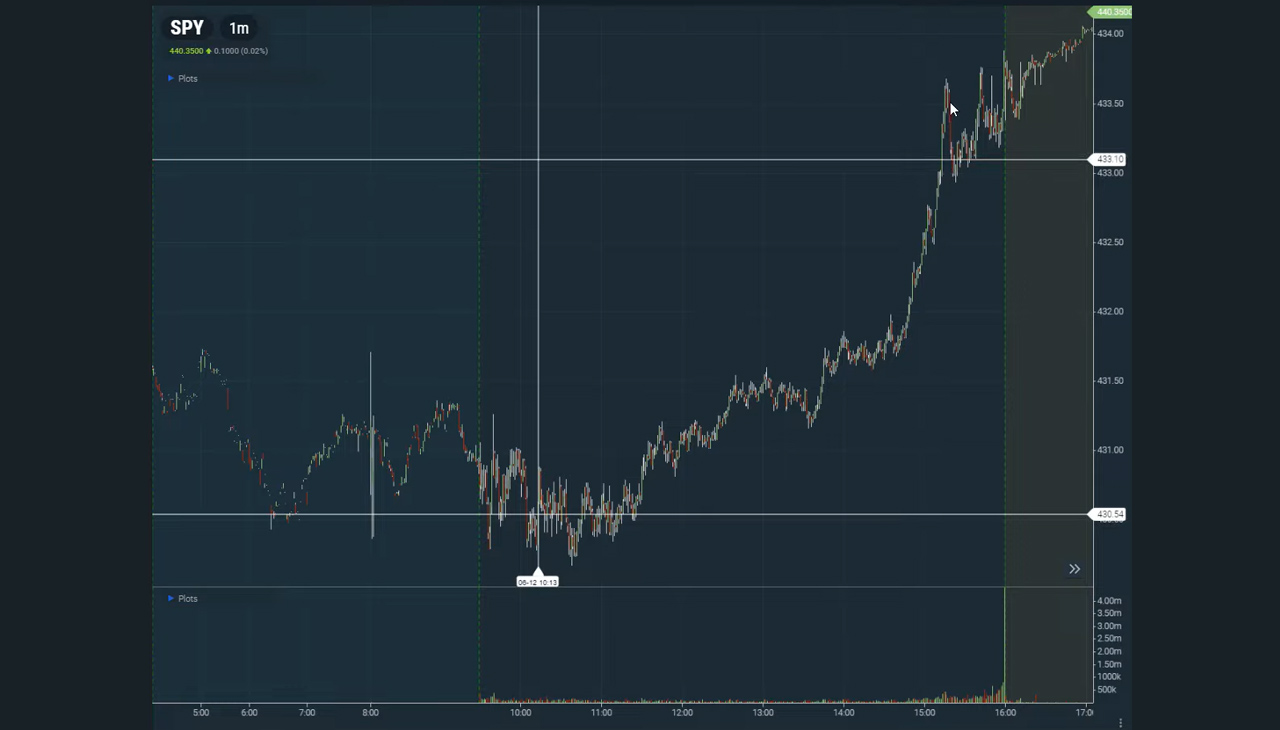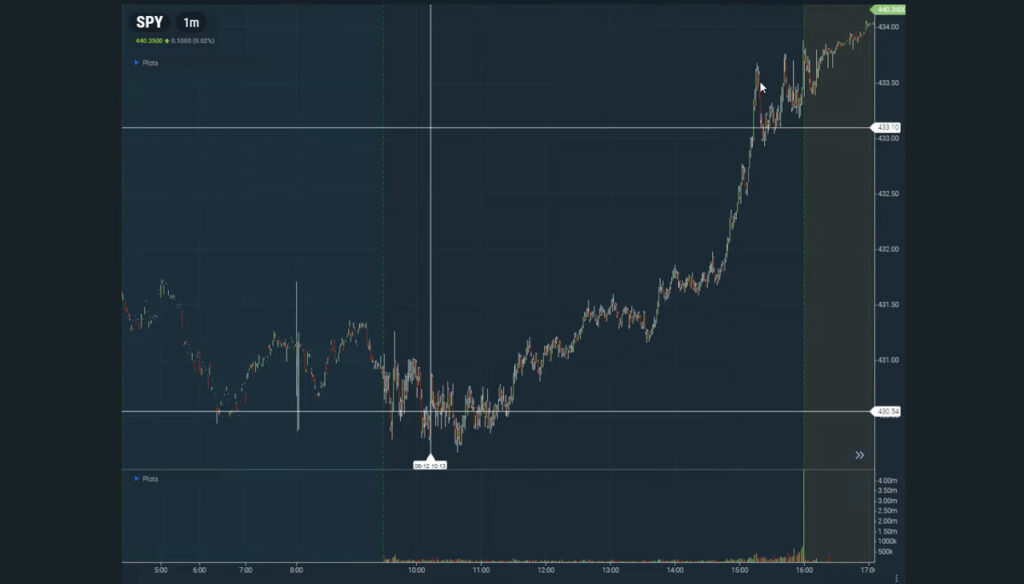 User Reviews
BlackBoxStocks has generally received positive reviews from its users, with many praising its depth of analytics and timely alerts. Traders have expressed appreciation for the platform's unique features such as the dark pool scanner, which they claim has given them an edge in their trading activities. The real-time news feed and watchlists are also highlighted as particularly useful tools.
However, some users have reported a steep learning curve when first using the platform due to the wealth of information and tools available. Others have commented on the high subscription cost, stating that it might not be affordable for all, especially beginners. Finally, a few users also mentioned that while the platform provides a wealth of data, the lack of personalized investment advice means that users must be proactive in conducting their research and making trading decisions.
On balance, user reviews suggest that BlackBoxStocks can be a powerful tool for those committed to investing time in understanding its features and who have the budget to afford its subscription cost.