FTMO, or Forex Traders Money Office, is a renowned proprietary trading firm based in the Czech Republic. It provides a unique platform for traders worldwide to trade the company's capital. FTMO has been gaining traction in the trading community for its trader-friendly policies, comprehensive educational resources, and stringent risk management protocols. This review aims to delve deeper into the offerings of FTMO, evaluating its benefits, potential drawbacks, and overall effectiveness for traders.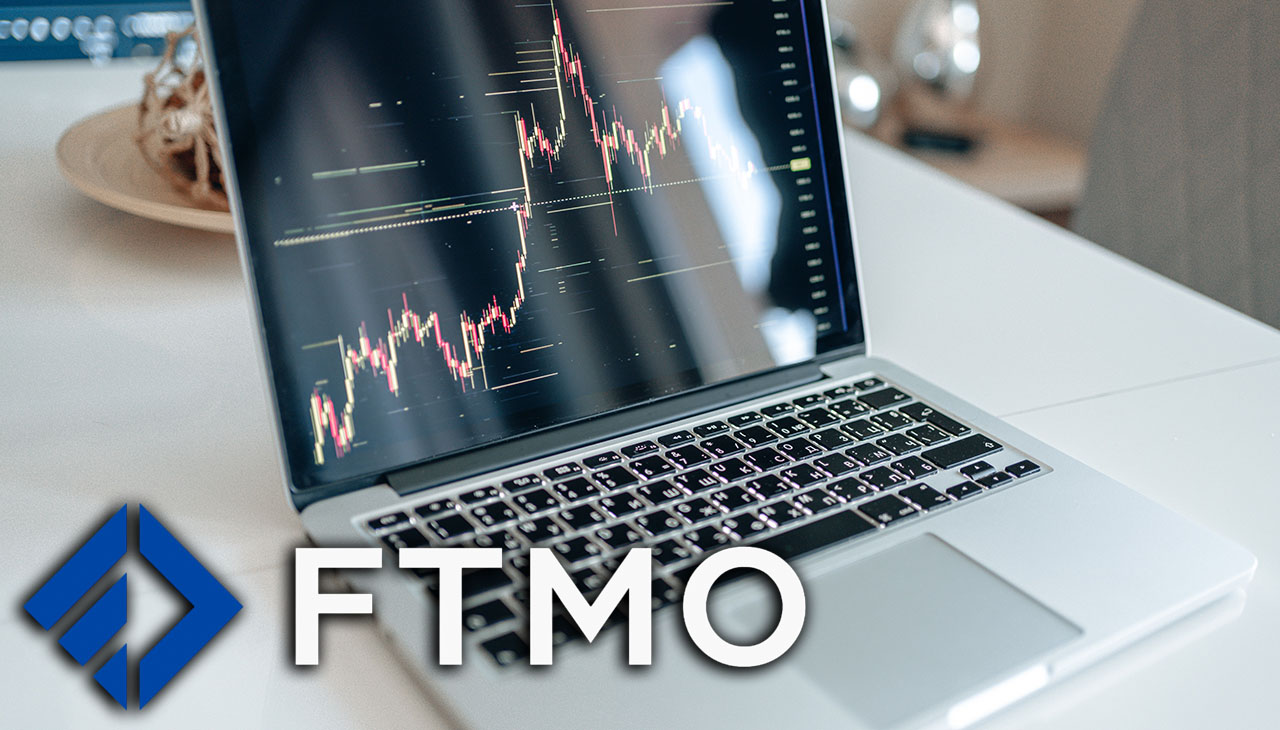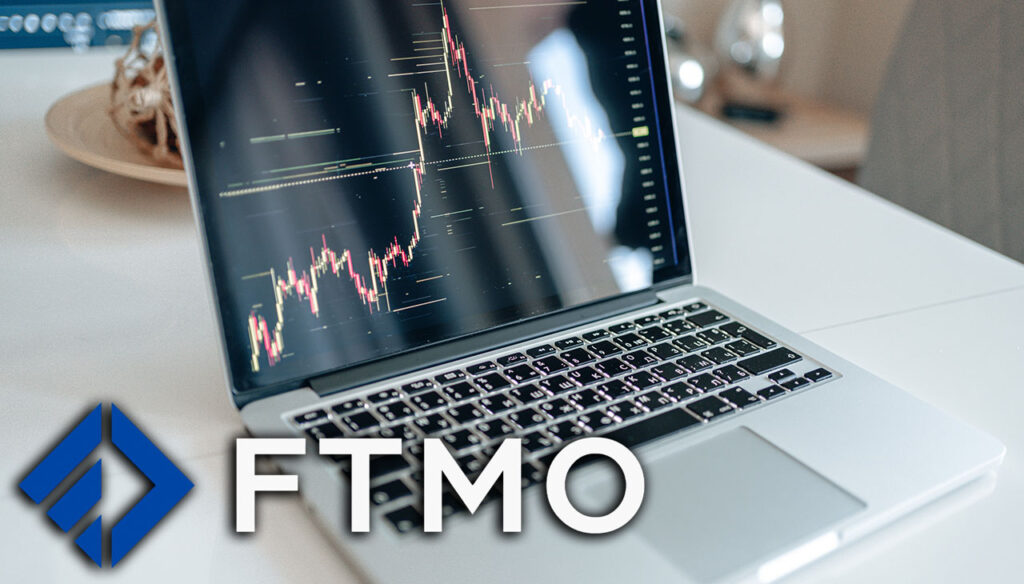 Features
FTMO offers several key features that make it a popular choice among traders. Here are some of the notable features:
Trading Challenge: FTMO's trading challenge is the first step towards getting funded. Traders are required to demonstrate their skills and consistency over a specific period. This challenge helps to evaluate the trader's performance and readiness for the funding program.
Funding Program: Once traders successfully pass the trading challenge, they become eligible for FTMO's funding program. Traders receive a real trading account with a substantial amount of capital to trade with. This allows them to take advantage of larger positions and potentially increase their profits.
Profit Sharing: FTMO operates on a profit-sharing model, where traders receive a percentage of the profit they generate. The profit split can range from 70% to 90%, depending on the trader's chosen funding option and performance.
Customizable Risk Parameters: Traders have the flexibility to customize their risk parameters within certain limits. This allows them to adapt their trading strategies according to their risk tolerance and market conditions.
Support and Accountability: FTMO provides ongoing support and guidance to traders throughout their journey. Traders have access to a dedicated account manager who can assist with any questions or concerns. Additionally, regular evaluations and feedback help traders stay accountable and continuously improve their trading skills.
Educational Resources: FTMO offers a range of educational materials to help traders enhance their knowledge and skills. This includes webinars, tutorials, articles, and trading psychology resources. The educational resources are designed to support traders in their quest for consistent profitability.
Trading Tools: FTMO provides access to a variety of trading tools and platforms to facilitate efficient trading. Traders can choose their preferred platform, including popular options like MetaTrader 4 (MT4) and MetaTrader 5 (MT5).
Timely Payouts: FTMO ensures timely and hassle-free payouts to traders. Once the profit targets are met, traders can withdraw their earnings using various payment methods.
These features contribute to the overall appeal of FTMO as a funding provider for traders looking to showcase their skills and access capital for their trading endeavors.
Trading Challenge
The Trading Challenge serves as the entry point to FTMO's trading journey. When traders take this challenge, they are given a demo account with a simulated balance, usually around $100,000. Traders are then expected to meet certain objectives within 30 days while adhering to specific risk parameters. These objectives typically include a profit target, a maximum loss limit, and a maximum daily loss limit. The trading challenge serves a dual purpose: it allows FTMO to assess the trader's skill and strategy and also gives the trader a chance to understand FTMO's trading conditions and rules. Successful completion of the trading challenge takes a trader to the next step of the FTMO pathway: the Verification phase.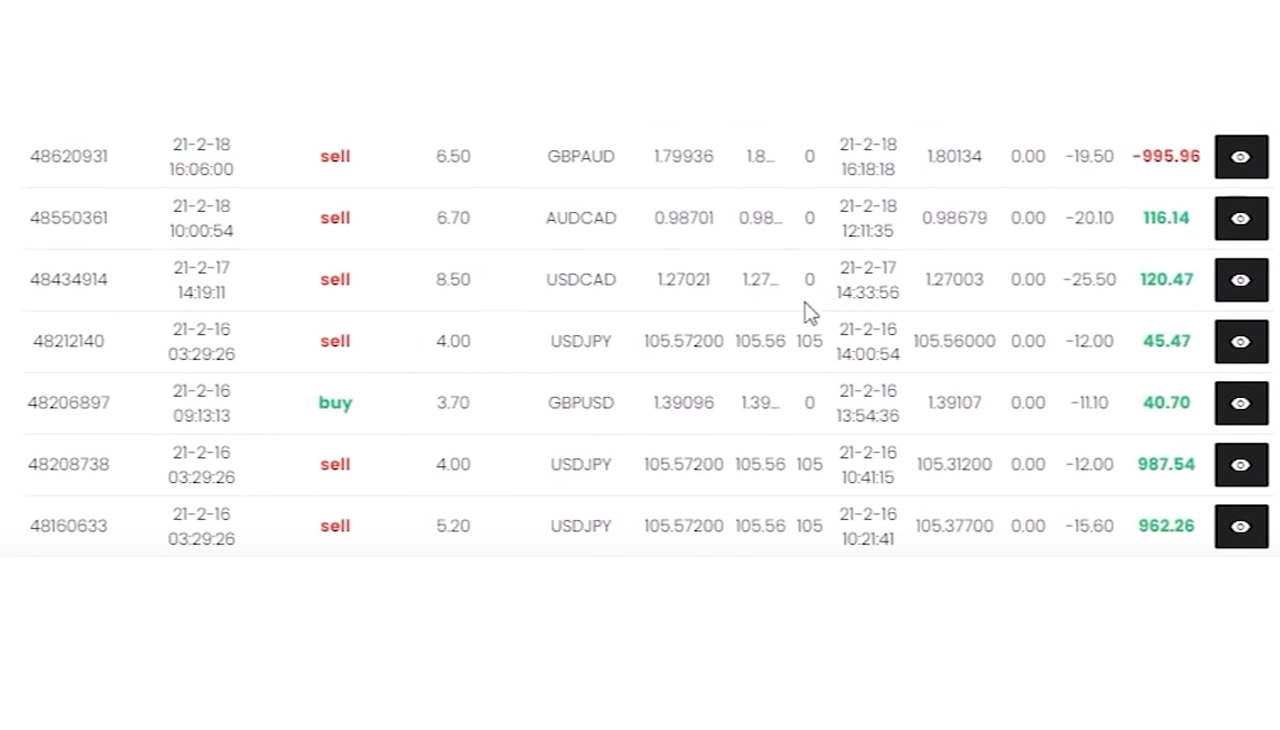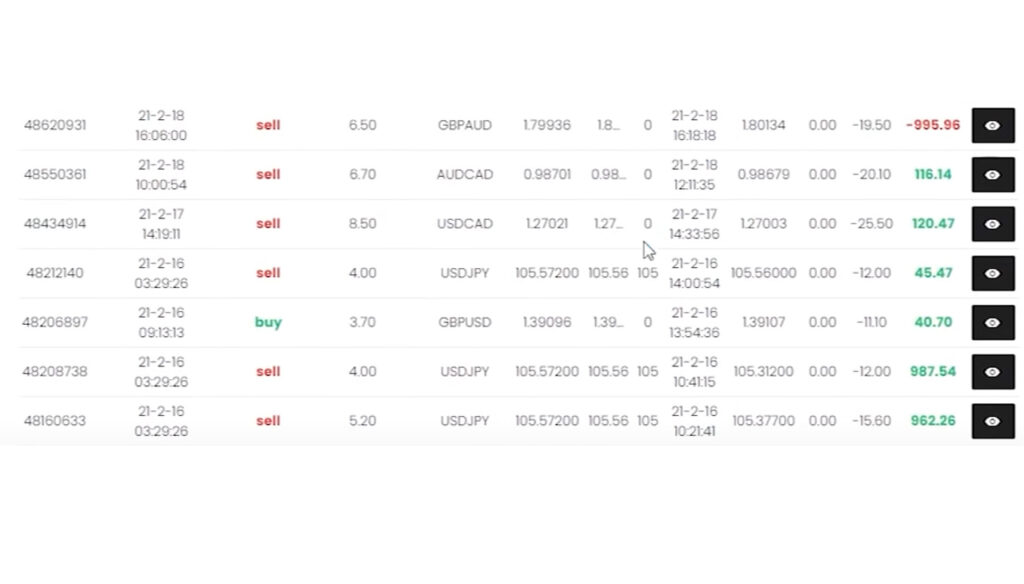 Funding Program
The Funding Program is the next phase in FTMO's trading pathway, following the successful completion of the Trading Challenge and the Verification phase. In this stage, traders are given a real trading account funded by FTMO, with capital amounting up to $100,000 or more, depending on the trader's chosen plan. FTMO allows traders to trade forex pairs, indices, commodities, and cryptocurrencies, providing a diverse portfolio for traders to leverage. Traders keep 70% to 90% of the profits they generate, with the remainder going to FTMO. Importantly, traders do not bear any losses, as these are covered by FTMO. However, continuous losses or violations of the risk parameters may lead to the termination of the funding agreement. The Funding Program is designed to enable traders to trade large capital while promoting prudent risk management, thereby aligning the interests of both the trader and FTMO.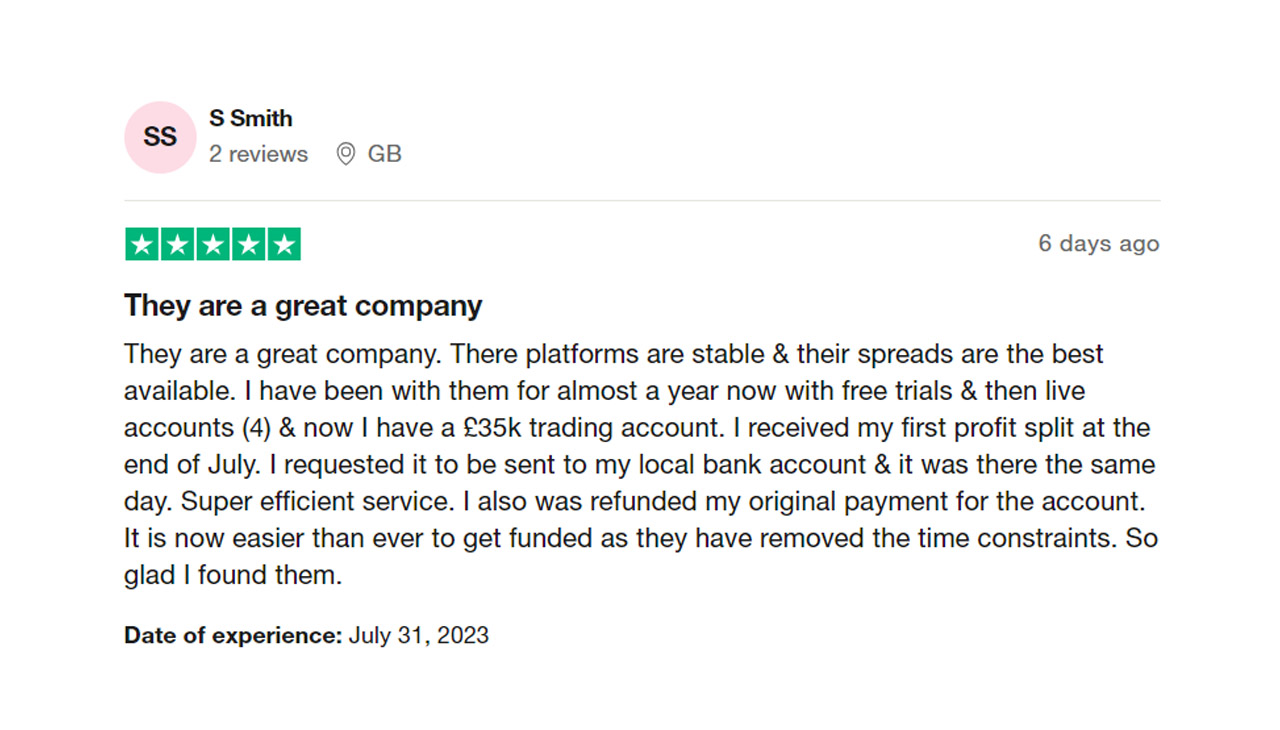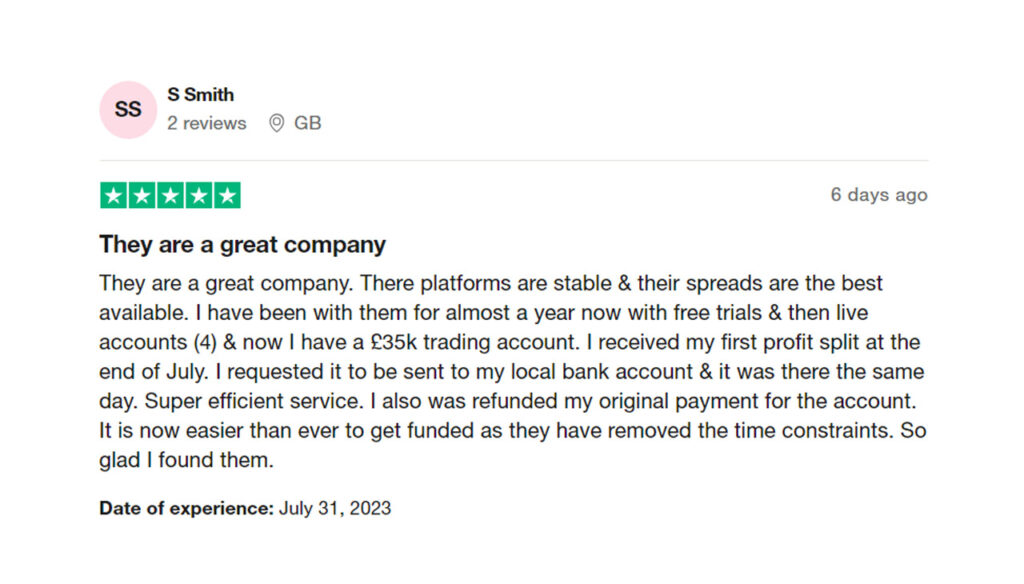 Support and Resources
FTMO is well-known for its robust support system and wealth of educational resources. Traders are provided with a dedicated account manager who is readily available to answer any questions or address any concerns. This personalized support not only helps to resolve technical issues but also guides trading strategies and risk management.
In terms of resources, FTMO offers an extensive library of educational materials including webinars, tutorials, and articles. These materials cover a range of topics, from basic trading principles to advanced trading strategies and trading psychology. Suitable for both beginners and experienced traders, these resources aim to enhance traders' knowledge and skills and support them in their journey toward consistent profitability.
Furthermore, FTMO also provides a variety of trading tools and platforms to facilitate efficient trading. Traders can choose their preferred platform, including popular options like MetaTrader 4 (MT4) and MetaTrader 5 (MT5). These platforms come equipped with advanced charting tools, expert advisors (EAs), and a user-friendly interface that is conducive to efficient, strategic trading. In conclusion, FTMO's comprehensive support and range of resources significantly contribute to making the trading experience smoother and more profitable for traders.