Tickeron, an artificial intelligence-based trading platform, has been gaining traction for its innovative approach to stock market trading. The tool leverages AI technology to analyze market trends and patterns, providing users with valuable insights to make informed trading decisions. This review will delve into the features, usability, and effectiveness of Tickeron, shedding light on its benefits and drawbacks.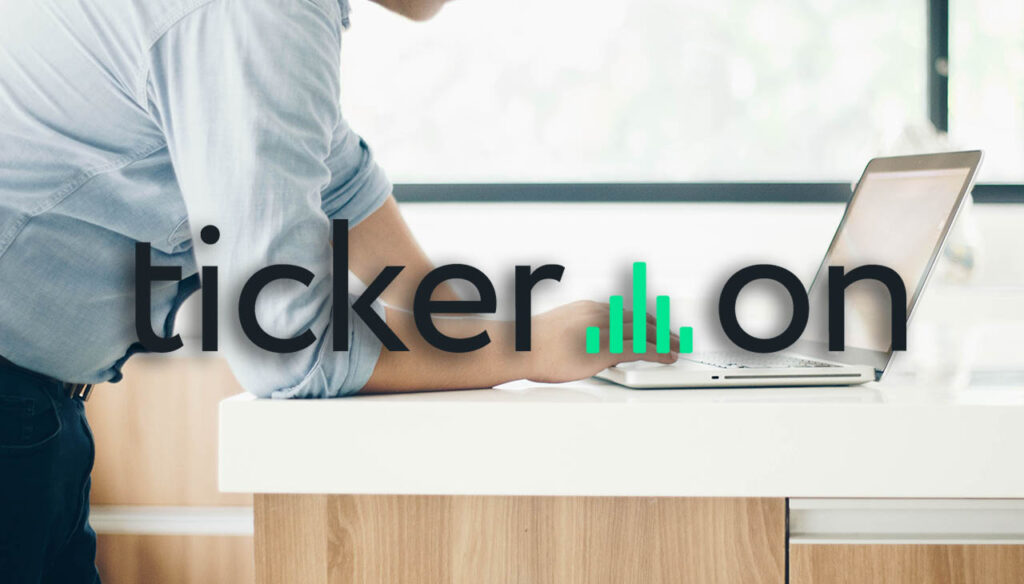 Features and Benefits of Tickeron
Tickeron offers several features and benefits for investors to enhance their trading strategies. Here are some notable ones:
AI-Powered Platform: Tickeron harnesses the power of artificial intelligence to provide users with advanced analytics and insights. The platform utilizes machine learning algorithms to analyze vast amounts of data in real time, helping users make informed investment decisions.
Technical Analysis Tools: Tickeron offers a range of technical analysis tools to assist users in analyzing market trends and patterns. These tools include pattern recognition, trend indicators, and customizable charting options. They enable users to identify potential trading opportunities and optimize their entry and exit points.
Social Market Analytics: Tickeron leverages social media sentiment analysis to gauge market sentiment and identify potential market-moving events. By monitoring social media platforms, Tickeron provides users with insights into the collective opinion and sentiment of traders, which can be valuable in making timely investment decisions.
AI Trading Signals: Tickeron provides AI-generated trading signals that help users identify potential buy and sell opportunities. These signals consider various factors such as technical indicators, fundamental analysis, and market sentiment, assisting users in making well-informed trading decisions.
Screener Tools: Tickeron offers powerful screener tools that allow users to filter search results based on specific criteria. This feature helps users identify potential investment options, including stocks, options, and cryptocurrencies, based on their preferred parameters and trading strategies.
Educational Resources: Tickeron provides educational resources and materials to help users enhance their trading knowledge and skills. These resources include tutorials, webinars, and real-life examples of price patterns. Traders, especially day traders and crypto traders, can benefit from these educational tools.
User-Friendly Interface: Tickeron's platform is designed to be user-friendly and accessible. Users do not need to install software or configure complex data feeds, making it easy for both beginners and experienced traders to navigate and use the platform effectively.
Tickeron's Technical Analysis Tools
Tickeron's technical analysis tools are a standout feature of the platform, designed to help users enhance their market analysis and decision-making processes. Three key elements stand out:
Pattern Recognition: This tool scans historical market data to recognize recurring patterns. It identifies potential trends and provides users with predictive insights, helping them anticipate market movements.
Trend Indicators: These indicators assist in identifying the direction and strength of market trends. They analyze past price fluctuations to help determine the future direction of a stock, enabling users to make informed trading decisions.
Customizable Charting Options: Tickeron offers a multitude of charting options, allowing users to visualize market data in a format that suits their analysis style. This includes line charts, bar charts, and candlestick charts, among others.
These tools, along with the platform's clean and intuitive interface, make Tickeron a suitable option for both novice and experienced traders seeking to enhance their trading strategies.
Tickeron's Social Market Analytics
Tickeron's social market analytics is an impressive feature of the platform that sets it apart from its competitors. By harnessing the power of social media sentiment, Tickeron provides a unique insight into the stock market. The platform monitors and analyzes the sentiment of traders across different social media platforms, identifying potential market trends and shifts. This empowers users to gauge the collective opinion of traders and uses this information to inform their trading strategy. This feature is particularly useful in today's era, where social media can significantly impact market movements. Tickeron effectively brings Wall Street to Main Street by democratizing access to valuable market sentiment data. By implementing this data into their trading strategy, users can potentially gain a competitive edge in the market.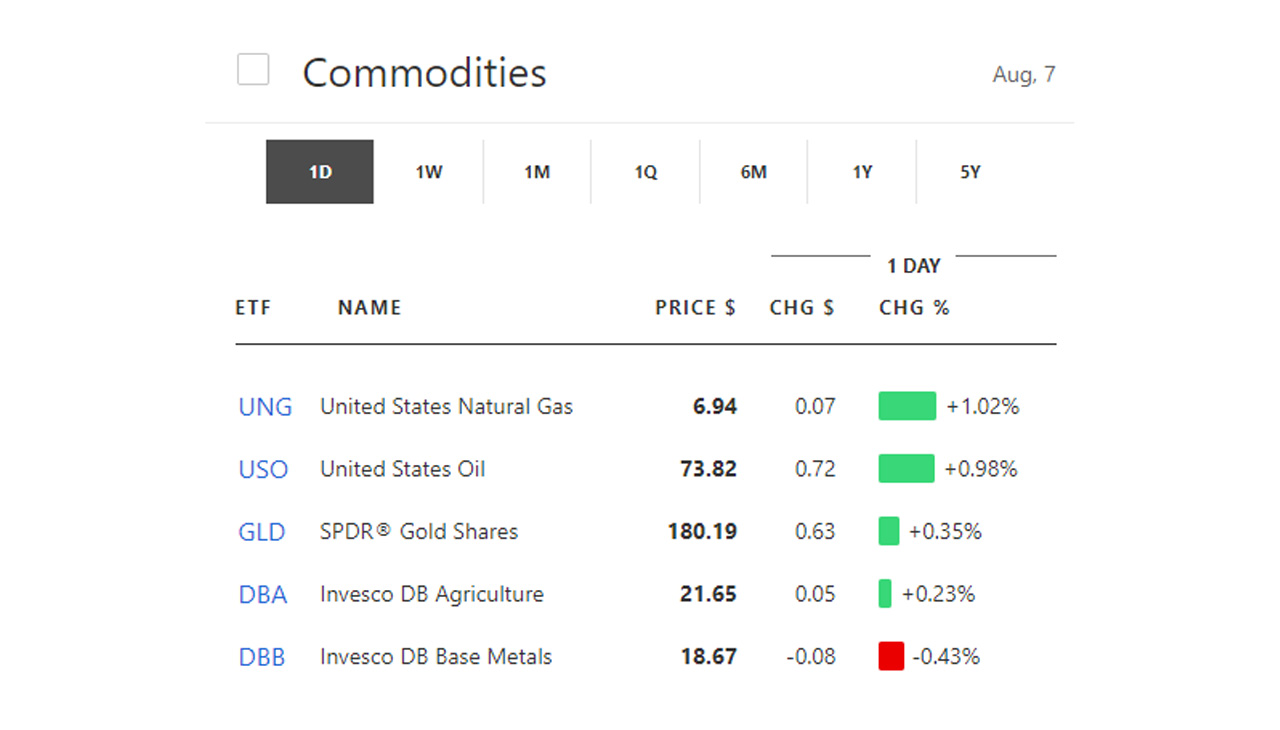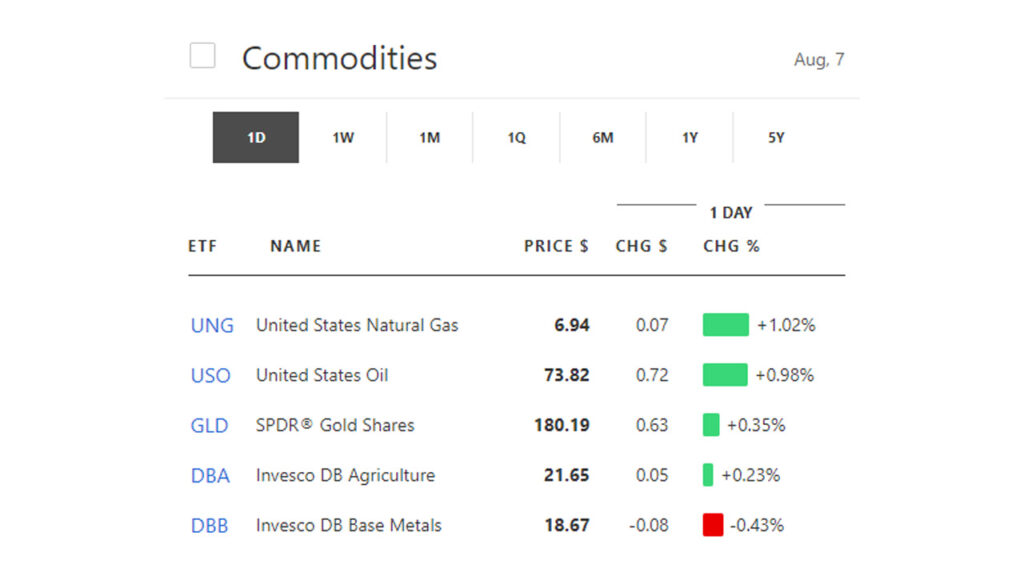 Pricing and Plans
Tickeron offers various pricing plans designed to cater to the needs of different types of traders.
Free Plan: Tickeron's free plan provides basic access to the platform, ideal for users looking to explore the platform's features. This includes limited access to AI predictions and some technical analysis tools.
Premium Plan: For $49.95 per month, users can unlock the premium features of Tickeron, including unlimited access to AI predictions, all technical analysis tools, and advanced screener tools.
Pro Plan: The Pro Plan is priced at $199.95 per month and offers all the features of the Premium Plan, along with additional features like priority customer support and access to premium educational resources.
Tickeron also offers a 7-day free trial for users to test out the premium features before committing. Overall, the pricing structure is competitive and offers value for the range of features and benefits provided.