Welcome to our comprehensive review of SurgeTrader – a popular trading platform that aims to empower traders with advanced tools and features. In this review, we will explore the key aspects of SurgeTrader, including its user interface, trading capabilities, charting tools, customer support, and more. Whether you're a beginner looking for a user-friendly platform or an experienced trader seeking advanced features, this review will help you determine if SurgeTrader is the right choice for your trading needs. So let's dive in and discover what SurgeTrader has to offer.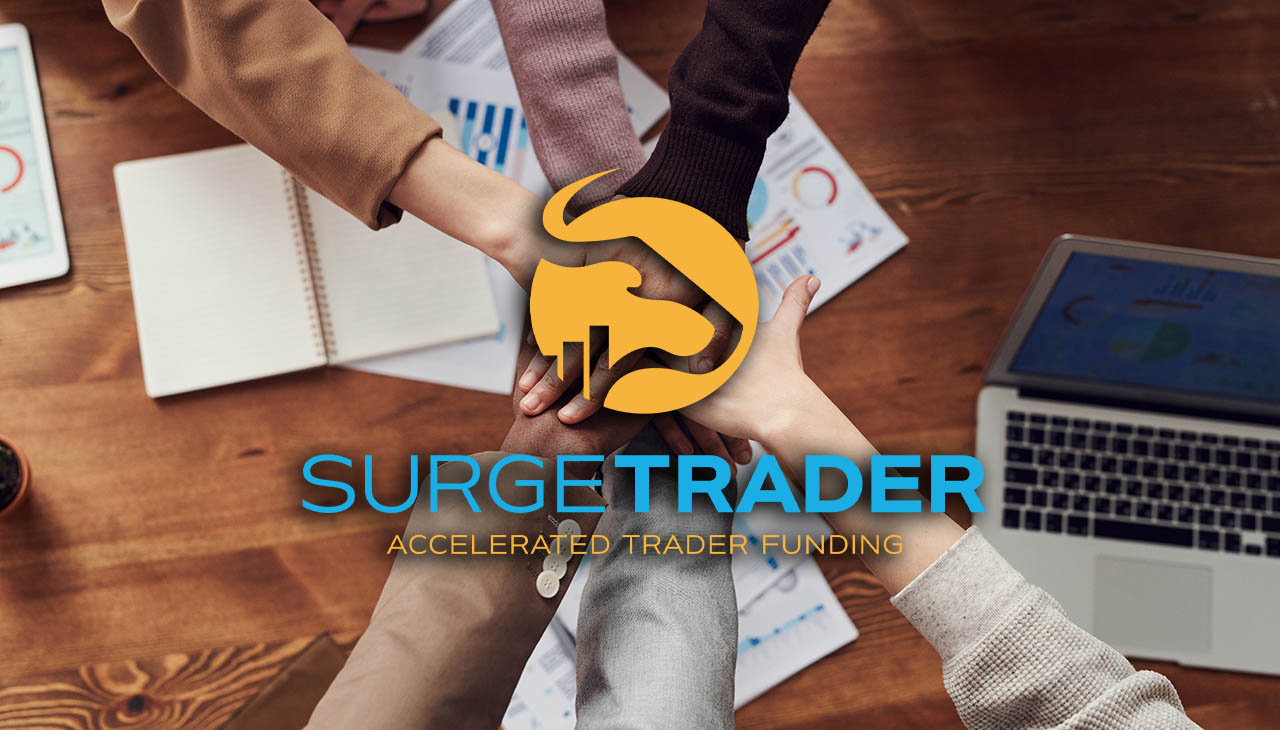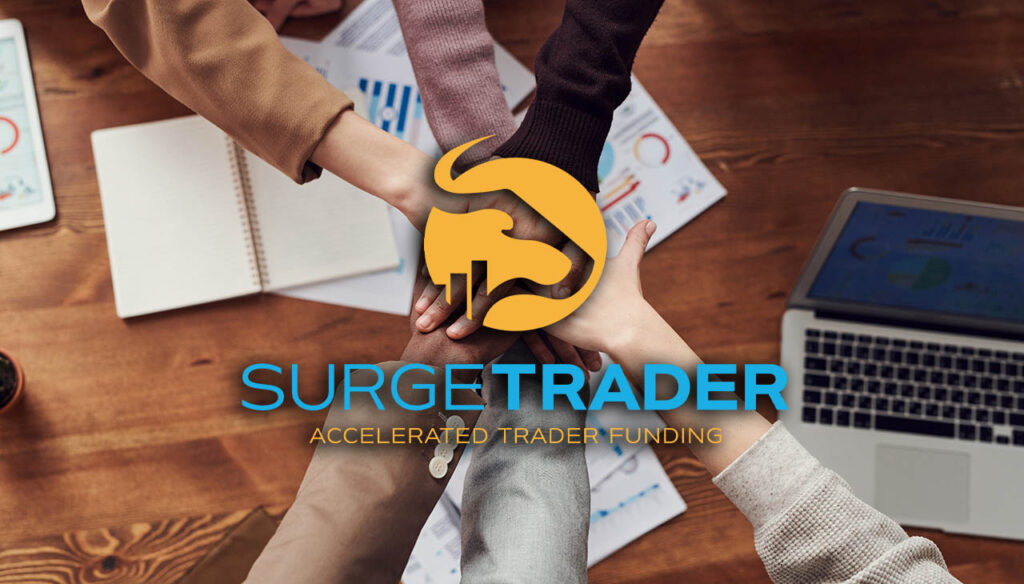 Features
Advanced Trading Platform: SurgeTrader offers a powerful and user-friendly trading platform that is equipped with a range of tools and features to enhance the trading experience.
Range of Tradable Assets: SurgeTrader provides access to a wide variety of tradable assets including stocks, cryptocurrencies, forex, commodities, and indices. This allows users to diversify their portfolios and take advantage of various market opportunities.
Real-Time Market Data: SurgeTrader ensures that traders have access to real-time market data, including price quotes, charts, and news updates. This helps users stay informed about market trends and make well-informed trading decisions.
Customization Options: SurgeTrader allows users to customize their trading interface according to their preferences. Traders can personalize their charts, layouts, and indicators to create a trading environment that suits their needs.
Risk Management Tools: SurgeTrader provides various risk management tools to help traders mitigate potential losses. These tools include stop-loss orders, take-profit orders, and trailing stops, allowing users to set predefined levels at which their trades will automatically be closed.
Demo Account: SurgeTrader offers a demo account feature, allowing users to practice trading with virtual funds before risking real money. This is particularly useful for beginners who want to familiarize themselves with the platform and test different trading strategies.
Social Trading: SurgeTrader incorporates social trading features, enabling users to follow and copy the trades of successful traders. This can be beneficial for novice traders who wish to learn from more experienced traders or for busy individuals who prefer a hands-off approach to trading.
Educational Resources: SurgeTrader provides educational resources such as tutorials, webinars, and articles to help traders improve their knowledge and skills. This can be especially valuable for those who are new to trading or want to expand their understanding of specific trading strategies.
Mobile Compatibility: SurgeTrader is compatible with mobile devices, allowing users to trade on the go. The platform is accessible via mobile apps for both iOS and Android devices, ensuring that traders can monitor their positions and execute trades at any time.
Customer Support: SurgeTrader offers reliable customer support to assist users with any questions or issues they may encounter. Support is available through various channels such as email, live chat, and phone, ensuring prompt assistance whenever needed.
These are just a few of the notable features provided by SurgeTrader. It is important to note that specific features may vary depending on the version or plan of the platform.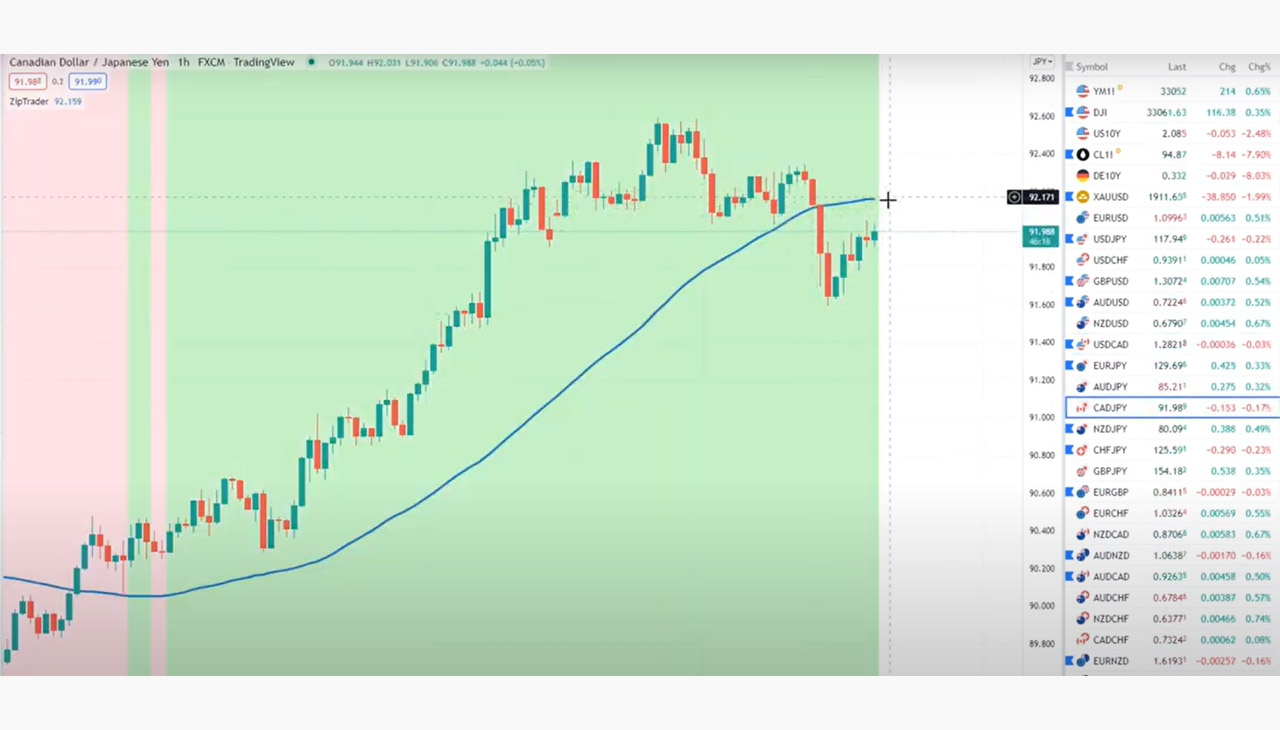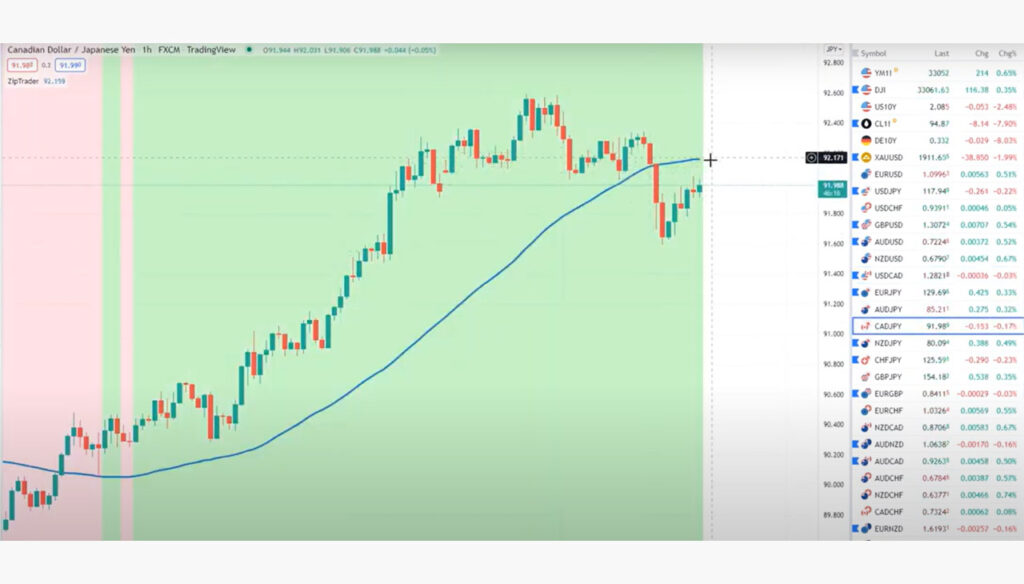 User Interface
The user interface of SurgeTrader is designed with both novice and experienced traders in mind. It provides a clean, intuitive, and easy-to-navigate layout that allows users to manage their trades efficiently. The main dashboard houses all the essential trading tools and features, from real-time market charts to watchlists, trading history, and account settings. The placement of tools and features is logical and uncluttered, which simplifies the process of executing trades. The platform also features one-click trading functionality, allowing traders to make quick decisions and respond promptly to market changes. Plus, the customization options add another level of convenience, enabling users to set up the workspace according to their preferences. Whether you prefer a dark or light theme, want to arrange your charts in a certain way, or need specific technical indicators at your fingertips, SurgeTrader's user interface supports a high degree of personalization. The platform's smooth performance and quick load times further enhance the user experience, making it a pleasure to use for day-to-day trading.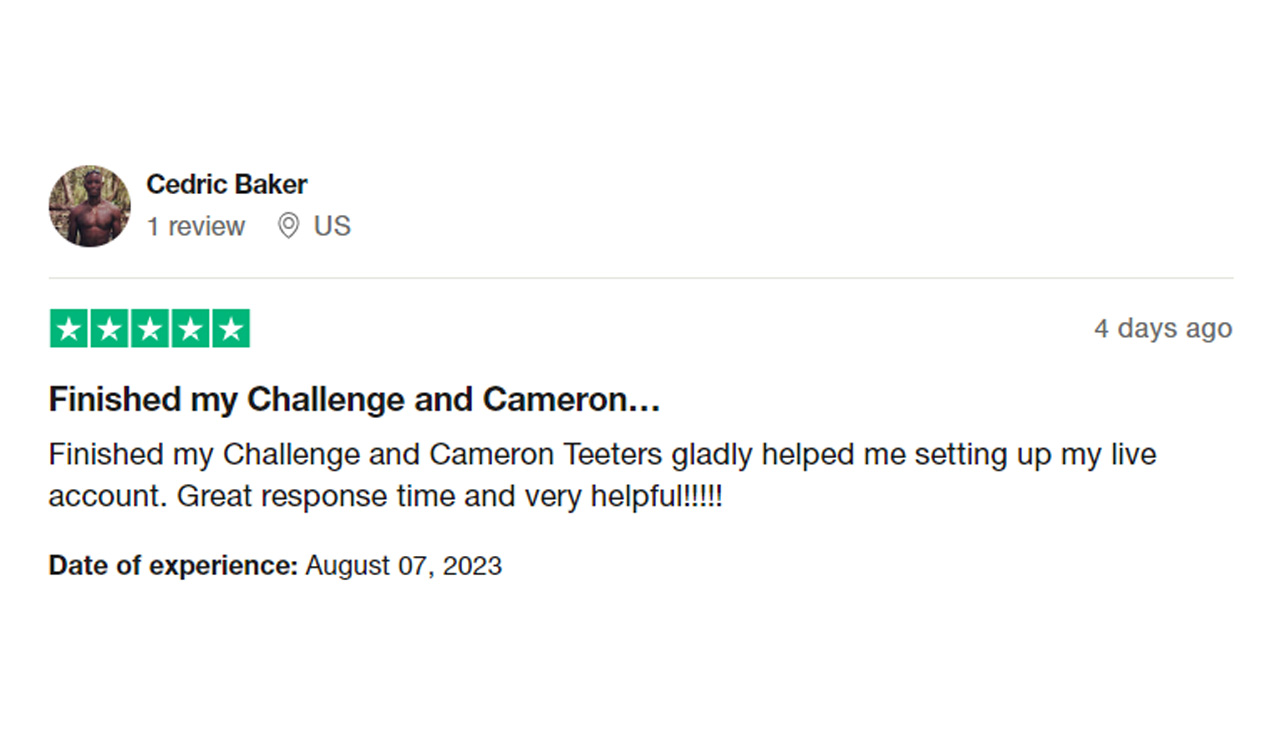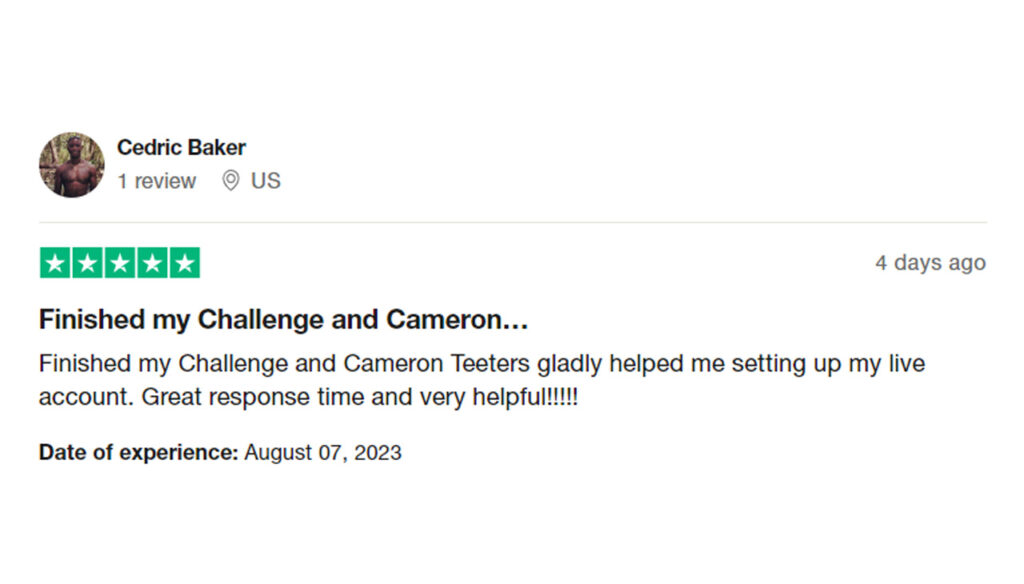 Trading Capabilities
SurgeTrader boasts robust trading capabilities that cater to a range of trading styles and strategies. Whether you are a day trader, a swing trader, or a long-term investor, you'll find the platform's functionality tailored to your needs. SurgeTrader supports a plethora of order types, including market, limit, stop, and trailing stop orders, providing users with flexibility and control over their trading activities. The platform also offers leveraged trading, allowing experienced traders to maximize their potential profits, but it's important to remember that this also involves higher risk. Additionally, SurgeTrader's high-speed order execution ensures that your trades are processed without delay, which can be especially useful in volatile markets. For algorithmic traders, SurgeTrader offers automated trading features, enabling users to create, backtest, and deploy their trading bots. Finally, the platform's risk management tools and real-time analytics help users monitor their performance, manage their risk, and make data-driven decisions. Overall, SurgeTrader's trading capabilities are robust, flexible, and well-suited to both novice and experienced traders.