We hear a lot about how much money can be earned in the stock market by day trading. What about cryptocurrency day trading? Would you want to learn how to day trade cryptos and make $500 a day regularly?
First and foremost, a systematic approach and a rule-based strategy are essential for day trading. You will not trade every day, and you will not make money every day, precisely like swing or positional trading. So to keep your money safe, you'll need a strategy for day trading Bitcoin.
Since BTC and other cryptocurrencies are volatile, the crypto market has become a roller-coaster. However, it is ideal for day traders since there will be enough ups and downs to make a good profit.
We'll go through the basics of day trading crypto and introduce you to a few novel rule-based day trading strategies.
What is the day trading method?
When people talk about trading, they're referring to the act of buying and selling an object for profit. Real-world stock markets, for example, allow people to trade a wide range of goods and services. Even precious metals such as gold and silver are examples of investments made in this category.
Regardless matter what is traded, the purpose remains the same. Sell an asset for more money than you bought for it. It's the same as exchanging cryptocurrencies.
There are many different types of trading goals, and they are often split into two categories: short-term and long-term. It is dependent on how long you want to hold on to an asset before selling it off. Day trading is a kind of trading that lasts for a few minutes up to a few hours. To make a little but quick profit, you must sell your asset before the end of the day.
Here is a day trading in crypto as an example.
Sam invests in Ripple (XRP) after reading that a big American bank is considering using the currency for international payments. He pays $0.80 for a total of 1000 XRP. The price is going up since so many people want to buy it. At $0.816 in only ten minutes, Sam decided to cash out on the spike in XRP's value. For just a few minutes of "work," Peter earns 2%, or $16.
How to trade using the day trading method?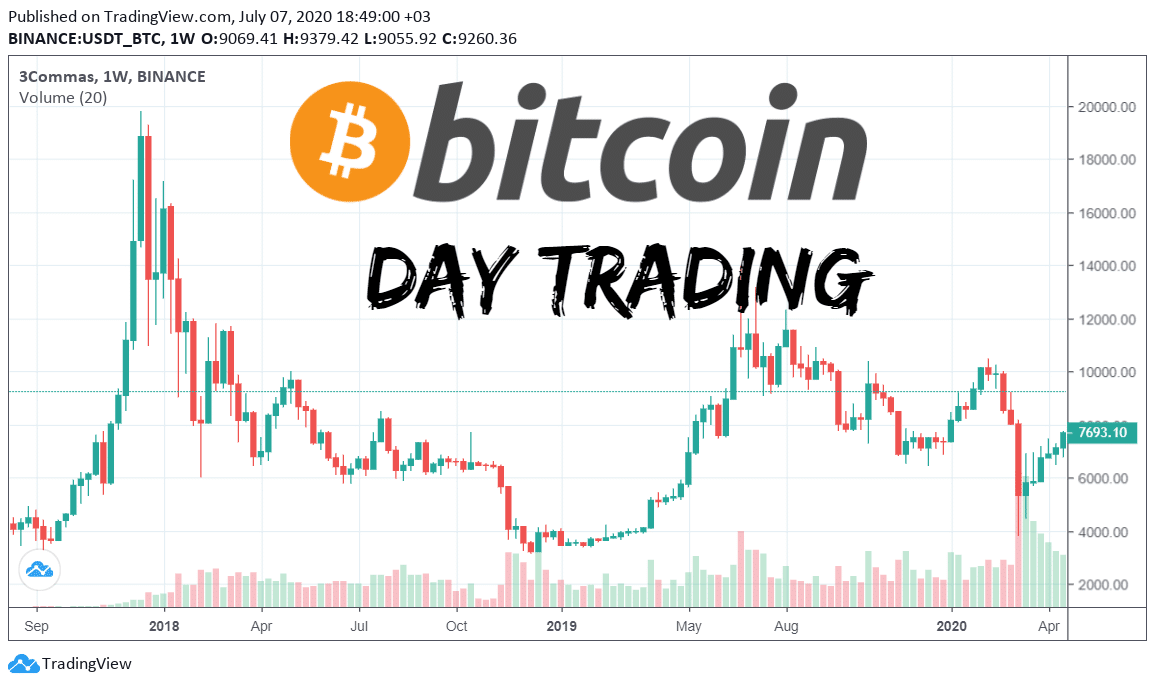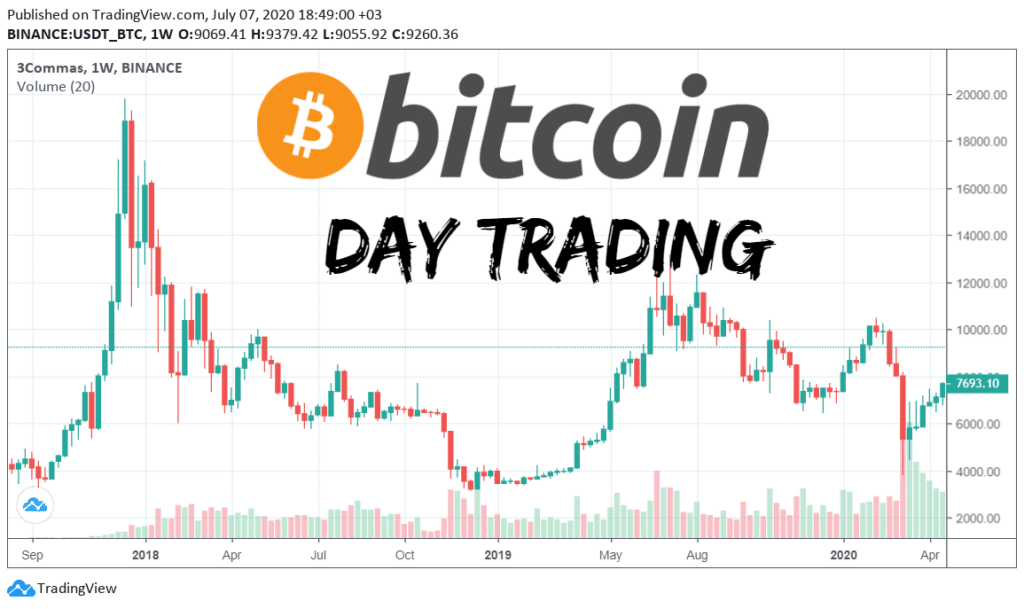 If you have gotten an idea about the day trading method, let's take a look at how to trade using the day trading method and which strategies of day trading method you can use.
Examine cryptocurrency market trends
Trading in cryptocurrency requires more technical analysis than trading in stocks issued by companies that may be submitted to fundamental analysis because of the volatility of the digital currency market. One must depend on one's skill and understanding to assess the numbers. In addition to price and volume, additional technical indications are also considered when determining whether or not to purchase or sell a cryptographic asset.
Decide on a trading strategy
Various crypto day trading tactics are available, requiring a different trading mindset and skill set. Few are some of the day trading strategies. The day trading strategy of a crypto trader will be influenced by their level of experience, the amount of money they have available, and other factors, such as their risk tolerance.
Scalping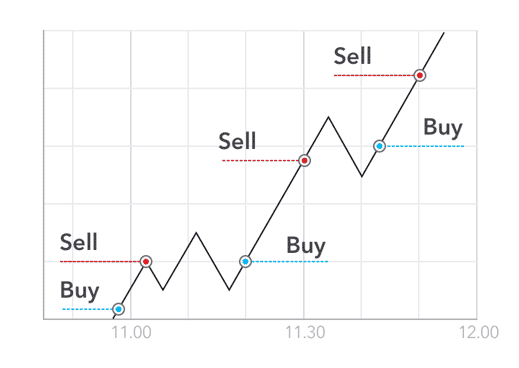 Scalping is the art of making money off of small price movements that last just a few seconds. Changes in the price of a specific cryptocurrency, or derivatives linked to price movements, such as the bid-ask spread, are examples of price movements that may be measured in actual terms.
Range trading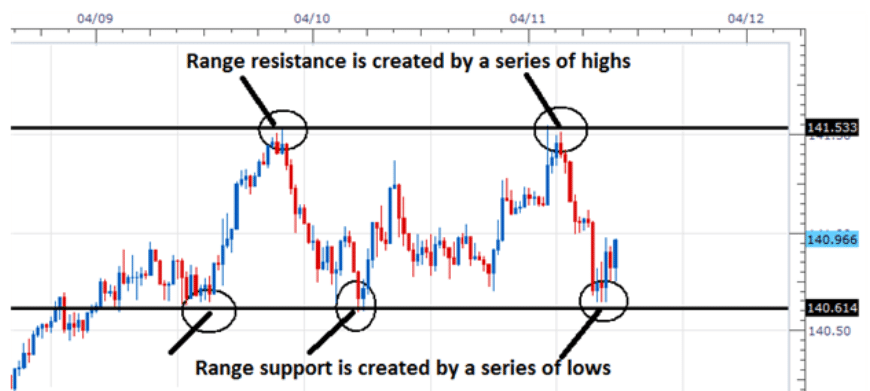 It looks for standard price ranges that suggest safe areas to begin and exit a trade using candlestick chart analysis. Investors use the support and resistance levels at each end of the range to determine whether or not to purchase or sell a particular coin. For example, an investor may buy cryptocurrencies at the bottom of the price range and sell them when it falls to the lower end of the spectrum if the price is projected to decline.
High-frequency trading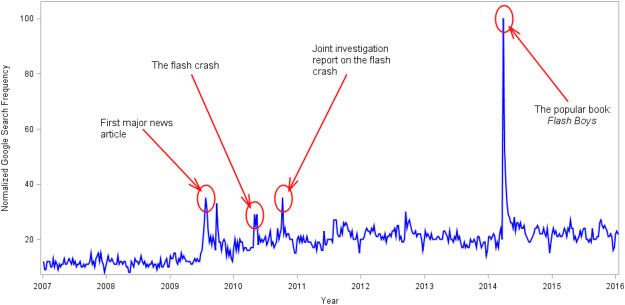 For high-frequency trading, it is required to create a computer program that analyzes market data and makes millisecond decisions about whether to buy or sell.
Choose an exchange
If you're looking to buy or sell Bitcoin, you'll have to do it on an unregulated market like the New York Stock Exchange or Chicago Mercantile Exchange. The most prominent cryptocurrency exchanges are Binance, Huobi, and Coinbase, although hundreds of others.
If you're following any of the strategies discussed above and have the money to acquire some of the more established and pricier cryptos, one of these markets is your best bet, like Bitcoin. An app like Robinhood lets you buy fractional shares of the most popular cryptocurrencies if you don't have enough money to invest in whole ones. Trading software like Robinhood may not charge trading fees, but most platforms will charge you for converting your fiat money to cryptocurrency.
Bullish trade setup
Let's look at the bullish trade setup using a day trading strategy.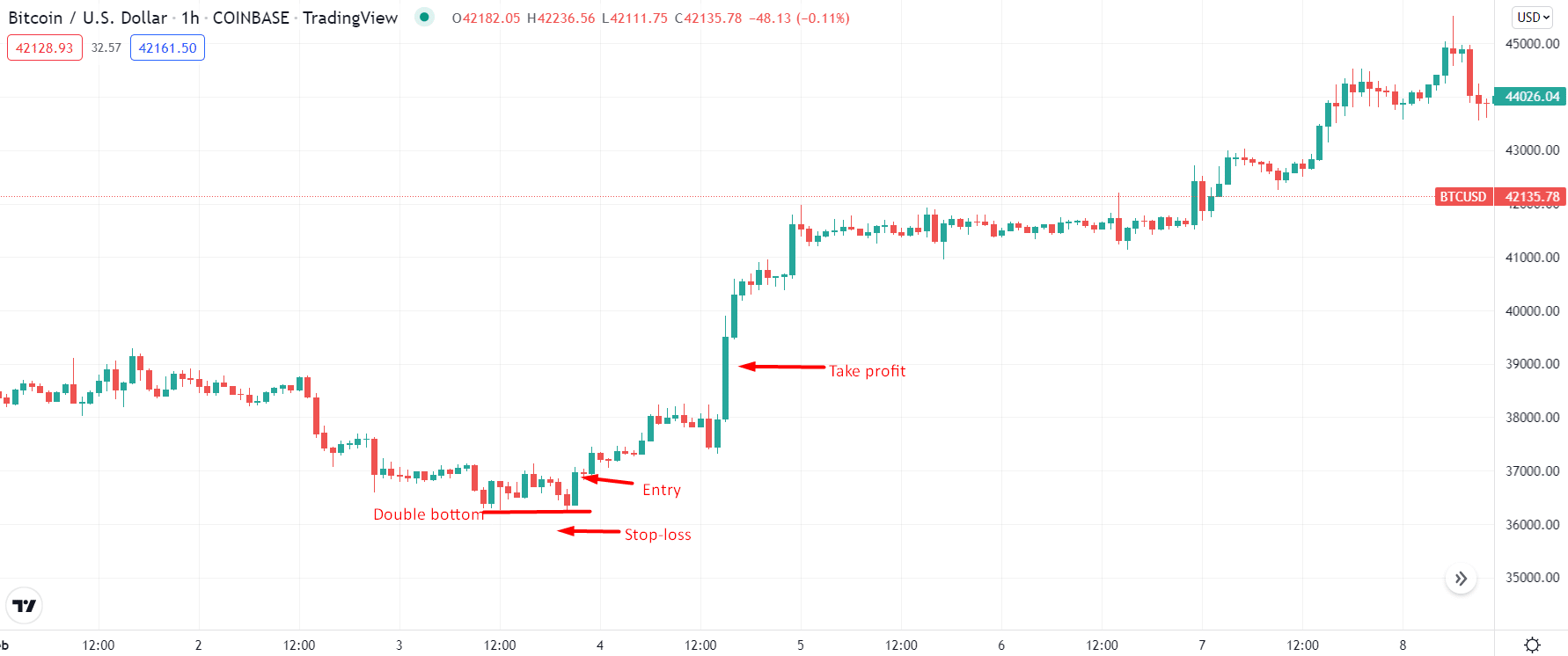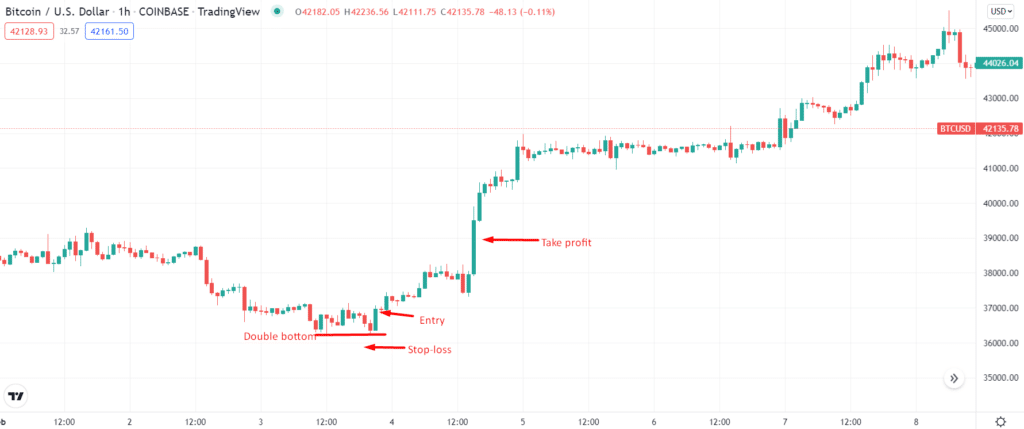 Entry
Look at the above chart of BTC/USD. The hourly chart formed a Double bottom pattern. The 1-hour candle jumped up and closed in green. This is the entry point.
Stop loss
You may place stop-loss slightly below the Double bottom pattern.
Take profit
Your take profit level should ideally be twice the distance of your entry to stop-loss.
Bearish trade setup
Now take a look at the bearish trade setup for day trading.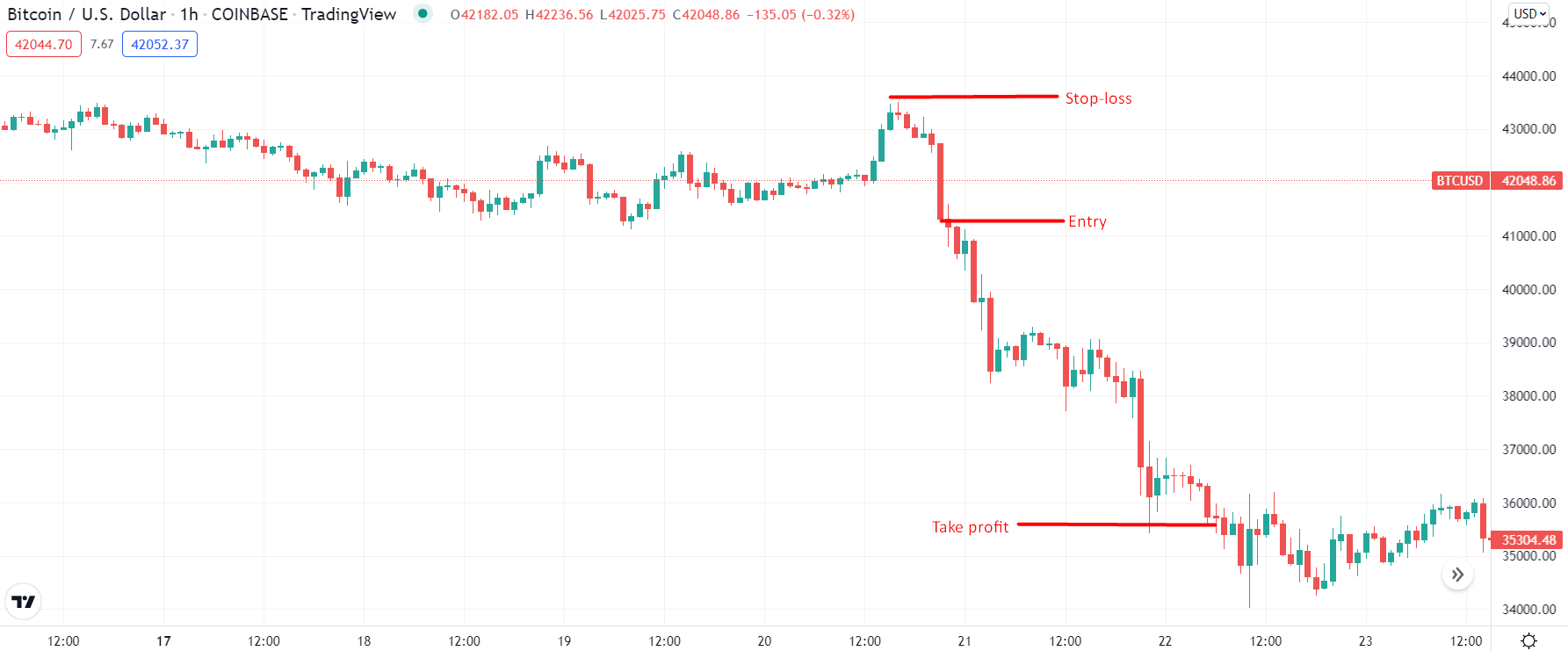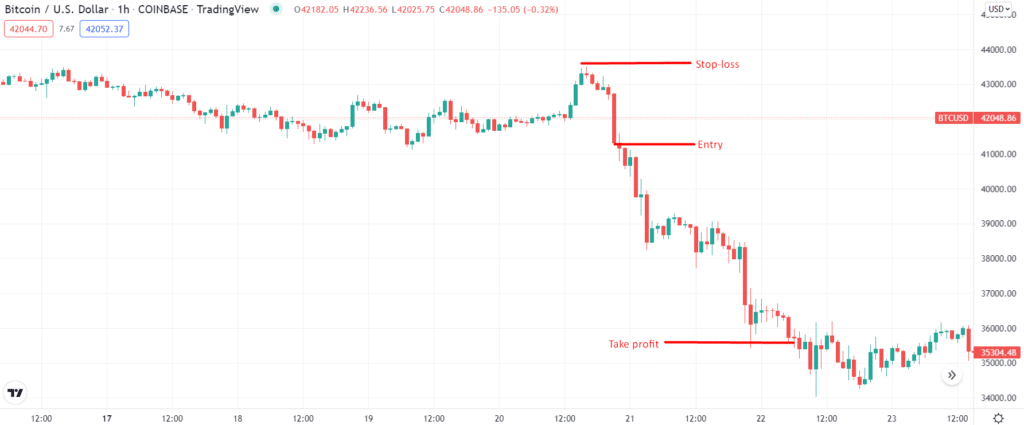 Entry
Look at the chart above. The chart formed a bearish Engulfing candle on the 1-hour chart. Close to the candle is your entry point.
Stop loss
You can place stop-loss around the recent swing highs.
Take profit
You can put the take profit level doubled the stop-loss distance and entry point.
How to make $500 per day with this strategy?
There are different kinds of day trading tactics.
Discretionary
Systematic/automated
The two may also be combined. You can dismiss some signals that would otherwise lead to a trading opportunity with a discretionary strategy.
A systematic approach automatically initiates a transaction and manages risk according to predefined parameters when a signal is spotted.
Using a systematic approach to day trading can help you avoid accidentally overriding a trade caution alert. Part of the human factor that might undermine the effectiveness of a plan is removed with this approach. In addition, it is feasible to examine a systematic approach's risk management in the past to determine whether it succeeded.
Prepare your risk management plan ahead of time before relying on discretion. The same risk-to-reward ratio doesn't have to be applied to every transaction, although following a pattern may be helpful.
Final thoughts
Even though day trading cryptocurrencies may be rewarding for those with the right talents, regular retail investors should avoid doing so because of the market's volatility and the amount of technical analysis required to learn the art of day trading.