A play-and-earn cryptocurrency game is a masterpiece that combines the gaming interface with financial transactions through the GameFi component. It is structured to earn real money as they progress through the game. So, the higher they go through the game, the more they earn.
Several play-and-earn games have several rewards that boost their customer reception. Some of these include victory in battles and games, buying and selling assets on the market, and game concepts involving breeding, training, fighting, etc. These games are top-rated because they reward players for doing what they love, and that's earning crypto.
Read this article to find out more about CryptoBlade Play & Earn.
What is the CryptoBlade game?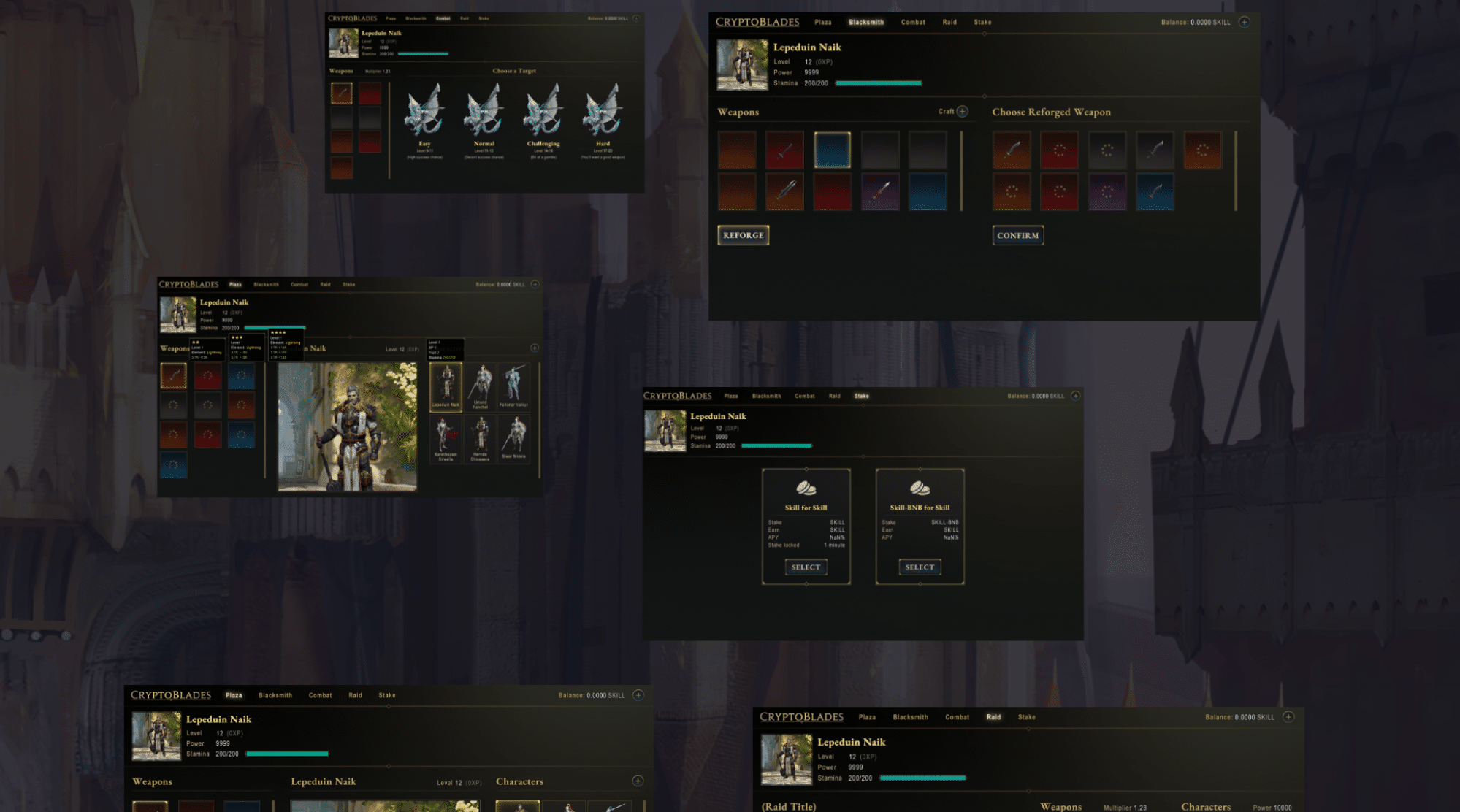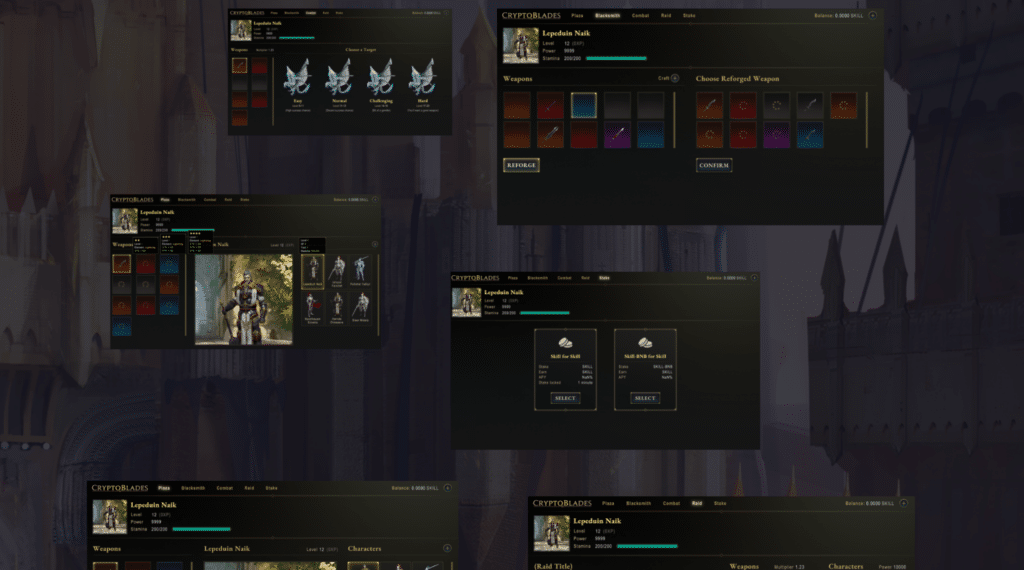 One of the play-and-earn games raving the gaming world is CryptoBlade. It is an NFT crafting game that was launched on Binance Smart Chain in 2014. The web-based game restricts users from playing only on the official CryptoBlade website.
The game is all about employing powerful weapons and defeating opponents to earn and collect SKILL tokens which later are used to upgrade and level up characters. The game also has non-fungible tokens as a unique digital asset to purchase, acquire, and sell.
As the player purchases and sells assets in this play-to-earn game, he earns SKILL. In addition to leveling their characters, players can improve their gameplay with SKILL tokens.
You can earn money in the game in a variety of ways:
Earn SKILL points by engaging your weapon and character NFTs in combat.
Using mines to make characters and weapons, then selling them for skill on the market.
Trading NFT items with other players will grant you cryptocurrency (BEP-20 tokens) as payment.
Who created the CryptoBlade game?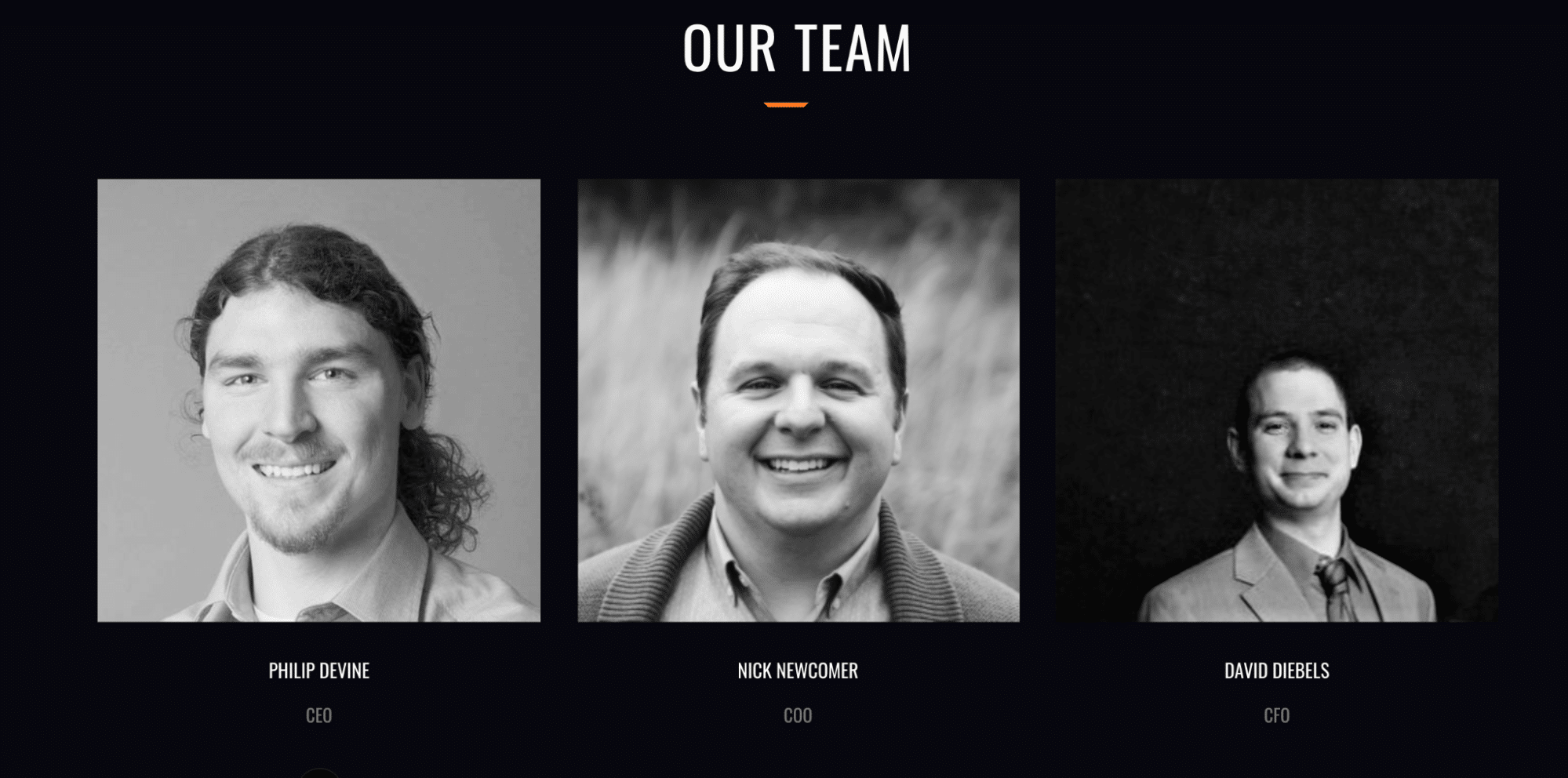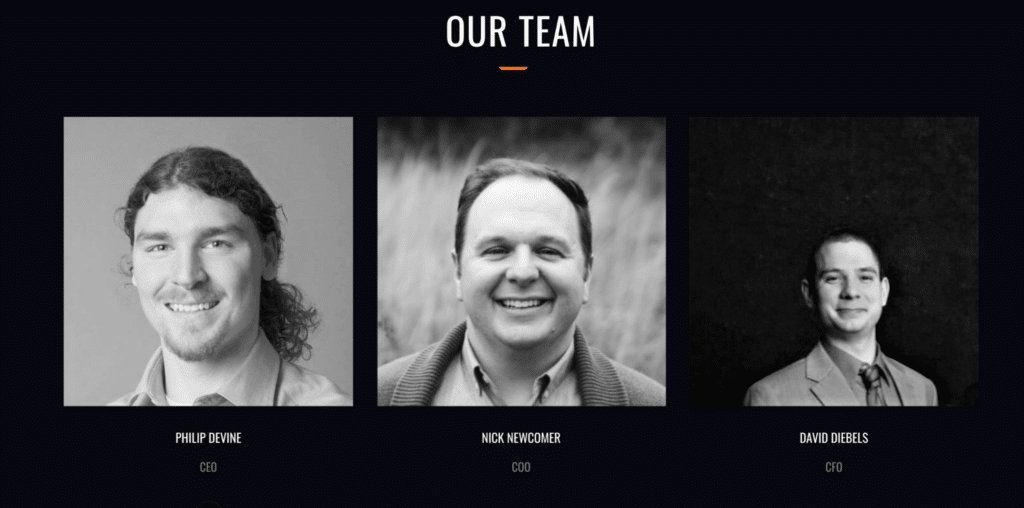 CryptoBlades was developed by an existing video gaming company called Riveted Games. Rivet Games has professional, passionate, talented artists and developed based out of Stirling in Scotland.
The owner of Rivet Games, Philip Devine, is the brain behind the CryptoBlade. A few of the other developers include Kyle Kemp, who holds the position of senior front-end developer; Raymond Hammarling, who handles the back-end development; and Daniel Karsai, the blockchain developer.
The team had a unique interest in making people earn with their time and hobby, which inspired the framework for CryptoBlade.
What is a CryptoBlade token?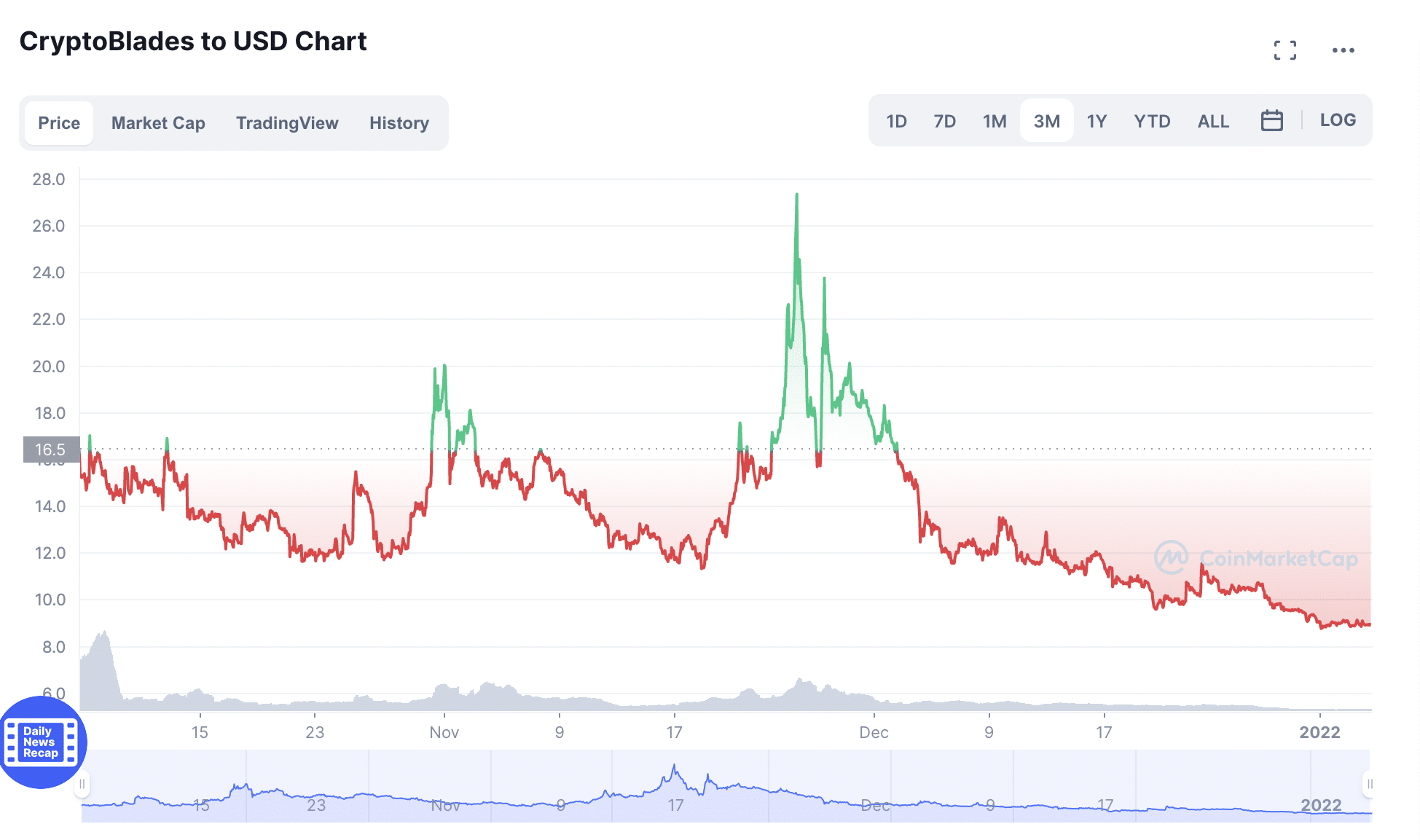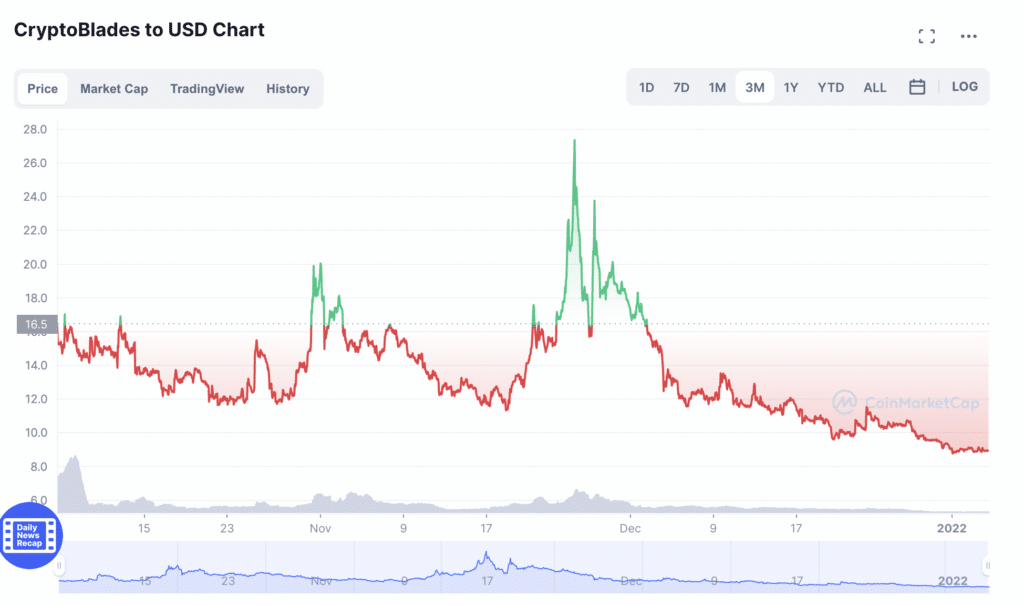 SKILL is the native token of CryptoBlades and is used to carry out all the transactions in the overall CryptoBlade gaming platform. The token allows the players to measure up the value of their activities on the gaming platform. With SKILL, players have the opportunity to leverage their ability to buy, modify, and change weapons.
Also, SKILLS acquired in-game are not transferable to the marketplace. The currency value of SKILL is $8.95 and is currently ranking at 1188 on CoinMarketCap with a total market cap of a maximum supply of 1,000,000 SKILL tokens.
How to start?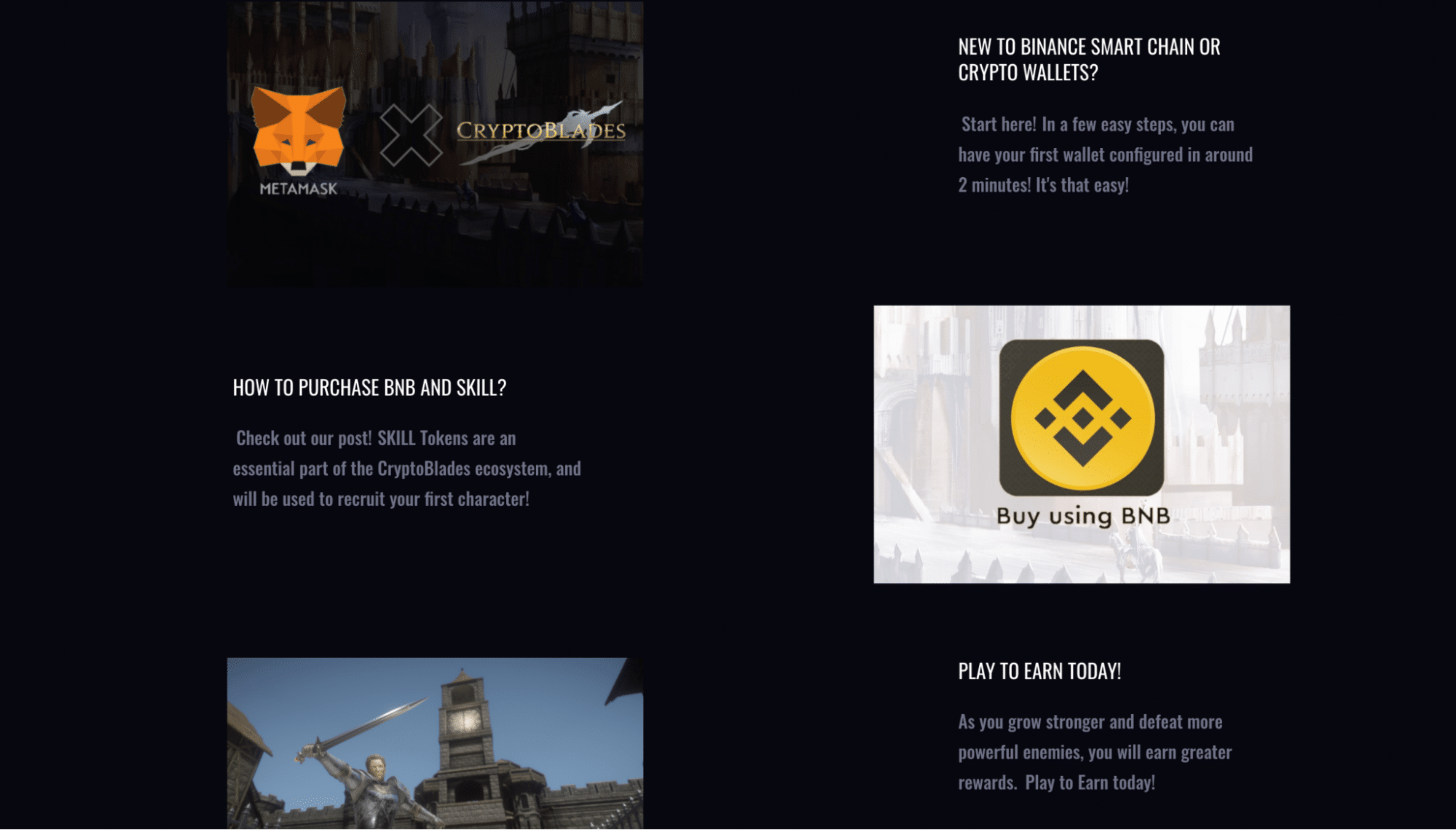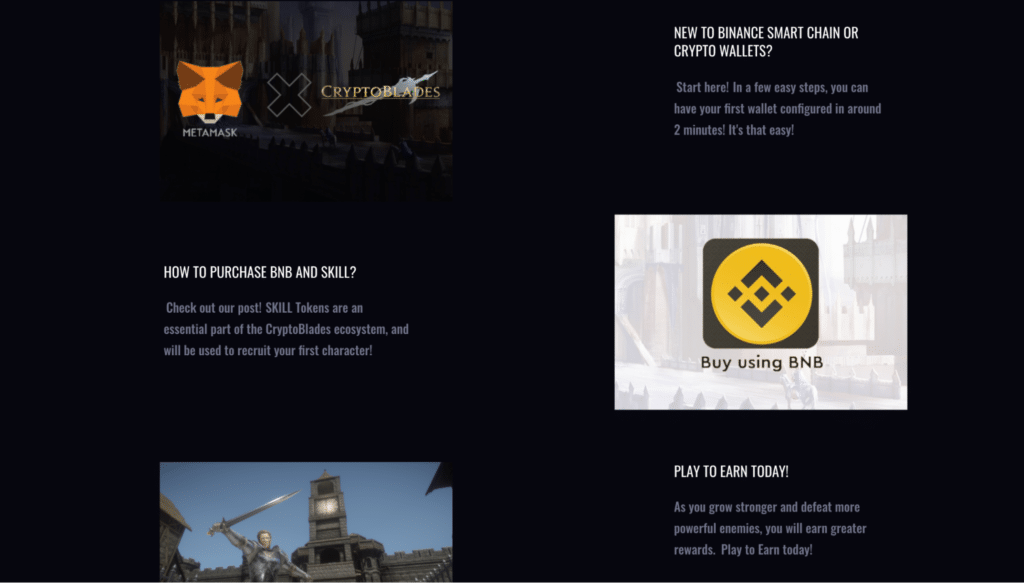 You can get started with CrytpoBlade games in just ten minutes. You first need to create a Matamask wallet and buy BNB as CryptoBlade contracts execute on the Binance Smart Chain. Players must maintain a specific amount of BNB coins in their wallets to pay transaction fees.
Therefore, BNB and SKILL tokens must remain in your Metamask wallets.
You need SKILL and 0.001 BNB to recruit your first character for gas fees. Once you set up your account, you will need 0.015 BNB to have your first battle to start earning battle fees back in SKILL rewards immediately.
How CryptoBlade works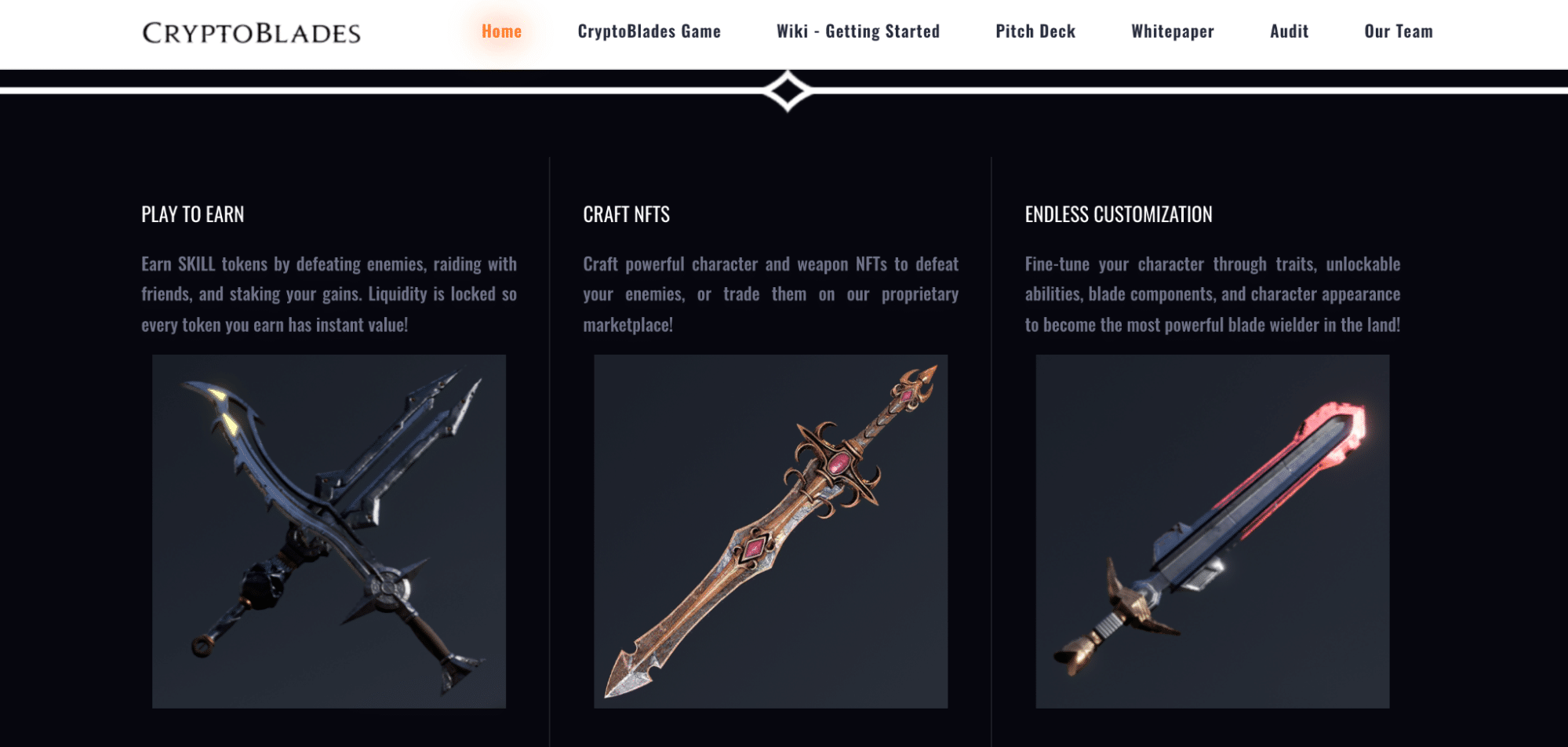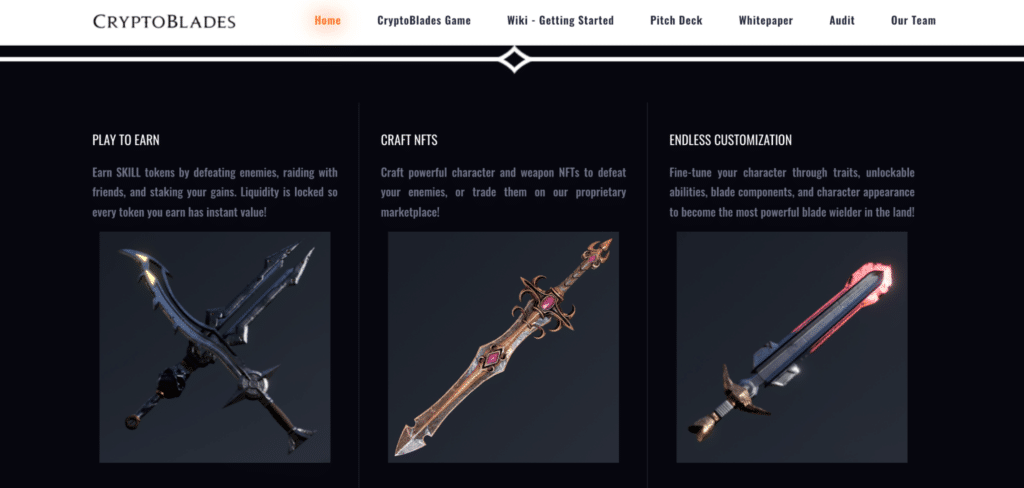 The main gameplay of the CryptoBlade involves recruiting characters, forging weapons, battle followed by earning SKILL. The player first mint their character that requires 4.6 SKILL, the minted character comes with a weapon, so the player does not have to mint it separately.
Every time a character is minted, it has 200 stamina that can help you participate in five battle as each battle cost 40 stamina. Also, a player can have up to four characters at any given time.
As soon as the player selects the character and the weapon, they enter the battle zone with four enemies. The players get an advantage to align the elements of their character with their weapon and choose an enemy that is trumped by this element.
An important point to note here is the player must consider checking the enemy's power before fighting them.
The player required to bear a minimal BNB gas fee must launch the battle against a chosen enemy. If the player wins, the player is rewarded in SKILL, while if he loses, he won't be awarded anything. After the battle ends, the result is then written into the blockchain.
The player also gains experience if they defeat the enemy in the battle. This experience is then used to level up a character, which increases the character's overall power and can be used in future battles.
Blockchain of the CryptoBlade game
CryptoBlades initially launched on Binance Smart Chain and very soon attracted hundreds of thousands of gamers.
Due to its large audience, CryptoBlades has expanded to other chains, including OEC and Heco. The next plan is to move its operation to the Avalanche chain, the next EVM-compatible blockchain. The crypto uses a different blockchain but keeps its native token SKILL, familiar everywhere.
One of the reasons why Cryptoblade is doing so is that it might attract new audiences by keeping its games and transactions faster.
How can you make money with CryptoBlade?
A user gave a review on his experience with earning on CryptoBlade. The user-created two accounts, each with four characters.
In the first account, the weapon and character combination is better. Each character can play up to five rounds with a 200 stamina limit.
His first account earned him about 2.6169 SKILL, about $177 at $54/SKILL, or PhP5,850.63 at 50/USD.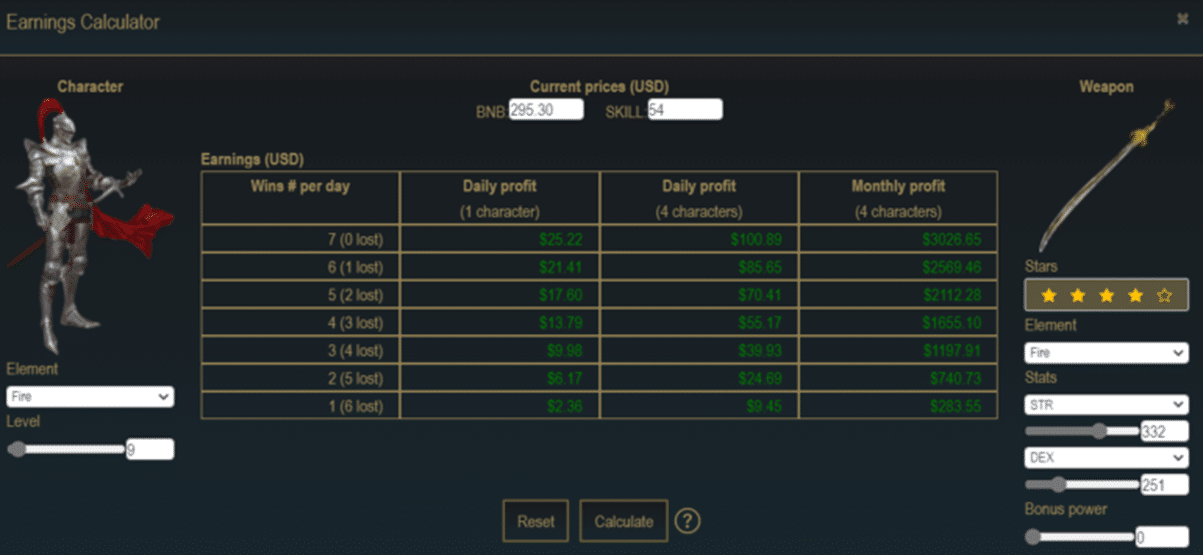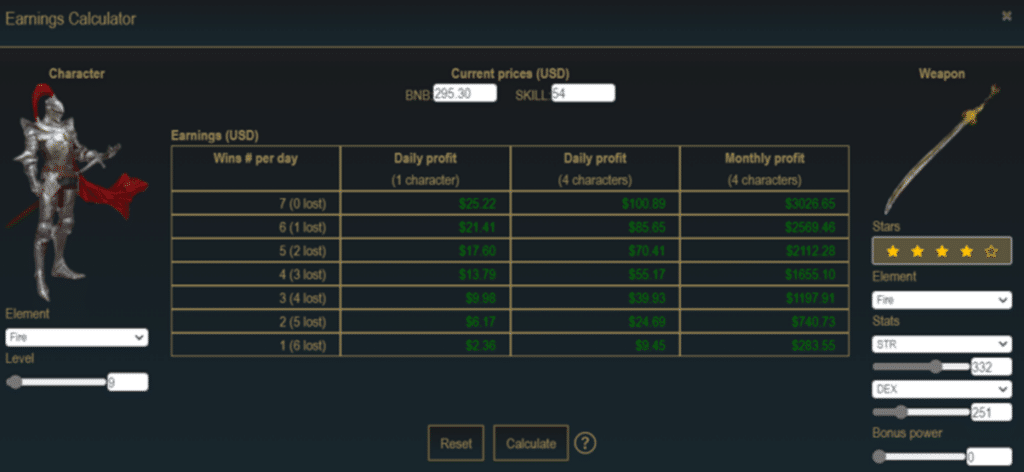 How much could you earn with the CryptoBlade game in 2022?
You can make over $3000 monthly profit with just four characters. This is a massive profit as you earn so much from playing the game and performing several in-game activities.
Pros & cons
Listed below are the pros and cons of the CryptoBlade game.
| | |
| --- | --- |
| Pros | Cons |
| CryptoBlade has a balanced payout system and is technically fair in terms of payouts. | The game doesn't have fancy animations, nor does it have an app that allows you to play wherever you are. |
| If the reward per match doesn't change dramatically every day, a player can earn about 0.75 SKILLS each day, or roughly $2,925 a month ($97.50/day). | If BSC's blocks are complete, gamers may experience visual bugs and slow web responses. |
| To encourage people to invest in SKILLS, the P2E developers run recruitment campaigns providing FREE SKILLS. | Oracle's attempt to catch up to the fluctuating price of SKILL at the start may result in a massive shift in reward yield for some players. |
Final thoughts
The CryptoBlade platform is a fantastic opportunity for crypto enthusiasts to fully leverage the financial opportunities in NFTs and enjoy the gaming world. With it, you can make so much cash, develop your NFTs, and even trade it on the global market.
The game is an evolving platform, thus giving it so much room for further modifications and developments.