Forexero is an online trading platform that allows users to trade in multiple financial markets, including forex, stocks, commodities, and cryptocurrencies. With its user-friendly interface and advanced trading tools, Forexero has become a popular choice for traders of all experience levels.
In this review, we'll dive into the features and benefits of Forexero and evaluate its performance as a trading platform. Whether you're looking to invest in the forex market or explore other financial markets, this review will help you determine if Forexero is the right platform for your trading needs.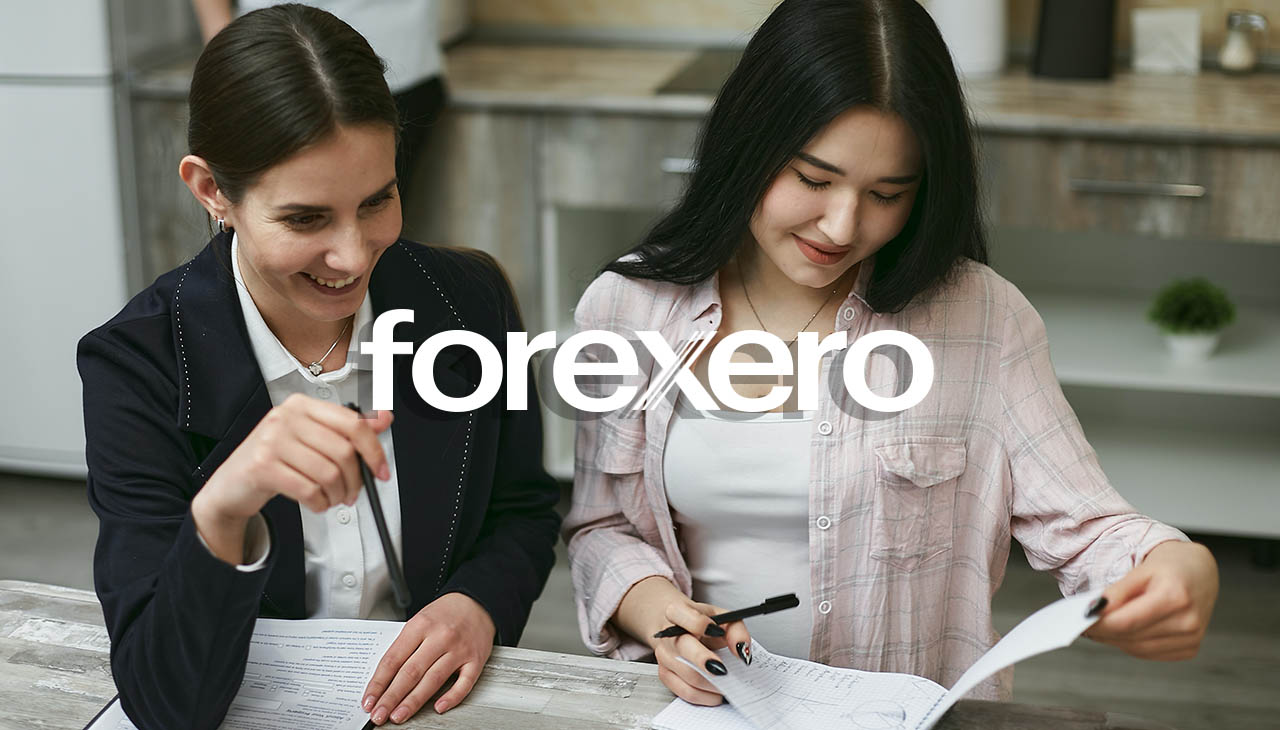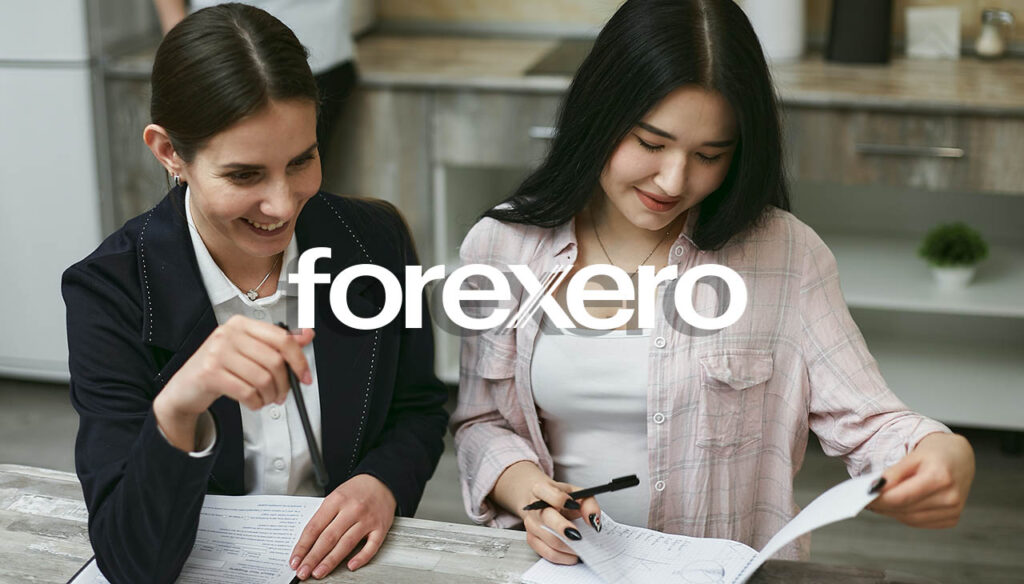 Features and Functionality
Forexero is an online trading platform that offers a variety of features and functionalities for traders. Here are some of the key features and functionalities of Forexero:
Trading Instruments: Forexero offers a variety of trading instruments including forex, commodities, indices, stocks, and cryptocurrencies. This allows traders to diversify their portfolios and trade different assets.
Trading Platforms: Forexero offers two trading platforms – MetaTrader 4 (MT4) and WebTrader. MT4 is a popular trading platform among traders and offers advanced charting tools, indicators, and expert advisors. WebTrader is a web-based platform that allows traders to access their accounts from anywhere with an Internet connection.
Account Types: Forexero offers three types of trading accounts – Standard, Gold, and Platinum. Each account type comes with its own set of features and benefits such as lower spreads, higher leverage, and additional trading tools.
Education Resources: Forexero provides educational resources for traders who want to improve their trading skills and knowledge. These resources include webinars, video tutorials, trading guides, and market analysis.
Customer Support: Forexero provides customer support through email and live chat. Traders can also reach out to the support team through social media channels such as Facebook and Twitter.
Overall, Forexero offers a comprehensive set of features and functionalities that cater to both beginner and experienced traders. From a variety of trading instruments to multiple account types and educational resources, Forexero has something to offer for every type of trader.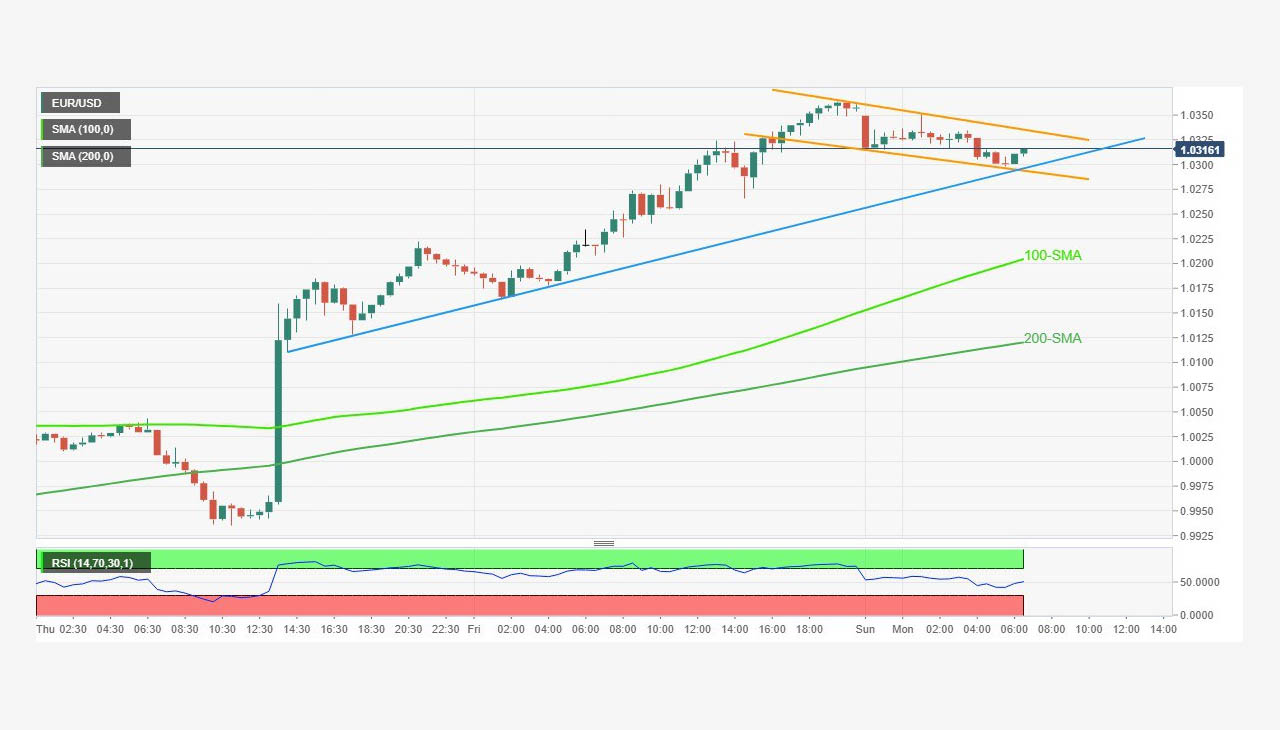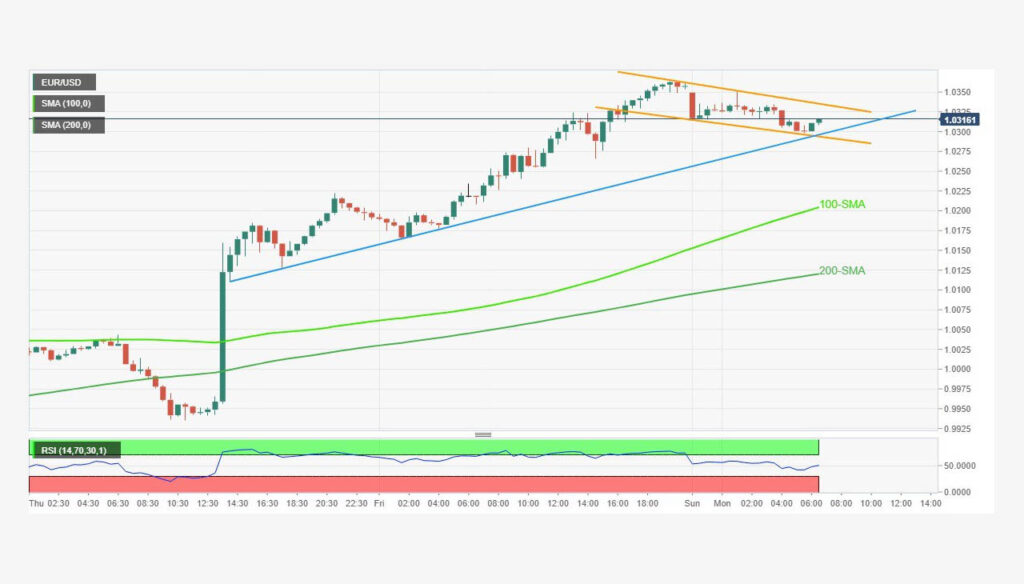 Execution speed and order processing
Execution speed and order processing are critical factors for traders, and Forexero understands this. Here's how Forexero handles execution speed and order processing:
Low Latency: Forexero's trading servers are located in Equinix data centers, which are known for their low-latency connections. This helps to minimize the delay between order placement and execution.
Order Processing Time: Forexero processes orders quickly, ensuring that orders are executed as fast as possible. The average order processing time is around 0.05 seconds, which is considered fast in the industry.
No Requotes: Forexero operates a no-requotes policy, which means that once a trader places an order, the order is executed without any requotes or delays.
One-Click Trading: Forexero offers one-click trading, which allows traders to enter and exit trades quickly with just one click. This feature is especially useful for scalpers and day traders who need to make quick trading decisions.
Overall, Forexero has optimized its systems to ensure fast execution speeds and efficient order processing. By minimizing latency, processing orders quickly, and offering one-click trading, Forexero provides traders with a seamless trading experience.
Security and regulation
Security and regulation are two critical factors for traders when choosing a trading platform. Forexero takes these factors seriously and has implemented a variety of measures to ensure the safety of its client's funds and personal information. Here's how Forexero handles security and regulation:
Regulation: Forexero is licensed and regulated by the International Financial Services Commission (IFSC) in Belize. The IFSC oversees financial services providers in Belize, ensuring that they comply with international standards for financial services.
Segregated Accounts: Forexero keeps clients' funds in segregated accounts, which means that clients' funds are kept separate from the company's operating funds. This protects clients' funds in case of any financial difficulties faced by the company.
SSL Encryption: Forexero uses SSL encryption to protect clients' personal information and trading data. SSL encryption is a secure communication protocol that ensures that data transmitted between the client's computer and Forexero's servers is encrypted and cannot be intercepted by third parties.
Two-Factor Authentication: Forexero offers two-factor authentication (2FA) to its clients, which adds an extra layer of security to clients' accounts. 2FA requires clients to enter a unique code generated by a mobile app or sent via SMS, in addition to their login credentials.
Overall, Forexero prioritizes the security and safety of its clients' funds and personal information. By being regulated by the IFSC, segregating clients' funds, using SSL encryption, and offering 2FA, Forexero provides a secure and reliable trading environment for its clients.
Platform stability and uptime
Platform stability and uptime are crucial factors for traders since uninterrupted access to trading platforms is necessary for executing trades and monitoring the markets. Forexero understands the importance of platform stability and has taken measures to ensure that its trading platform is stable and available to clients at all times. Here's how Forexero handles platform stability and uptime:
Redundant Servers: Forexero uses multiple servers in different locations to ensure that clients have uninterrupted access to the trading platform in case of any server downtime or maintenance.
Backup System: Forexero has a backup system in place that automatically takes over in case of any disruptions to the primary system. This ensures that clients can continue to access the trading platform without interruption.
Maintenance Schedule: Forexero schedules maintenance on its trading platform during off-peak hours to minimize disruptions to clients' trading activities. Clients are informed in advance of any scheduled maintenance so that they can adjust their trading accordingly.
Monitoring: Forexero constantly monitors its trading platform to ensure that it is functioning properly. In case of any issues, the support team is notified immediately and takes necessary actions to resolve the issue promptly.
Overall, Forexero has taken measures to ensure that its trading platform is stable and available to clients at all times. By using redundant servers, a backup system, scheduling maintenance during off-peak hours, and constant monitoring, Forexero provides a reliable trading environment for its clients.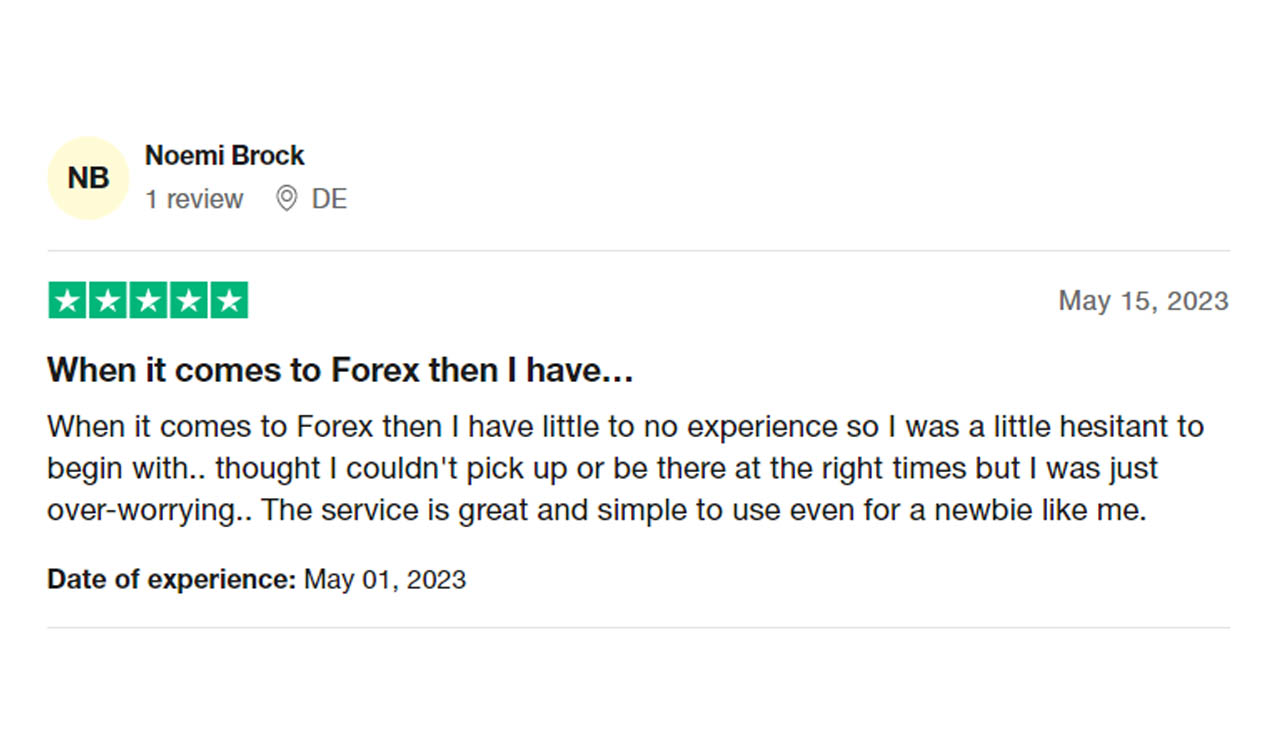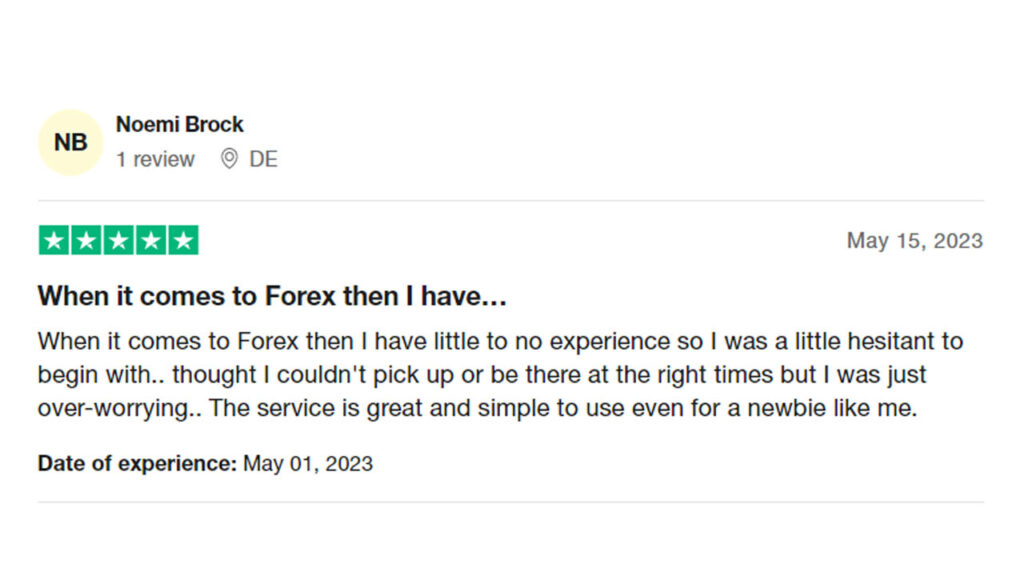 User reviews and feedback
User reviews and feedback are important indicators of a trading platform's quality and reliability. Here's what users have to say about Forexero:
Positive Reviews: Many users praise the platform's fast execution speeds, low spreads, and excellent customer service. Some users also appreciate the educational resources provided by Forexero.
Negative Reviews: Some users have reported issues with deposit and withdrawal processes, although these seem to be isolated incidents. Others have experienced technical issues with the trading platform, but these issues are promptly resolved by the support team.
Overall Ratings: Forexero has received positive user ratings on various review sites, with an average rating of 4 out of 5 stars. Users generally appreciate the platform's features and functionalities, ease of use, and reliability.
Overall, user reviews and feedback suggest that Forexero is a reliable and trustworthy trading platform. While there have been some negative reviews, these seem to be isolated incidents, and most users are satisfied with the platform's features, functionalities, and customer service.