Social Trader Tools is a software platform that provides traders with tools and resources designed to help them improve their trading performance. In this review, we will be evaluating the platform's features, ease of use, pricing, customer support, and overall value. Whether you are an experienced trader or just starting in the world of trading, Social Trader Tools offers a range of beneficial tools such as copy trading, trading analytics, risk management, and performance reporting. Read on to discover more about this platform and whether it's the right fit for your trading needs.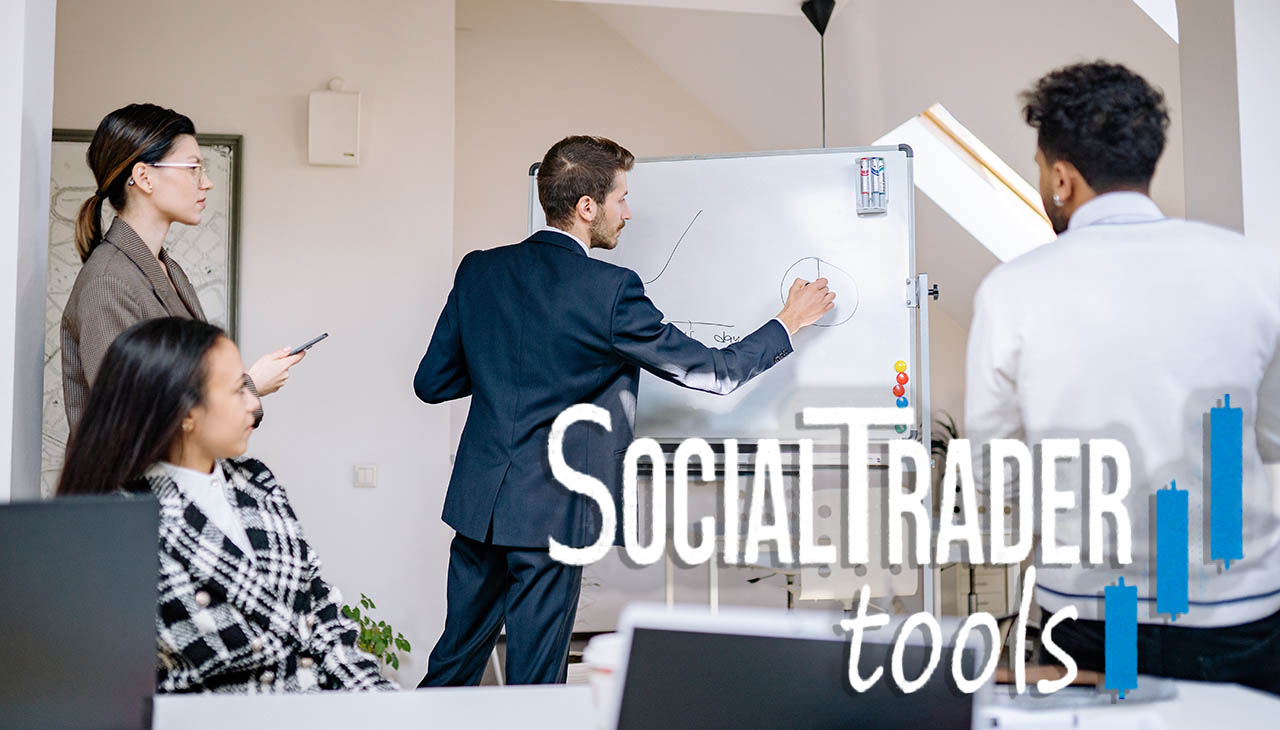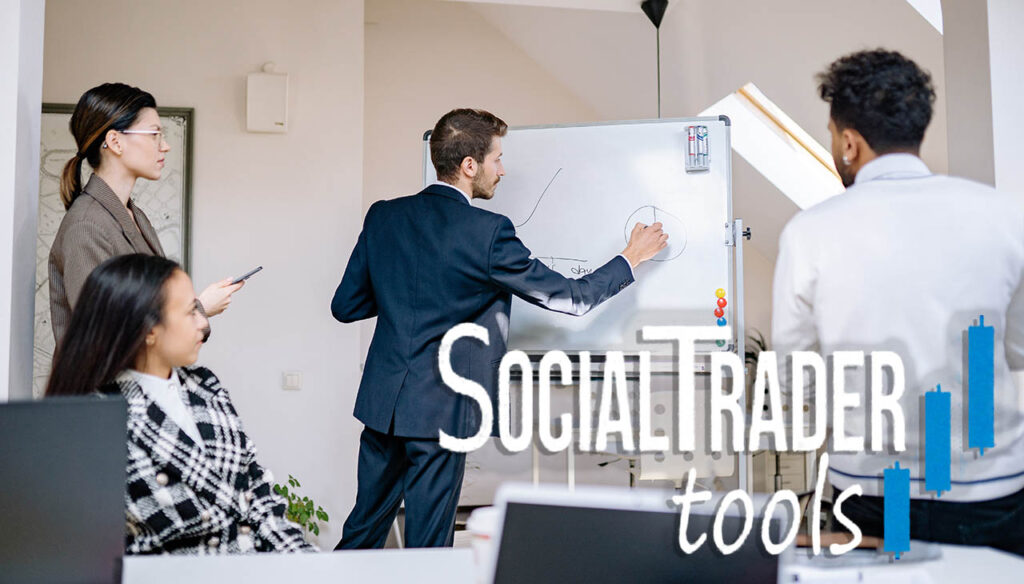 Features of Social Trader Tools
Social Trader Tools provides a range of features for traders to help them improve their trading performance. Here are some of the key features:
Copy Trading: This feature enables traders to automatically copy the trades of experienced traders, allowing them to learn from their expertise and improve their own trading skills.
Trading Analytics: Social Trader Tools provides detailed analytics on trades, including charts and graphs, to help traders gain insights into their trading performance, as well as identify areas for improvement.
Risk Management: The platform offers tools to help traders manage their risk, including stop-loss orders, take-profit orders, and trade sizing calculators.
Performance Reporting: Social Trader Tools provides customizable performance reports that traders can use to track their progress over time and identify trends in their trading activity.
Overall, these features provide traders with the tools they need to become more successful and profitable in their trading.
Ease of use
Social Trader Tools is designed to be user-friendly and easy to navigate. The platform has a clean and modern dashboard layout, with all the key features and tools logically organized and easily accessible.
Navigating through the various features is straightforward and intuitive, with clear instructions and helpful tooltips provided where necessary.
The user experience is enhanced by the ability to customize the dashboard with personalized widgets and settings, enabling users to tailor their experience to their individual needs and preferences.
Overall, Social Trader Tools is easy to use and provides a seamless user experience, making it accessible to traders of all levels of experience.
Pricing
Social Trader Tools offers three pricing plans: Basic, Professional, and Elite. Here's an overview of the pricing plans:
Basic: This plan is free and offers limited features, including one live account connection, basic copy trading, and basic analytics.
Professional: This plan costs $29 per month and offers more advanced features than the Basic plan, including three live account connections, advanced copy trading, and advanced analytics.
Elite: This plan costs $49 per month and includes all of the features of the Professional plan, as well as additional benefits such as priority support, custom branding, and unlimited live account connections.
Compared to its competitors, Social Trader Tools' pricing is relatively affordable, particularly for basic and professional plans. Additionally, the platform offers a free trial of the Professional plan, allowing users to test out the advanced features before committing to a paid subscription.
Overall, Social Trader Tools provides good value for money, with a range of pricing plans to suit different budgets and needs.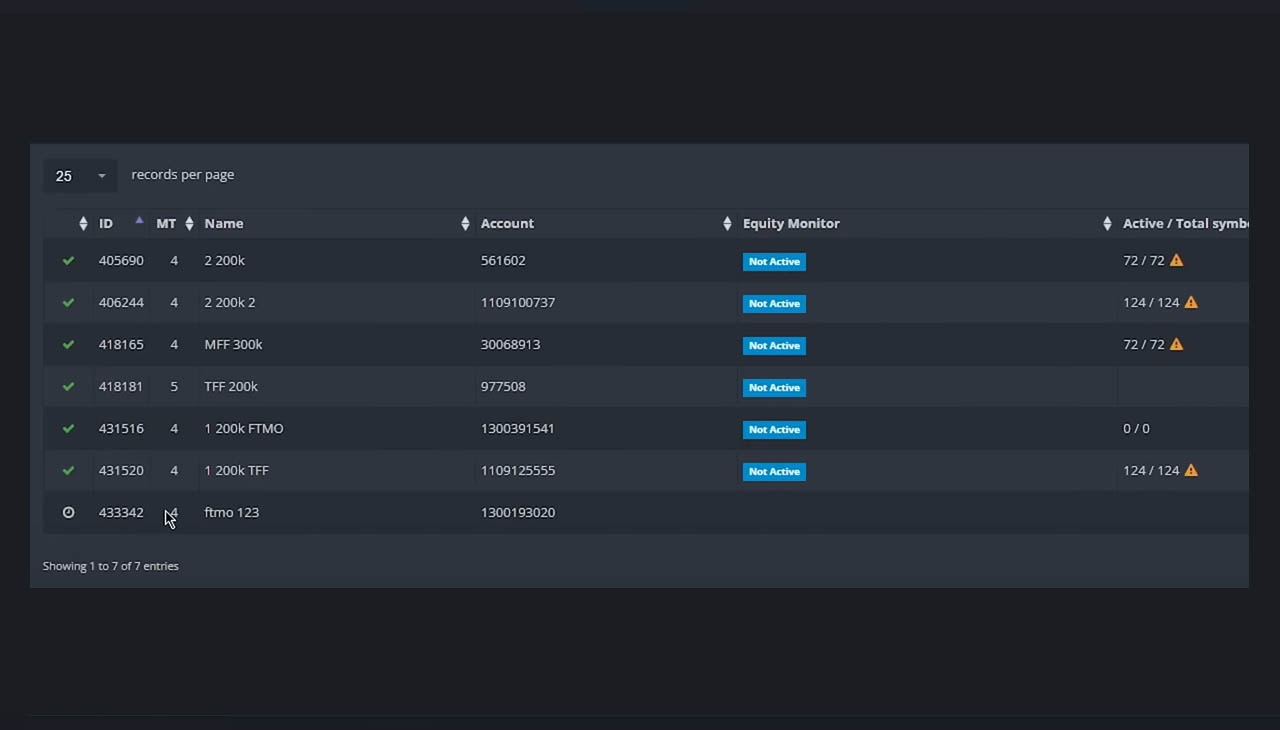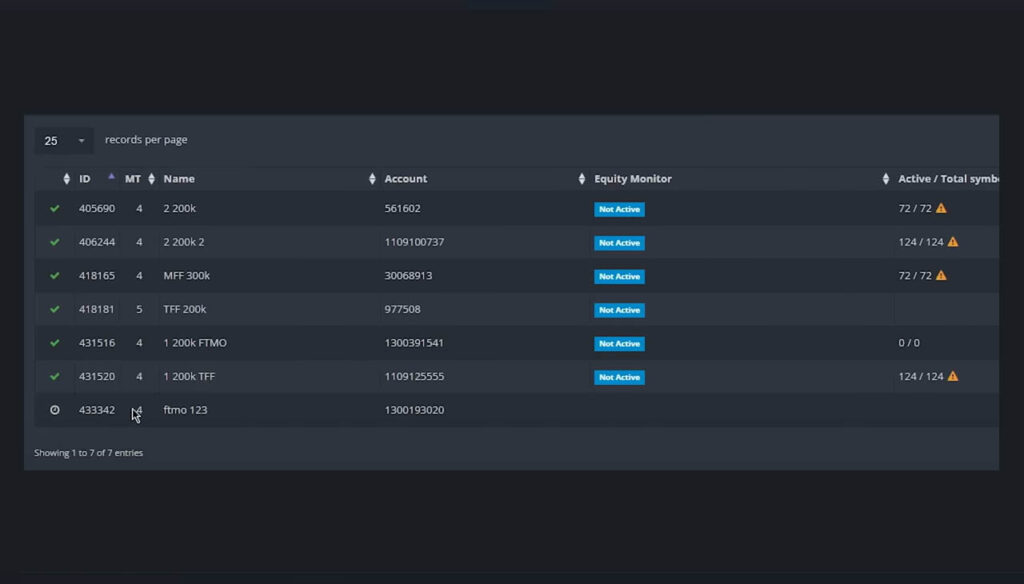 Customer support
Social Trader Tools offers a range of customer support options to help users with any questions or issues they may encounter while using the platform.
The platform provides a comprehensive knowledge base, including articles, tutorials, and FAQs, that cover all aspects of the platform's features and functionality. In addition, users can contact the support team through email or a contact form, and the team is generally responsive and helpful.
Social Trader Tools also has an active community forum where users can connect with other traders, share insights, and get support from the community.
Overall, Social Trader Tools' customer support is comprehensive and effective, providing users with multiple resources to get the help they need.