The sad truth is that most of us know way too little about finance. It is a pessimistic notion, but a true one, nonetheless. Schools don't do much for us in financial literacy, and because of that, we have to turn to other sources.
We are not saying that you have to rely solely on books to learn stuff. In today's day and age, you can find the information you need almost anywhere. You can turn to the internet, YouTube, podcasts, blogs, you name it.
The seven reads compiled here are not the only books worth taking a gander at. It is just a list of titles that will help you get on your way if you decide that 2021 will be your year, significantly investing.
Let's dive right in and see what books you have to read in 2021 to bring your finance game to the next level.
1. The wealthy barber returns: dramatically older and marginally wiser, by David Chilton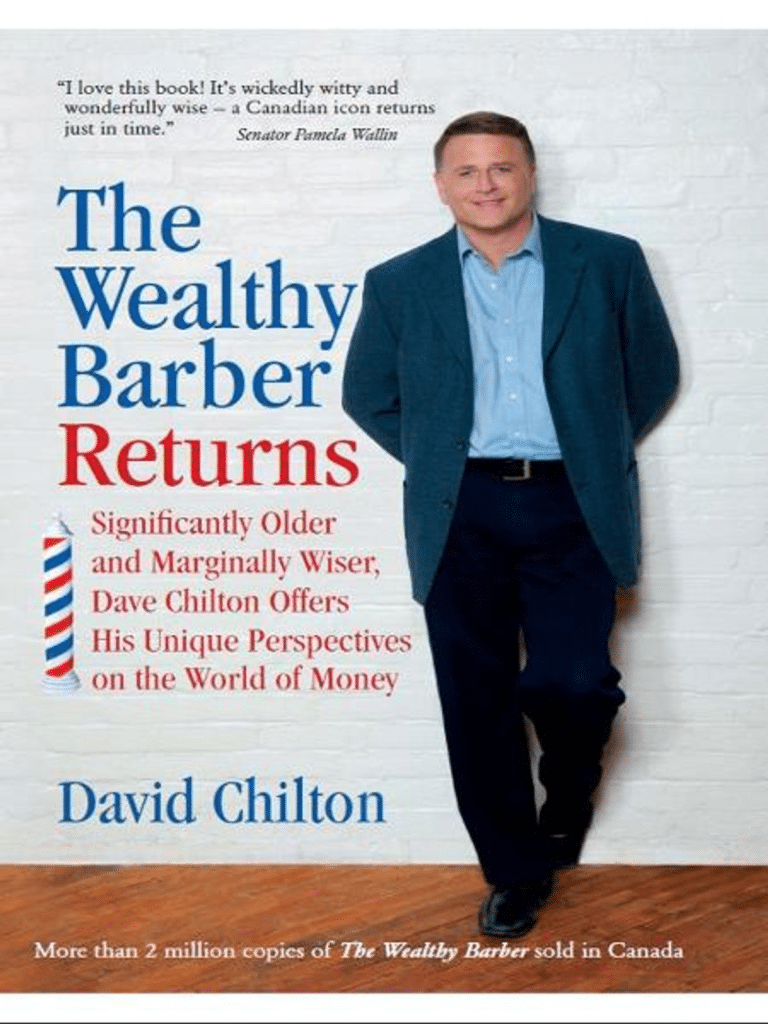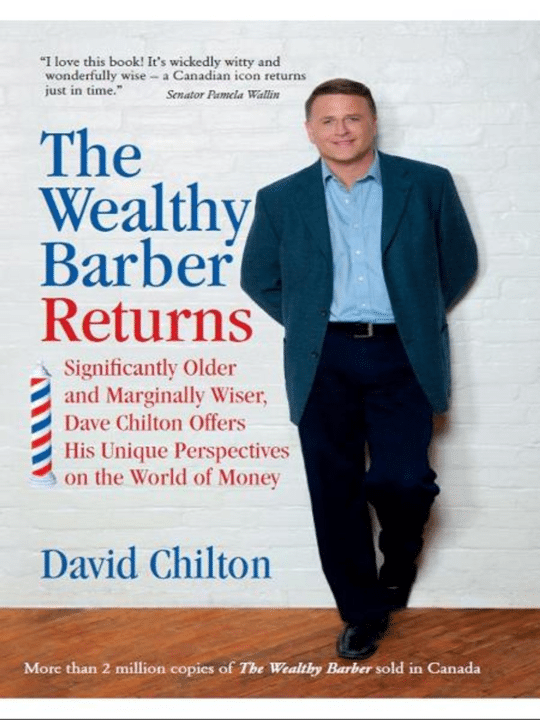 Chilton's unique take on the world of money and finance can prove to be of great significance, especially if you are getting to know the ropes in the niche.
It is relatively easy to read without being puzzled by a lot of trading slang and to make matters even more convenient. It is split into 54 easily digestible chapters.
The main lesson you can expect to learn from the Wealthy Barber is how to avoid reckless spending by removing factors that could trigger that kind of behavior. Give Chilton's piece a go if you want to fully grasp the importance of saving in the "getting wealthy" process.
2. Investing 101, by Michele Cagan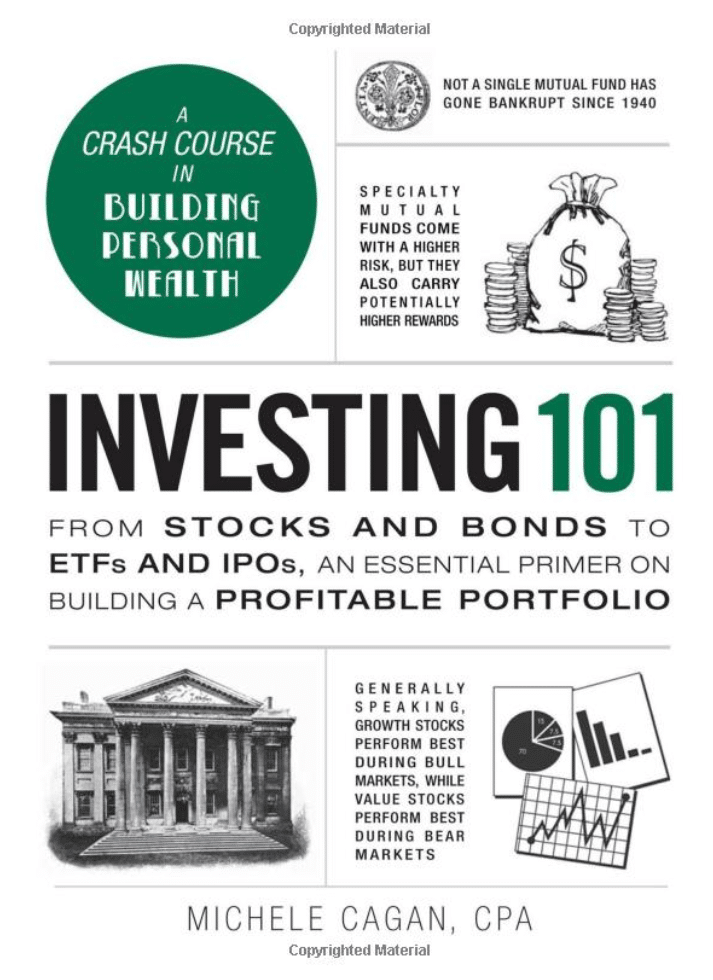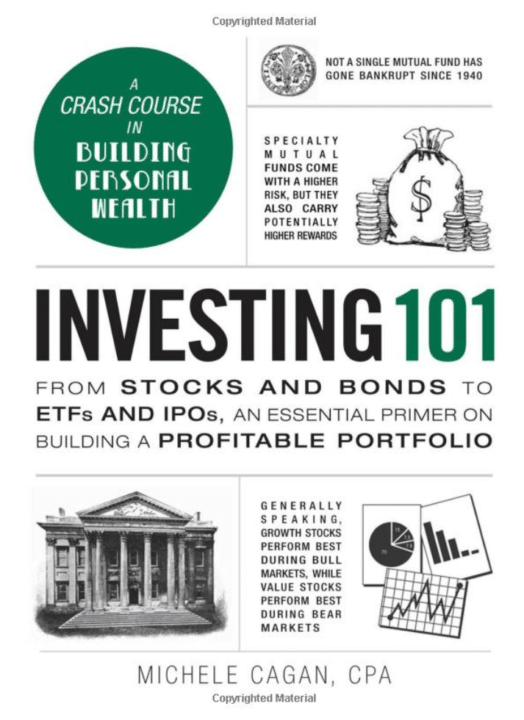 Once you have learned the most important terms and concepts about the finances themselves, Investing 101 will help you crank it up a notch.
The title of the book is as honest as they get. It is a textbook for investors, and if you wish to learn from an easy-to-understand manual, look no further.
Granted, reading Cagan's piece will not teach you how to trick the market and become Bezos-level rich in a year, but it will help you learn the essential principles of investing, as well as the paramount financial vehicles.
3. Rich dad poor dad, by Robert Kiyosaki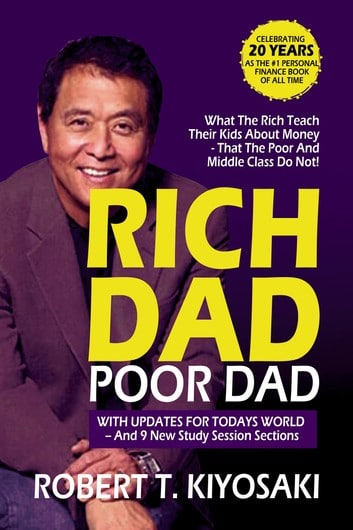 Kiyosaki's masterpiece is new in no way, shape, or form. But don't let that fool you because this book is still as relevant as it was when it was published more than 20 years ago.
The author shares the lessons he learned from his father growing up, as well as the bits of wisdom he acquired from his friend's dad, referred to in the title as the "rich dad."
By reading this book, you will learn the basics of earning money and the underlying principles of obtaining wealth, and the roadblocks that the process entails. You will get to hear all about assets, liabilities, and how to tell the two apart. Give it a twirl, and you won't regret it.
4. Dollars and sense: how we misthink money and how to spend smarter, by Dr. Dan Ariely, Jeff Kreisler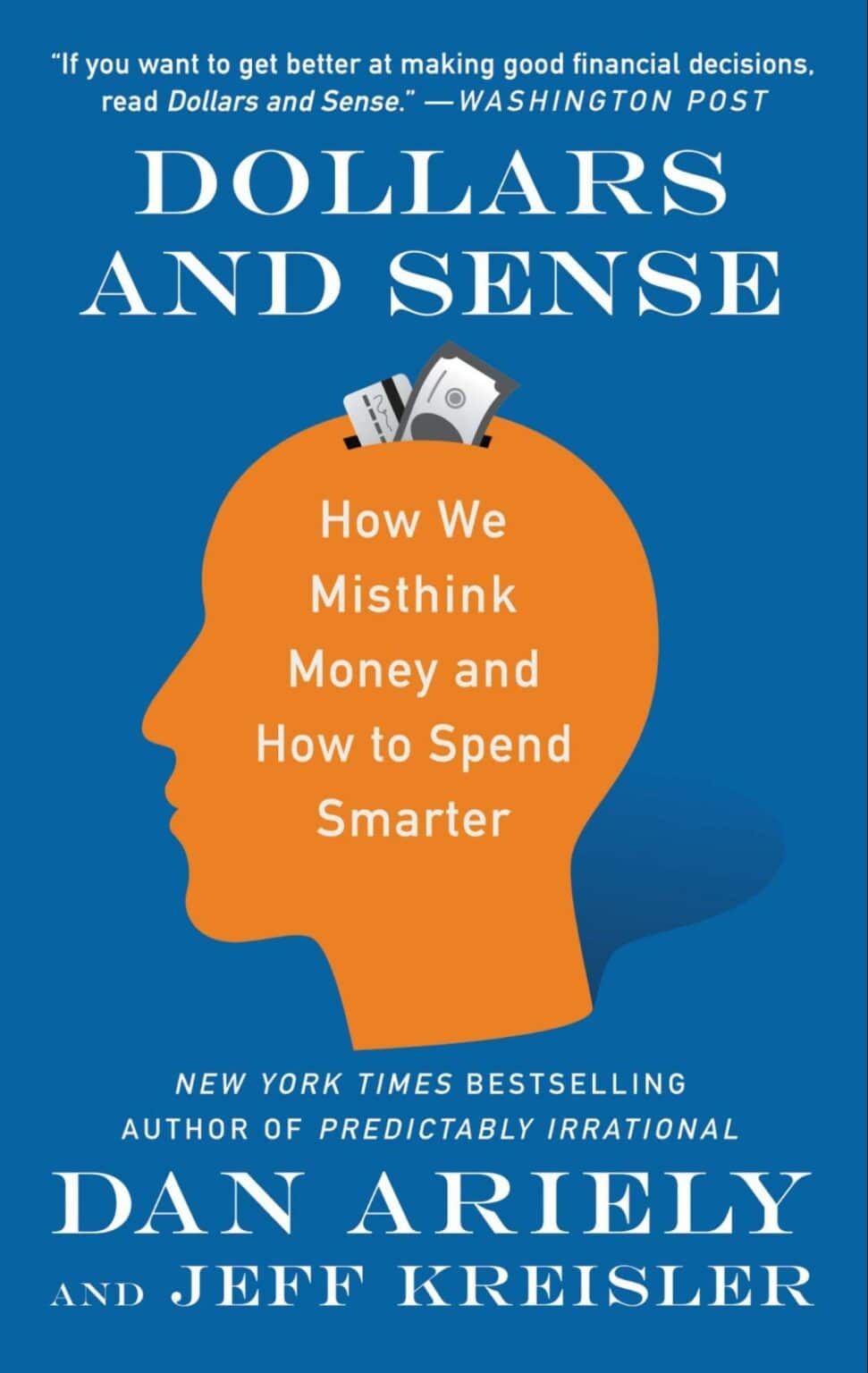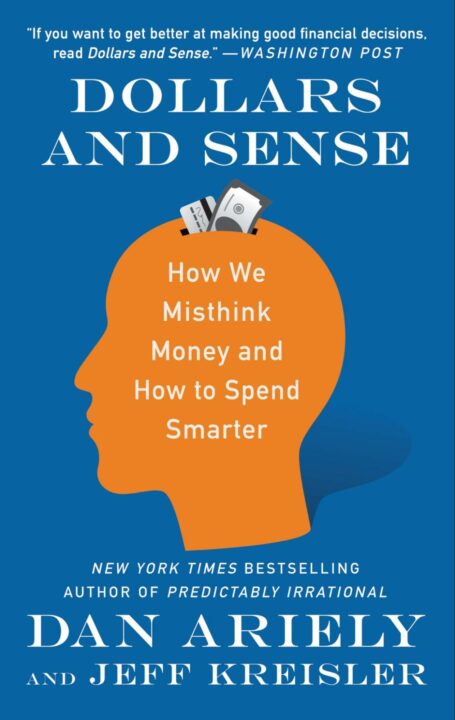 When we think about money, business, investing, and other related things, we usually assume those processes are based on logic and mathematics. It makes sense because it is all just numbers, right?
Not quite. While finances themselves are significantly quantifiable, we are still human. That means that we are burdened with bias, preferences, emotions, and other irrational things that can cloud our judgment and lead to pretty nasty results.
As wonderful as they are, emotions have no place in the world of finance, especially not as a "spiritus movens" of your critical decisions. Give this thrilling read a try to better understand the primary psychological mechanisms behind money, investing, and spending.
5. Clever girl finance: ditch debt, save money and build real wealth, by Bola Sokunbi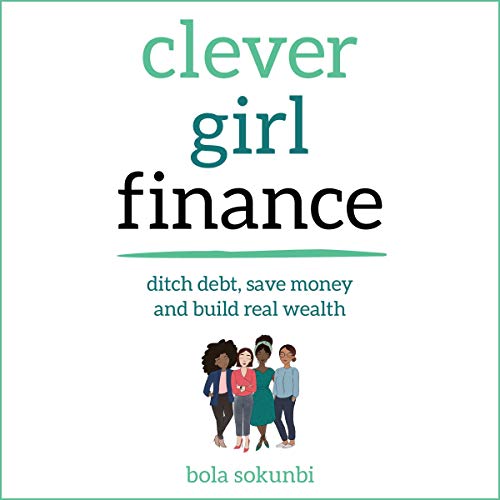 Unfortunately, we still don't live in a world where a woman earns the same as a man, and Bola Sokunbi will have it no more. In this accessible, easy-to-understand read, she tries to empower more young women to gain financial independence by grasping the main concepts of finance.
The creator of the Clever Girl Finance website aims to educate women on how to make the best out of the modest salary, manage expenses, keep the credit under control, and take their financial matters into their own hands.
If you are a woman looking to enter the world of finance, especially if you are a true beginner to the concept, we heartily recommend Sokunbi's piece.
6. The alchemy of finance: reading the mind of the market, by George Soros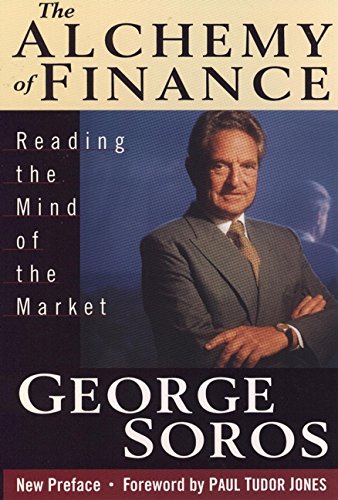 Soros' book will knock your socks off if you are more interested in learning through an actual example. In his 367-page piece, Soros shares the specific economic and political history of recent times, along with the story of how he beat the market by betting against the British pound.
By getting a glimpse into the inner workings of Soros' brain, you will obtain valuable testimony of how an actual billionaire made his fortune. Finally, do you think there is a better man to take advice from than a guy dubbed "The man who moves markets?"
7. Retire before mom & dad: the simple numbers behind a lifetime of financial freedom, by Rob Berger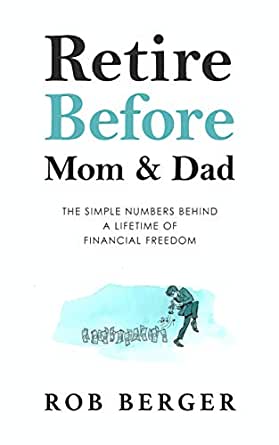 Apart from some of the titles that have already earned a legendary reputation, Berger's piece was published less than two years ago.
Among various qualities this book undoubtedly possesses, the clarity and the simplicity of language take the cake, hands down. It will teach you how to form a sustainable budget, get out of debt, and strive to achieve more than just one financial goal simultaneously.
If you are looking for a step-by-step plan, give Berger's book a go, and he will lead you to financial independence.
Final thoughts
Don't judge a book by its covers, but reading a book can get you covered in more ways than one. Well, it is almost impossible to cramp the entire knowledge on finances in a single seven-item list. That means that many books have indubitable merit despite the fact they missed the cut.
On the other hand, giving a couple of these a chance during your summer vacation will go a long way. Our advice would be, choose the one that made you feel the most excited while reading about it, and prepare to have your mind blown.