Trade Explorer is a trading robot that is a part of the LeapFX brand. The system can make profits on the real market, executing orders without significant risks. The developers insisted that the system has made up to 377% of the profit within a month, working with 27 cross pairs. They state that the system can handle volatile market conditions.
We can rent the advisor out for $397 annually. The lifetime copy of the robot that allows us to work on a real account costs $697. There are the following features available: Trade Explorer software for MT4, best settings, free updates, welcome and knowledgeable support, best recommendations, and a 30-day money-back guarantee.
Is Trade Explorer good?
The advisor can execute orders well. So, most likely we can rely on this trading robot to work with it on our real account.
Features of Trade Explorer
The presentation is featured by various details, settings, and features explanations. We can read them to understand if the system fits our expectations or not. For your comfort, they were added in the following list.
We can expect that the robot will execute orders for us completely automatically. 
It seeks for the best market conditions to place an order on the market. 
The advisor doesn't require us to have proper experience. 
It can be used easily on our terminal.
The robot can be attached to the charts only on MT4. 
We can expect to receive as high as 20% profits monthly.
It's possible to increase them up to 50-100%, but this requires increased risks.
The system opens orders 24/5, staying tuned 24/7 to check market conditions.
It works with a combination of two strategies: Price Action and Trend.
The advisor uses advanced dynamic trade management. 
There are no details about it revealed.
Then, the developer explained why they decided to help us with being profitable.
We can work with an account of any size.
Trading is allowed on any broker house.
It has received proper settings and customizations.
The system will be updated for the rest of its life.
We can rely on welcome and quick support.
The advisor will be delivered with the best possible recommendations.
| | |
| --- | --- |
| Trading Terminals | MT4 |
| Strategy | Trend, Price Action |
| Timeframe | The time frame wasn't mentioned by the developers. It can be M15 or H1 |
| Price | $397, $697 |
| Money Refund | 30 days |
| Recommended Deposit | N/A |
| Recommended Leverage | N/A (1:400) |
| Money Management | Yes |
| Customer Reviews | No |
What strategy does Trade Explorer use?
The system performs orders based on Price Action and Trend strategies.
It's possible to trade with 27 cross pairs.
The time frame wasn't mentioned by the developers.
Backtesting vs live trading results
The presentation provides several screenshots demonstrating how the robot worked with the past tick data and what results it achieved. They show us that the system had a high win rate and used to trade with high drawdowns.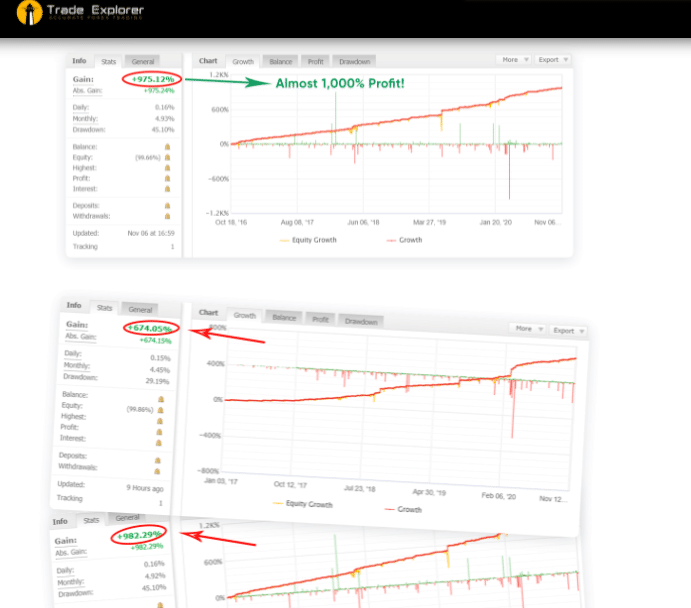 Although the stats look good, it would be much better if the backtest report could be verified. It would help us to gain much more information about the system.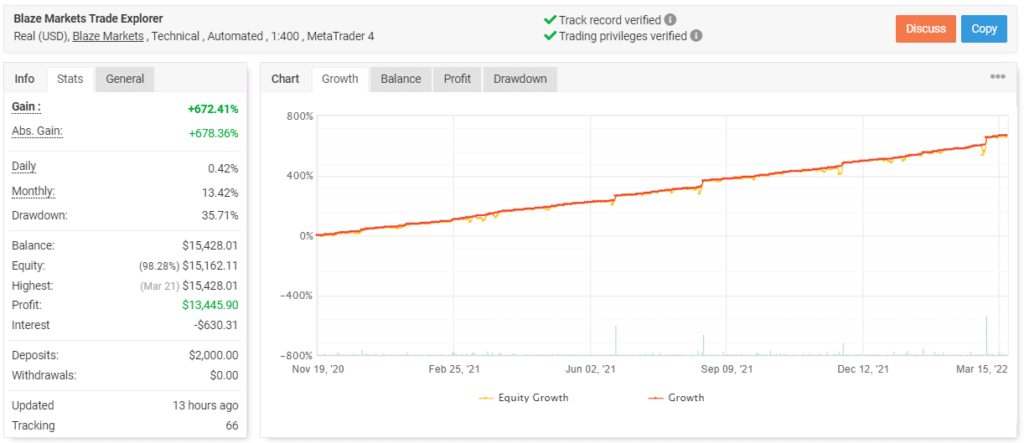 The system performs orders on a Blaze Markets-created account. It has been running charts automatically with 1:400 leverage and receiving technical indicator data from MT4. The account has a verified track record. It was created on November 19, 2020 and deposited at $2,000. The total gain has become 672.41% with an average monthly gain of 13.42%. The maximum drawdown is 35.71%.


Trade Explorer performed 9785 orders with 38,630.5 pips. The accuracy is 78% longs and 79% for shorts. An average trade length is a day. Its profit factor is 1.99.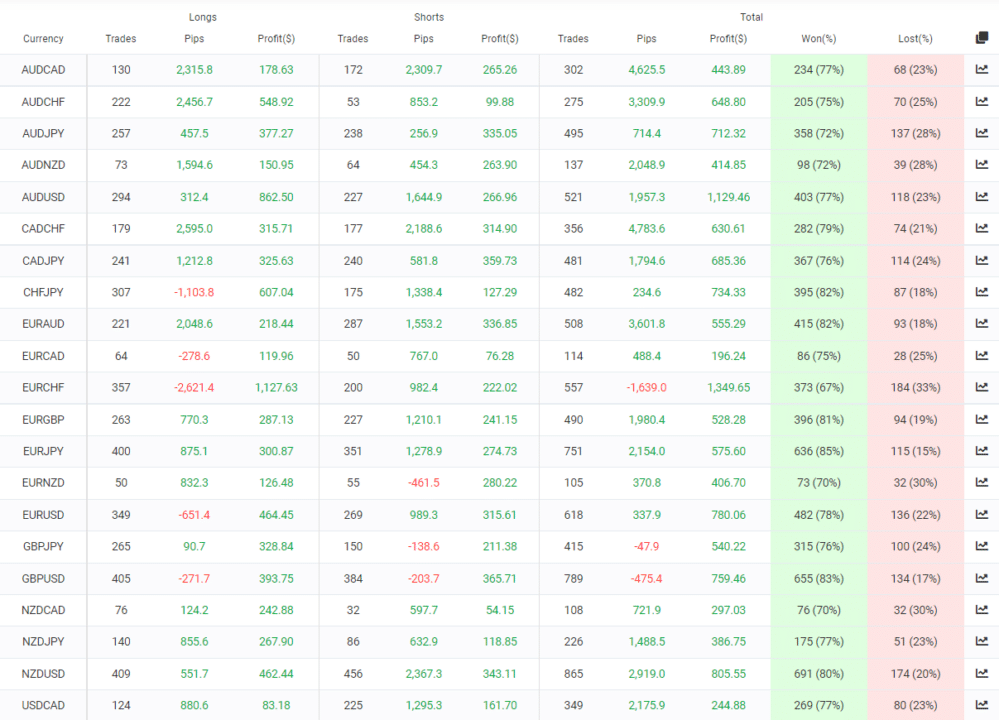 We have various cross pairs traded. The system has lost various directions in pips but won in profits. GBPUSD has a long direction lost in pips, -271.7 and won in profits $393.75. The same we have on the short direction, -203.7 pips and $365.71 profits.


The advisor has to lose 232 deals to waste 10% of the account.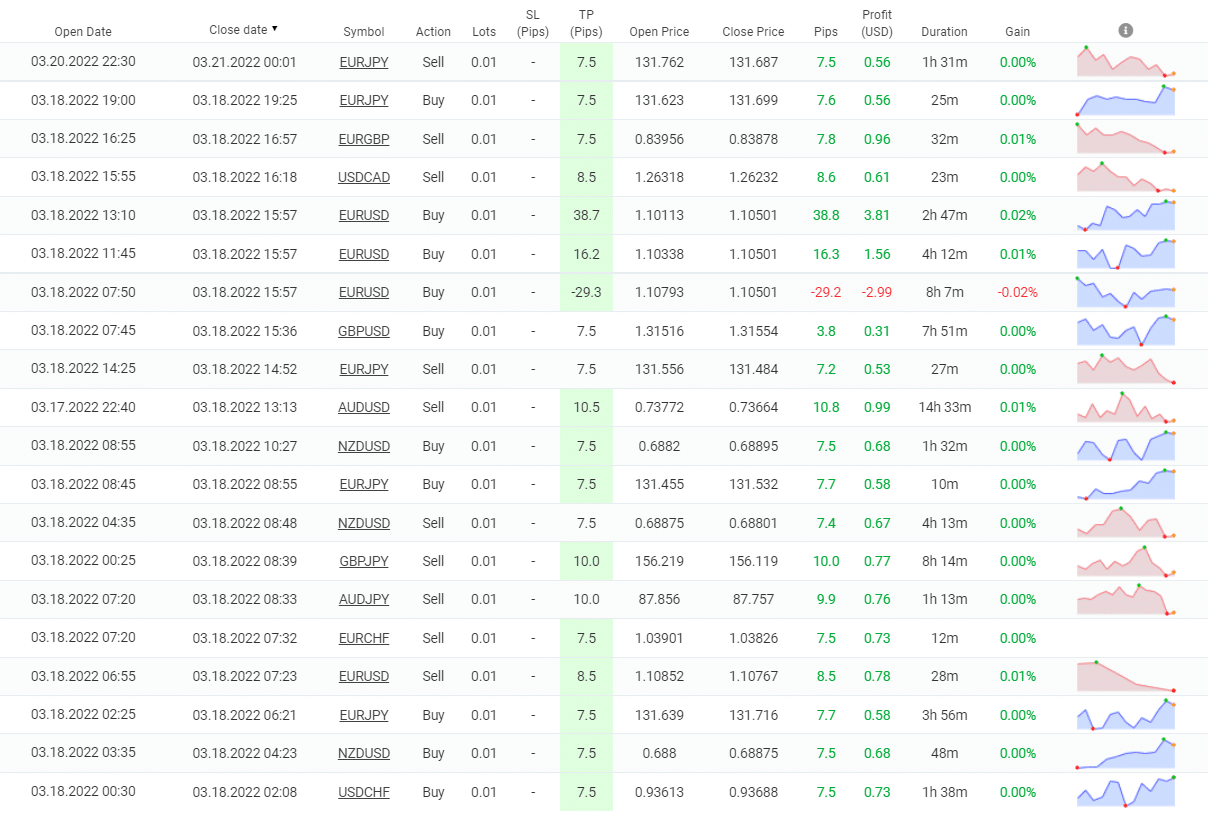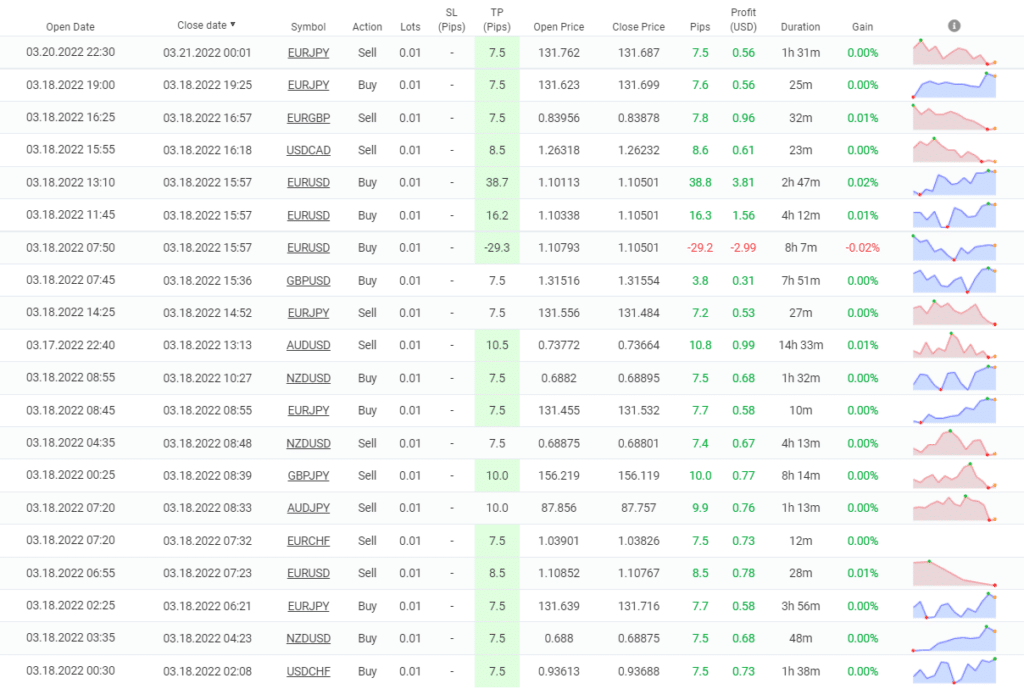 Trade Explorer works with dynamic TP and SL levels.
The core team
The developers are pretty known on the Forex market. They have designed many trading solutions including Funnel Trader 2.0, Automic Trader, DynaScalp, AX Trader, The Fund Trader, Easy Money X-Ray Robot, Bounce Trader, etc.Nevertheless, they do not provide any info about their identities or whereabouts. We have conducted an additional Whois.domaintools research and found that their IP locatio is Utah, Provo, USA. So, we may suppose it's the place where their headquarter is located.