Lefturn is a firm that claims it knows how to provide signals from its master account. Previously its forex managed account service was called Avia, but for unknown reasons they decided to rebrand it. Now it is called Alphi. It's based on 35% discretionary and 75% based on a self-learning algorithm. The devs decided not to insist on any statement.
Is Alphi good?
We'd like to note that the floating loss sets the account at an insane risk, because it has only a bit more than 100% of the margin level. It's such a risky deal to follow these signals with that risk.
Features of Alphi
The presentation includes explanations and other intel about how the system should behave on the master account.
The system united Artificial Intelligence with advisor and machine learning.
We are free to work with any broker.
The dev can provide broker advice.
The claim explains is the system philosophy "their investment philosophy; Investment is a comprehensive trading arts, the core of it is to grasp the opportunity. As a strategic provider, we will execute trades under the premise of ensuring the safety of principal, in line with the principle of responsibility for customers."
It uses fundamental and technical analysis for understanding the current market condition.
This allows the system to skip bad market conditions when high-impact news is released.
We can enjoy a trial with zero risk. We should open a demo account to give the system a try.
We can expect that the system provides 9-12% of monthly profit.
The annual profit can be up to 180%.
The devs don't use a lock period for these funds.
The maximum drawdowns are 10% or so.
A list of recommended brokers includes FBS, LMFX, or others.
It works with major pairs only.
The minimal deposit is $3000.
The recommended deposit is $25000.
This service is commission-based.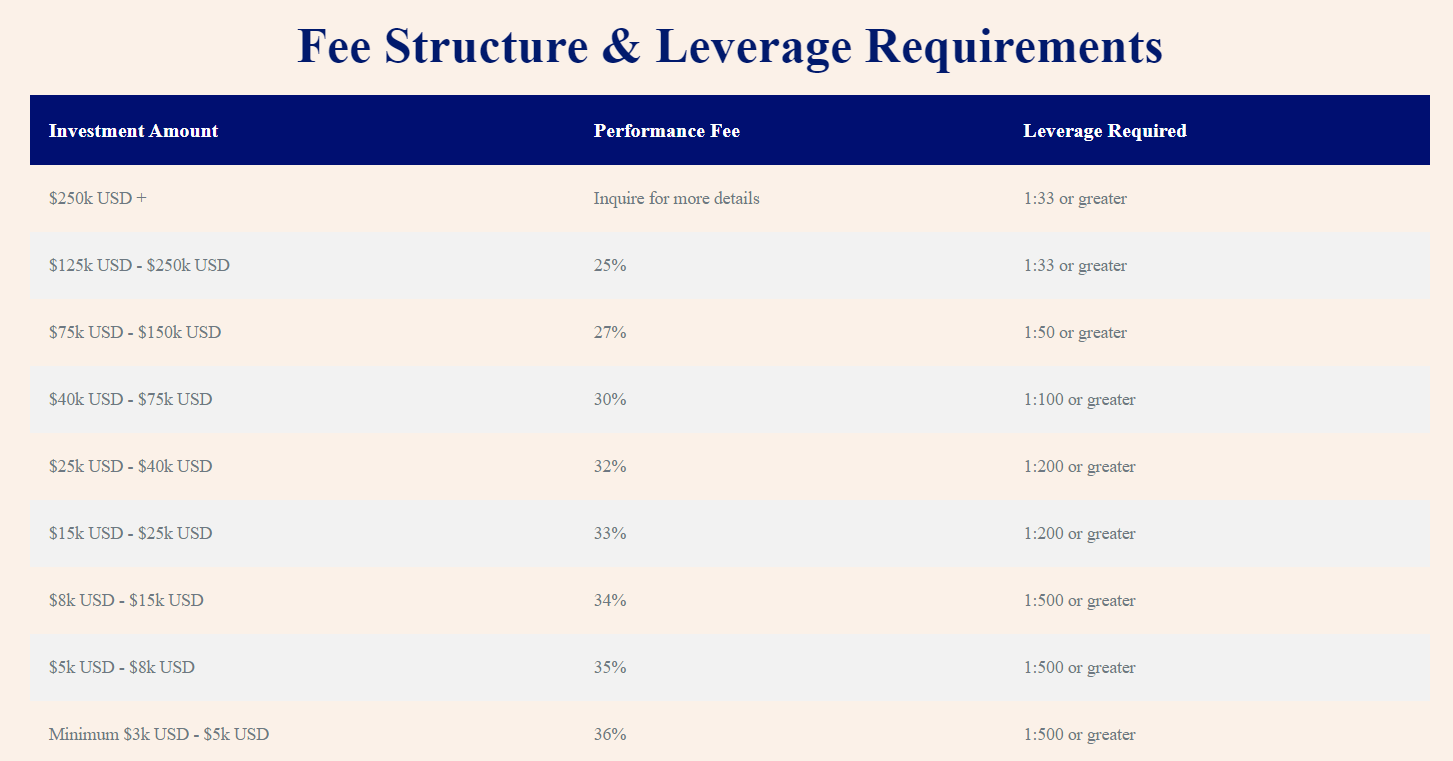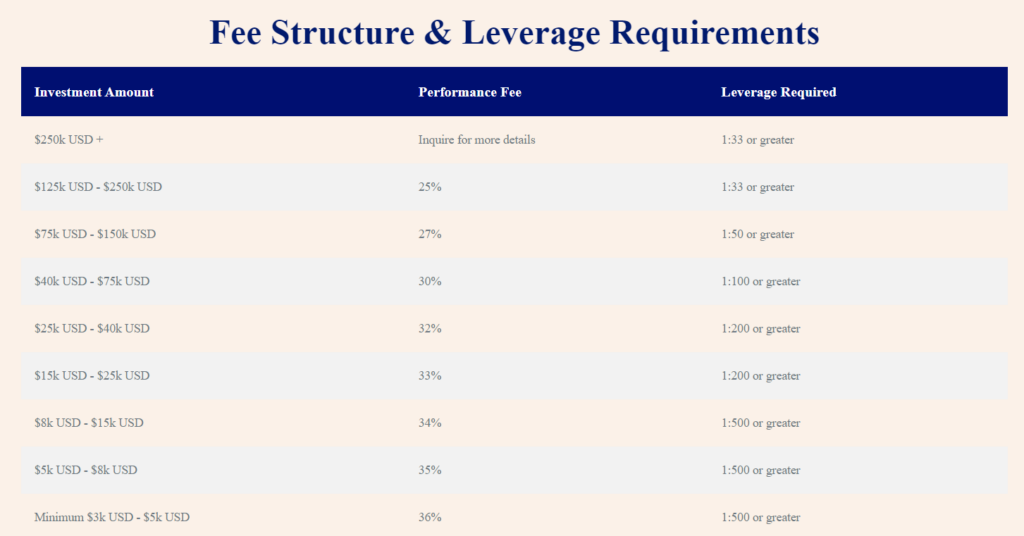 The commissions we have to pay vary from 36% for $3000 accounts to only 25% for accounts with over $125,000 on the balance.
| | |
| --- | --- |
| Trading Terminals | Any |
| Strategy | N/A |
| Timeframe | N/A |
| Price | 25%-36% commissions |
| Money Refund | N/A |
| Recommended Deposit | $3000 |
| Recommended Leverage | N/A |
| Money Management | No |
| Customer Reviews | Negative |
What strategy does Alphi use?
We don't know details about the strategy that is applied to the system.
The robot works with many pairs.
We don't know details about the time frame.
Backtesting vs live trading results
The developers decided not to provide us with backtest reports. It's a significant con because we have no idea if the advisor was tested well and, most important, belongs to them.


The robot works on a real CAD account. It was created on January 21, 2021. We have a balance of $65,502. The floating loss is big and equals -$17,678. The margin level is a problem – 112.5%.


The total return has amounted to 125.8%. An average monthly gain is 9.6%. The maximum drawdowns are still the same -22.2%. EA works with 84% of accuracy. The profit factor is 1.73. Alphi has gained -21.876.9 pips. This is an absolute scam to lose that many pips. An average trade frequency is 12.5 deals daily.


The ROI is 2.73. An expected trade length is 5.7 days. An average result is $9.59. An average win is $27.08 when an average loss is much bigger -$81.82.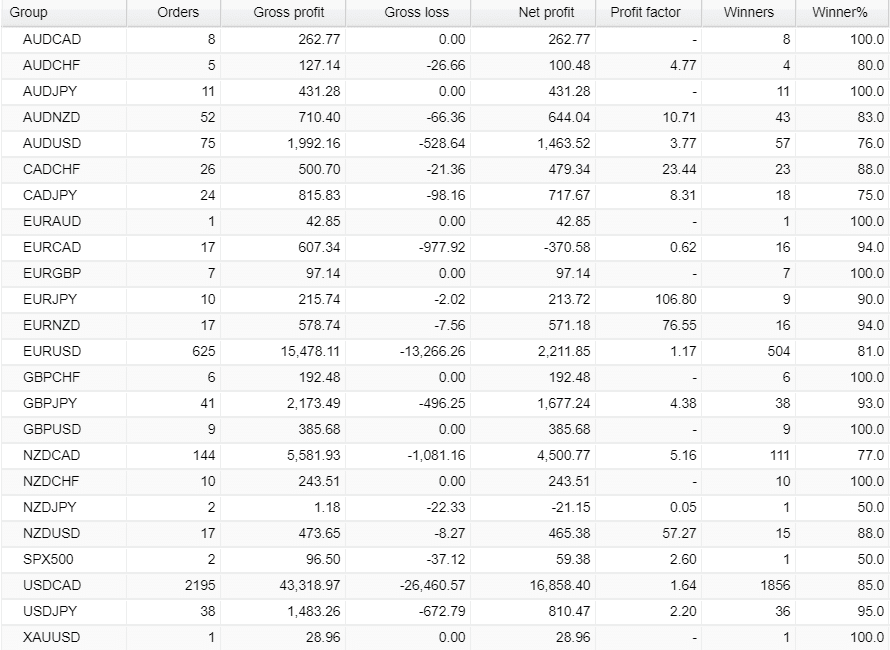 USDCAD with 2195 is the number one favorite symbol to trade. It obtained 16,858 of profits. 

The advisor opens orders in both directions almost equally. The most profitable one was buy with $28,209.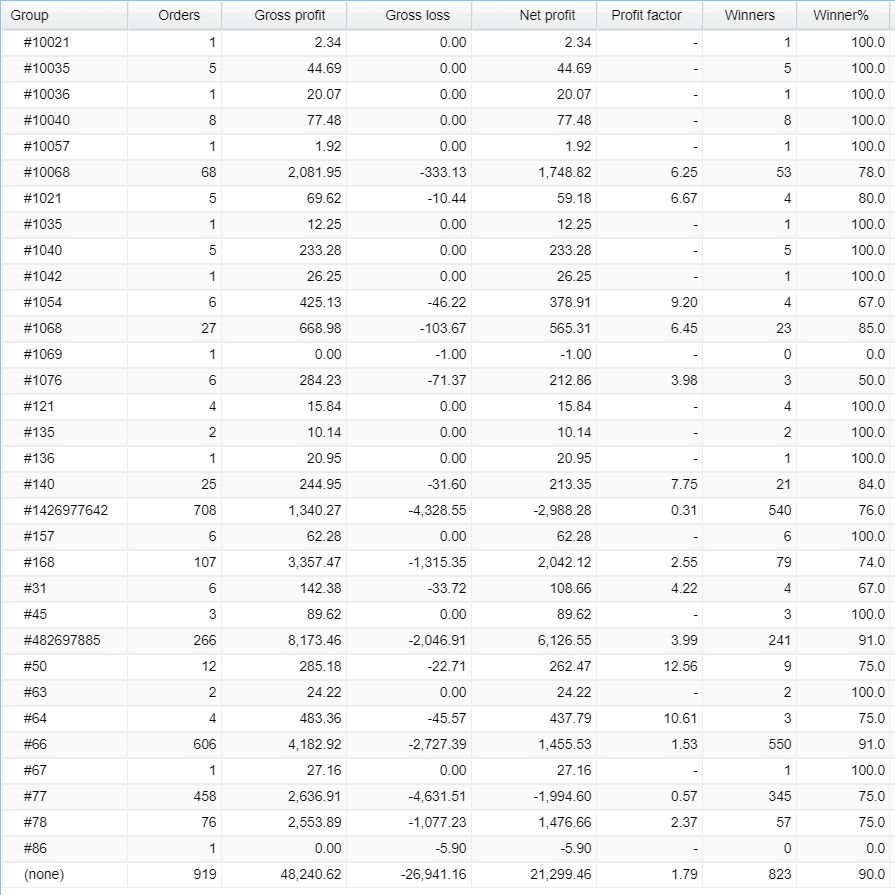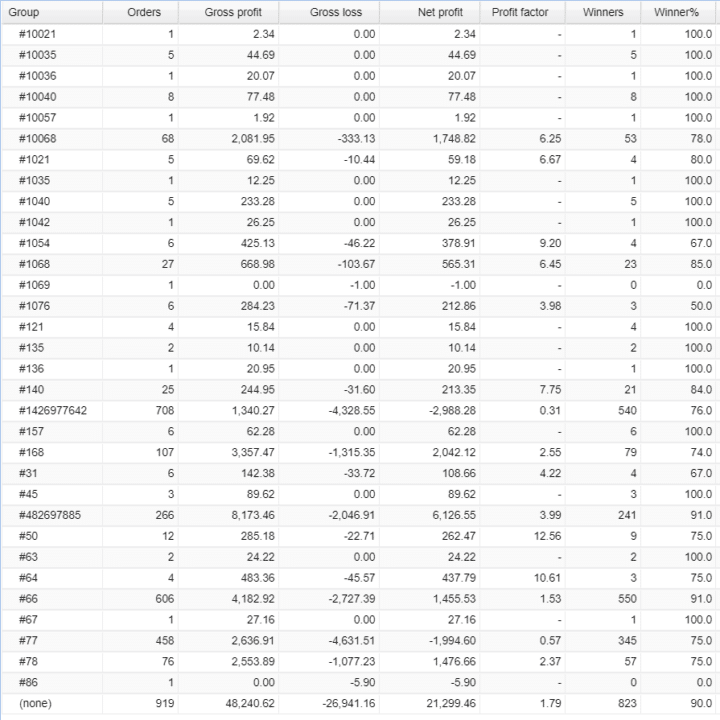 The system got many strategies and parameters applied. It's not okay to work with that complicated system.

We have Monday (546) and Wednesday (536 orders) as the less traded days.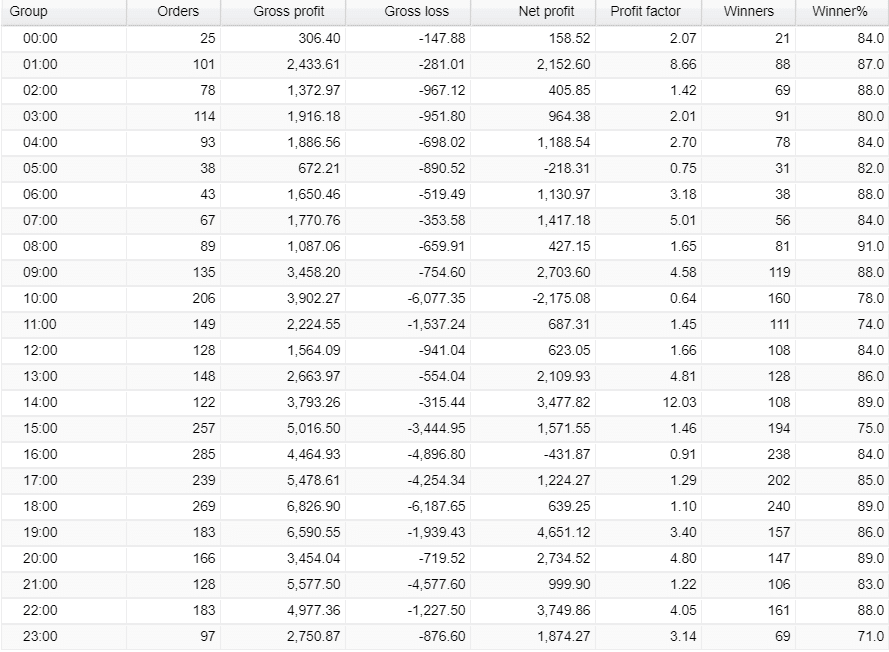 The European and American hours are the most traded ones.
The core team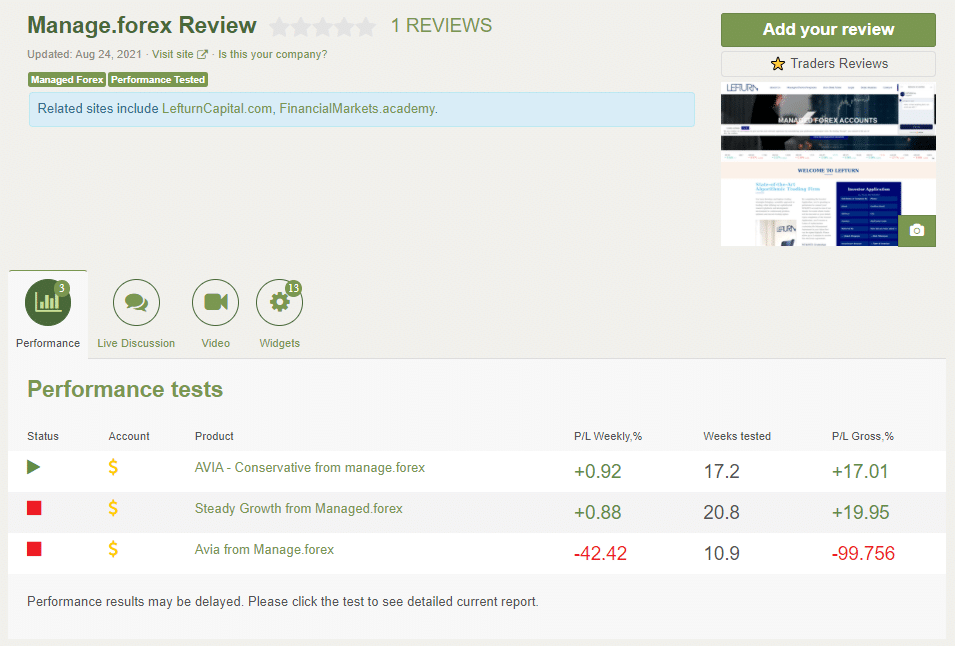 There's a page on Forex Peace Army created with three accounts. We may note a blown one. It's unprofessional for a service company to have blown accounts in recent history.

The client mentions that the system is a dangerous trading solution.