You, as an investor, trader, or even a spectator, must be wanting to save your hard-earned money. But we all know investment in any form is risky, and the primary reason for it is the high market volatility and unpredictable changes.
Before investing in any form of a financial asset, you first need to decide on the risk. For a long time, investors have been trying to figure out various ways to keep their money safe from inflation and market volatility. One such way is the defensive investment that keeps your money slightly risk-free.
Do you want to see and learn how to use a defensive investment strategy to limit your losses?
You can dive into this article and learn everything you need to know about the defense investment strategy to help save your portfolio from market downfall.
What is a defensive investment strategy?
It might have happened when you hear this word for the first time, but don't worry as it is easy to understand and like any other investment.
You can think of it as a tactic that the investors use to invest and manage their investment portfolio to keep their principle secure. It is the art of organizing and balancing a portfolio.
It is a strategy to invest with fewer risks so as it keeps the initial amount safe. The process involves buying high-quality company stocks, short-maturity bonds, such as ETFs and US Treasury notes.
By doing this, an investor tries to secure their capital against losses from unwanted market inclination.
This strategy works in two ways:
First, it protects your investment.
Second, it grows and gives small interest or dividends depending on the investment you made.
Defensive vs. offensive investment
Both types will help you make money by investing in suitable options. The significant difference is in the way they both manage the risks and returns.
Offensive looks for higher returns.
A defensive will give you fewer returns.
While talking about safety, the defensive investment allows you to put your money in less risky assets. In contrast, the offensive investment will need to place your money in risky assets with higher volatility.
Both are a good option for any investor, but it depends on how much you can risk and your return exceptions.
How to make your portfolio defensive?
Any form of investment will give you benefit either by value appreciation or by providing returns to their investor. Defensive investment is also the same, but the only difference is that the return is lower as you try to take less risk.
Making your portfolio defensive is done by selecting and investing in financial assets with strong background history, cash flow, and fair valuations in the market.
There are various ways by which you can make your portfolio defensive, but just a few can work best. Follow the below steps to learn how to do it.
Step 1. Select and buy the most reliable defensive investments
You have a wide variety of investment options that you can choose from. Investing in precious metals like gold and silver to investing in defensive ETFs are all good options.


Some of the best ones include choosing to keep your cash in a savings account, but also you will get a low-interest rate from the bank. Another option is to invest in bonds of shorter duration and by checking a high-rated issuer.


Defensive stocks like Apple, Microsoft, PepsiCo, Walmart, etc. are considered by far the best ones to invest in.


Opting for real-estate investment is excellent as we know the value of a property appreciates making your investment worth a more attractive value.
Step 2. Note the asset allocation
Once you have purchased the asset from the various options you had, now is the time for asset allocation, which is the step to divide and balance the defensive investment you chose from.
To understand this term better, let us take an example of two investors A and B.
Investor A made a defensive investment and kept all his investment in the bank. Now, this can be considered the most sophisticated and aggressive defensive investment. Why? Because such investment will always be safe, but at the same time, he will be at a loss of not getting a good return from the bank for his saving money.
On the other hand, investor B put the money in stocks and bonds to get good returns for his investment. But, at the same time, this tactic is riskier than investor A's.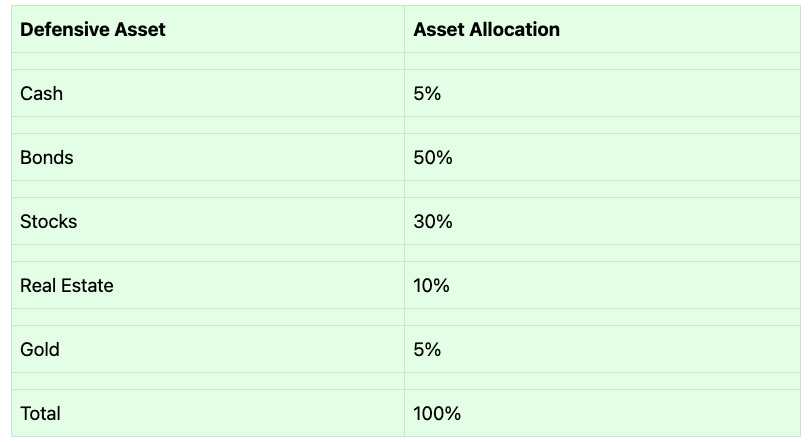 Asset allocation is nothing by balancing the return and risk by keeping a percentage of your investment in parts in the best defensive investment options.
Step 3. Review the defensive investments
Just purchasing and diversifying your portfolio does not keep you safe. It is always important to review your holding every mid and long-term, say six months to one year.
Check all your purchased assets and ask yourself if it is worth holding them? Should you buy gold or stocks? Do some addition and subtraction of your portfolio if required.
Step 4. Maintain your portfolio
Do some addition and subtraction of your portfolio if required. Make some strategy on how you can make your portfolio strong — keeping investing and reinvesting.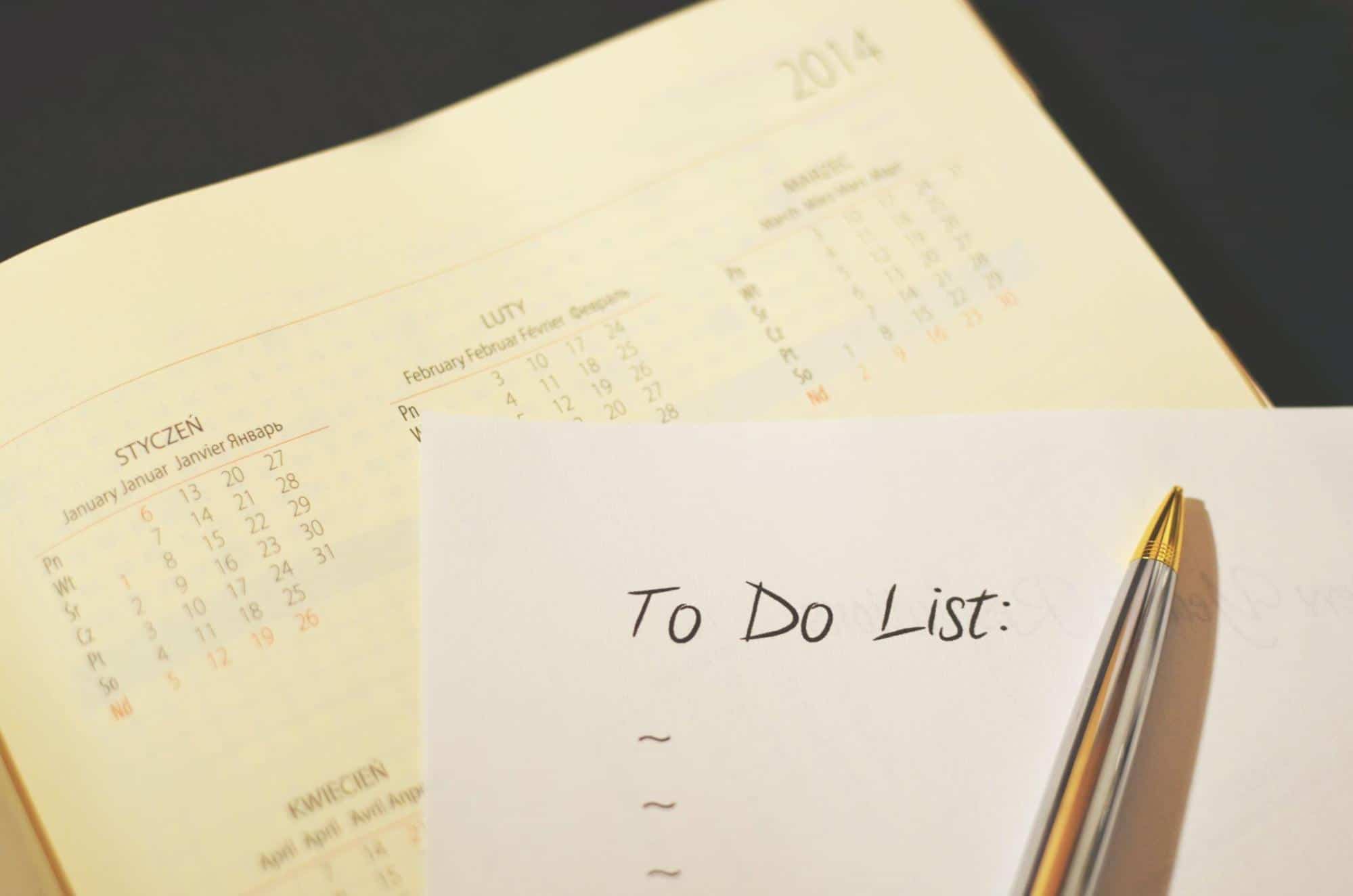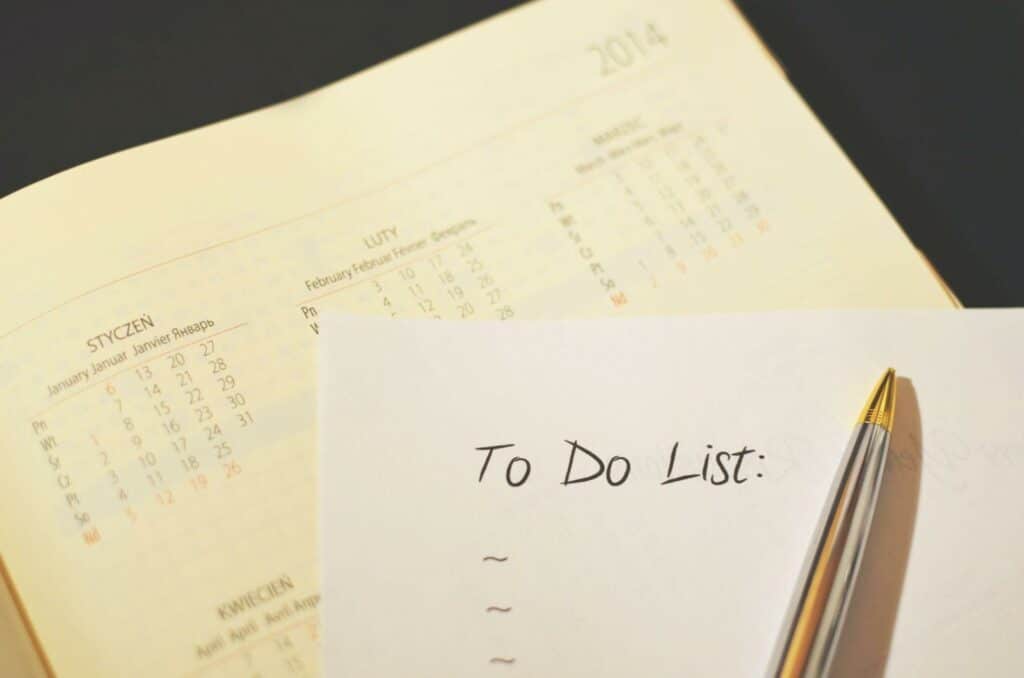 The important thing is to keep your holding for the long term to see the results. Do not take any decision in a hurry or by listening to others. Take the help of a financial adviser if required.
Pros & cons
Yes, everything is alright, now when you know how to manage your investment, you must be happy. But thinking that any strategy is the best or is holy grain can be called naive. Everything has its advantages and disadvantages, and you must know it all before taking any step.
Pros
Cons
• Preserving capital
The main characteristic of defensive investment is its ability to keep the initial capital safe.

•Fewer returns while bull market
Defense strategy works fine when the market is on the downside, and it gives fewer returns when the market is bullish.
• Dividend income
During the market downturn, investors see more limited reds of their capital. Defensive stocks help the investors with some interest that can be of good help during the declining market.
• No guarantee
The defense strategy does not make sure that your capital is secure. It's just a strategy and not full-proof.
• Confidence to the investors
Defense investment strategy gives investors confidence by withstanding the market downfall.
• Choosing the right time
Investors need to make sure they apply the strategy as soon as the market takes a downturn. Entering late might be risky.
Final thoughts
Investment in any form is risky. Defensive investment is one among a large number of investment styles. As we know, nothing is full proof; try not to rely too much on any strategy as it can go wrong.
Try to play both aggressive and defensive investment as both can give you a better return and save your investment you kept on the defensive side.