Zero to Hero FX Signals is a company that provides "accurate and reliable Forex signals that could revolutionise the way you look at Forex". The presentation looks average and medium informative. Oddly, but the devs abandoned the trading account 2 years ago. It looks like the service is not valid anymore.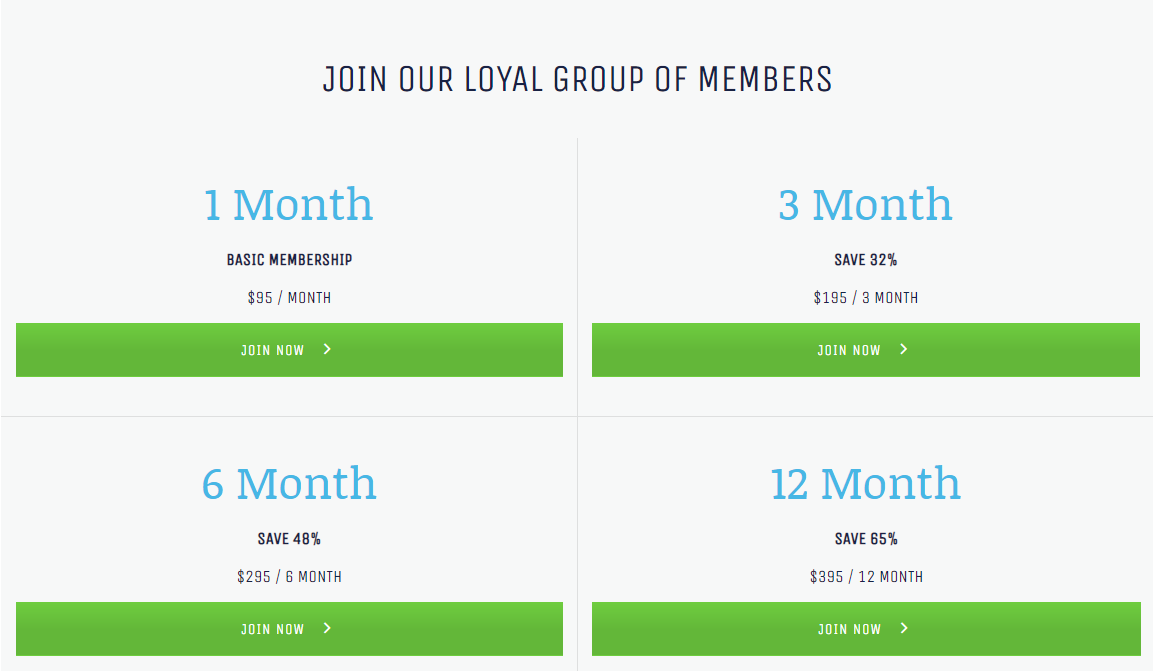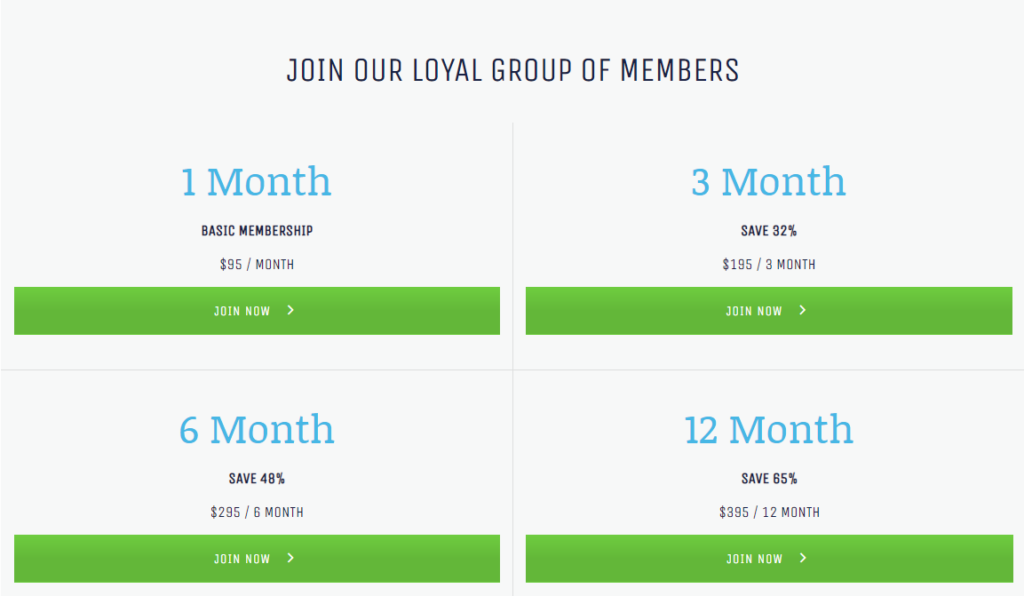 The offer includes four rental options. The monthly rent is $95. We can rent it out for three months for $195. The half a year rent costs $295. The annual subscription costs $395. There's no money-back guarantee provided.
Is Zero to Hero FX Signals good?
It's hard to tell because trading on the master account was stopped over a year ago.
Features of Zero to Hero FX Signals
The presentation runs with a lack of proper information about how the system works and what we have to expect from it.
They convince us that they "help you reach your potential." We don't know how right this is.
We can rely on receiving reliable and accurate signals.
They have relevant trading experience that helped them to design the system
The system had "outstanding" test performance.
It's "recommended" by all members.


An average frequency is 4-10 deals weekly.
We can get up to 300 pips monthly.
They have over 10 years of trading experience.
"Trading Forex can be a very rewarding activity which yields many benefits. But there are also significant risks, and as a home trader getting good results can be an uphill struggle."
Ap, this is almost it about how the system works.
| | |
| --- | --- |
| Trading Terminals | MT4 |
| Strategy | N/A |
| Timeframe | N/A |
| Price | $95, $195, $295, and $395 |
| Money Refund | No |
| Recommended Deposit | N/A |
| Recommended Leverage | N/A |
| Money Management | No |
| Customer Reviews | Yes |
What strategy does Zero to Hero FX Signals use?
We don't know details about the strategy behind the service.
There are no details about time frames.
We have no intel about cross pairs.
Backtesting vs live trading results
The system doesn't have backtest reports provided. So, we don't know if it was tested properly before being released. The final report is another important part of testing because we can check what results were achieved and what broker provided tick data.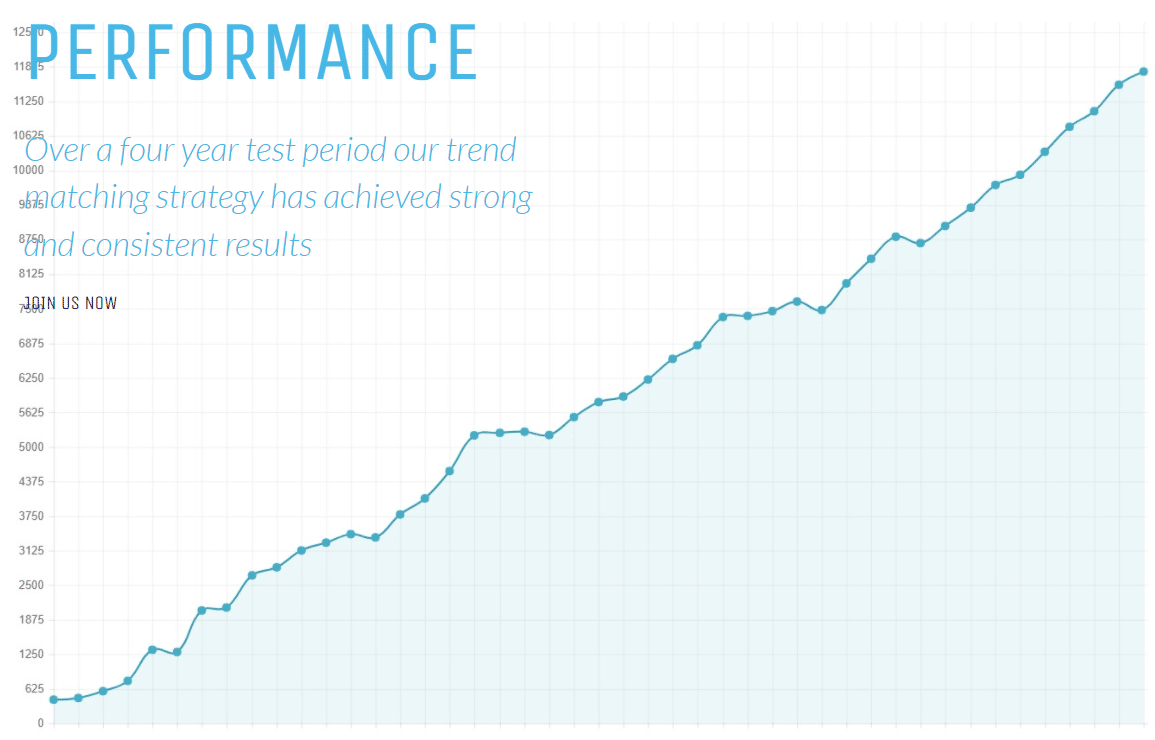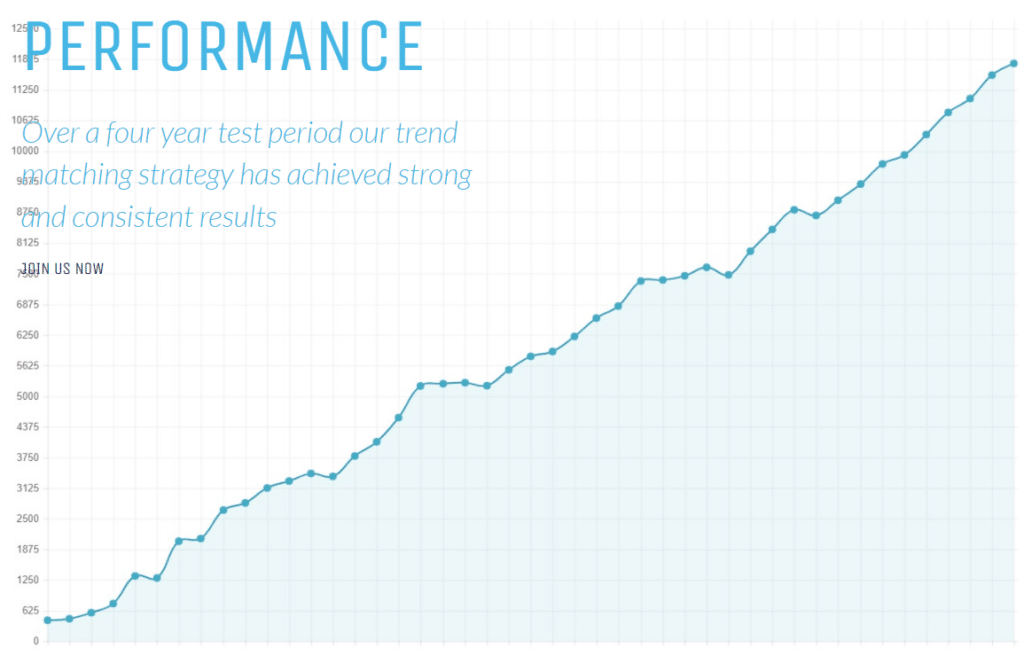 We have a screenshot of profits that don't match trading results provided by developers. So, this looks fake.


The developers stopped trading on a demo account two years ago on January 07, 2020. The profit has become $2,790.92 and the balance was $5790.


The total return was 93.0% when an average monthly return was 9.7%. The peak drawdown was 29.3%. The win rate was 56.3%. The profit factor was 1.24. It's a low one as for a professional service. An average trade frequency was 2.4 deals daily.


The ROI was 1.50. The risk of ruin was 1.9%. An average trade length was 26.9 hours.

We have only EURJPY and USDJPY as profitable symbols.

It worked equally in both directions.

There were two strategies used.

Friday with 124 orders was the most profitable day.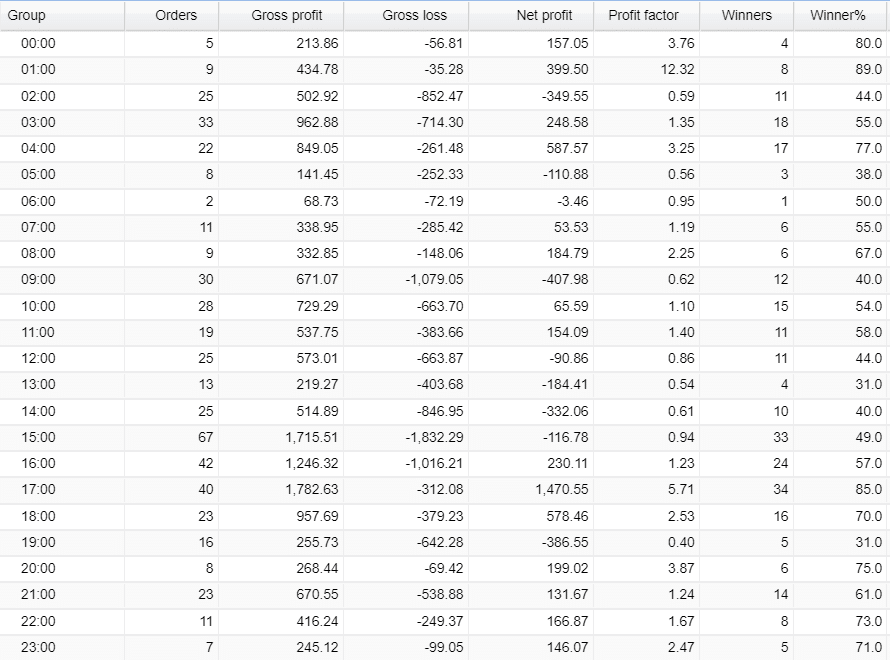 Asian and European trading sessions were the most traded.

The system worked variously before it was stopped.
The core team
We don't know details about the developers and if they created a company to work legally.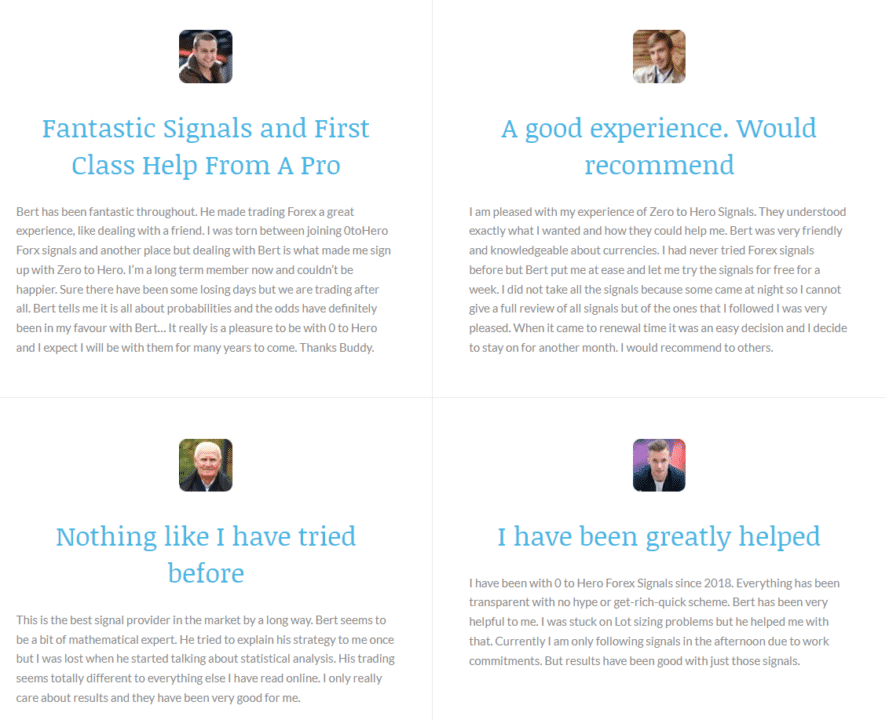 The robot has some testimonials written about how good it was.